My Presentation
Hello dear community of Steemit. My name is Luisa Valeria Gintili Nieves, I am proudly Venezuelan, I was born on September 20, 1990 one day Thursday at 9:00 am, in a beautiful town called Villa de Cura, which is part of the magnificent state of Aragua. Daughter of an Italian father named Francesco Gintili. My mother is Venezuelan, her name is Elsa Nieves.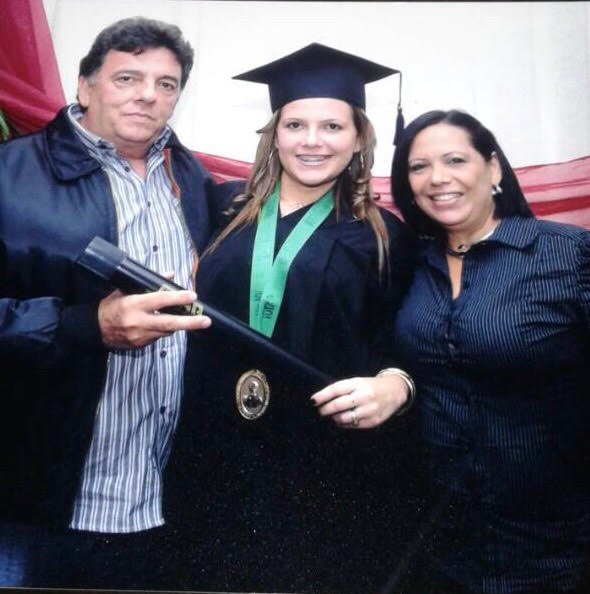 I have three brothers. The oldest is 37 years old and is called Luis Gintili. He has a beautiful daughter named Antonella who is 7 years old. Then comes the second that is my Sister Adriana Gintili is 34 years old, she is married to Luis Ascanio, who gave me the blessing of being aunt of another beautiful princess who is now 7 years old, her name is Fransheska Ascanio. Then comes my other brother named Julio Gintili, 28 years old, is my brother from dad. And to close with a flourish I was born.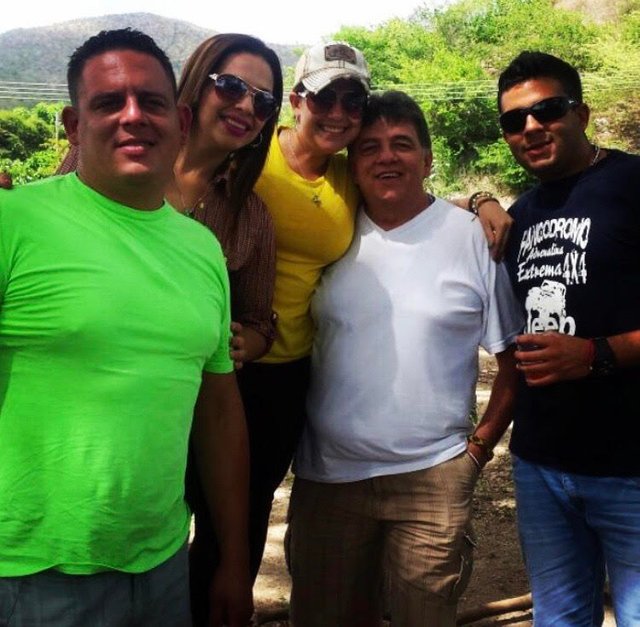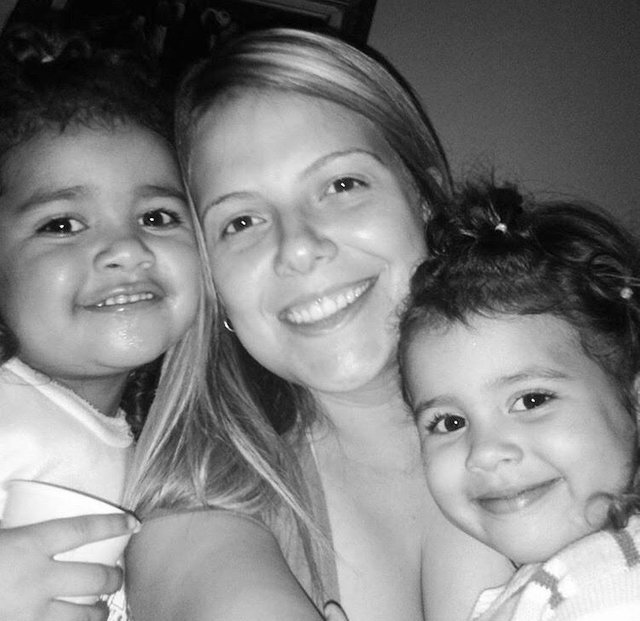 I have a degree in Education, I graduated 8 years ago at the Universidad Pedagógica Experimental Libertador (UPEL). Although I could only exercise my career for three years, this has undoubtedly been one of the best experiences in my life since I love teaching, playing and sharing with my children. I retired because I was traveling every day by bus to San Juan de los Morros, which is half an hour away from my village Villa de Cura, and as the days went by, it got smaller because the situation with insecurity in public transport began its peak in the country, coupled with this I was affected by the lack of transportation.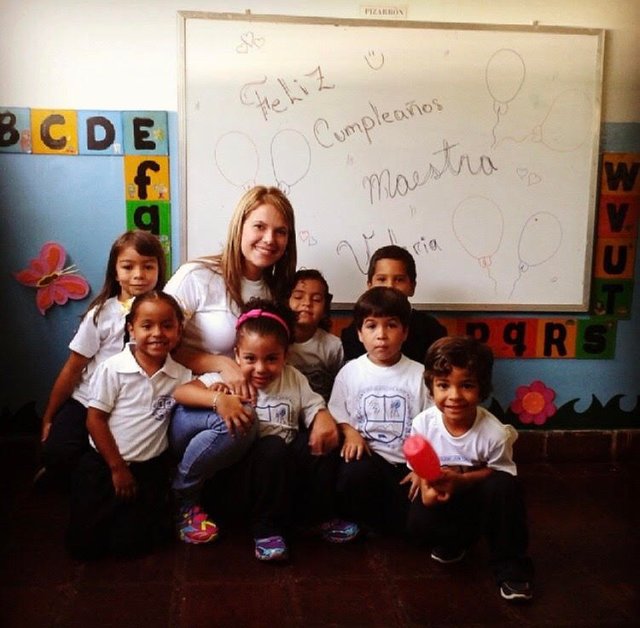 As everyone knows in Venezuela, it began to get harder each day. However, at that time there was an opportunity to start a business. As my sister likes the hairdresser. I built a mini beauty salon and named it Sheskanto Investments C.A., I worked there for two months with my sister. Then I had the opportunity to travel to Panama on several occasions, on one of these trips, I arrived at the house of a friend who for 3 months held out her hand and welcomed me into her home. I must confess that it was a great opportunity for learning and overcoming, since being there I was presented with the opportunity to work in a beauty salon, doing everything a little. In this experience I had the great blessing of meeting a great lady named Nelva, she is the owner of the beauty salon, she was the one who taught me everything, she always spoke to me with enthusiasm because I knew that it was not easy for me to be in another country without my family.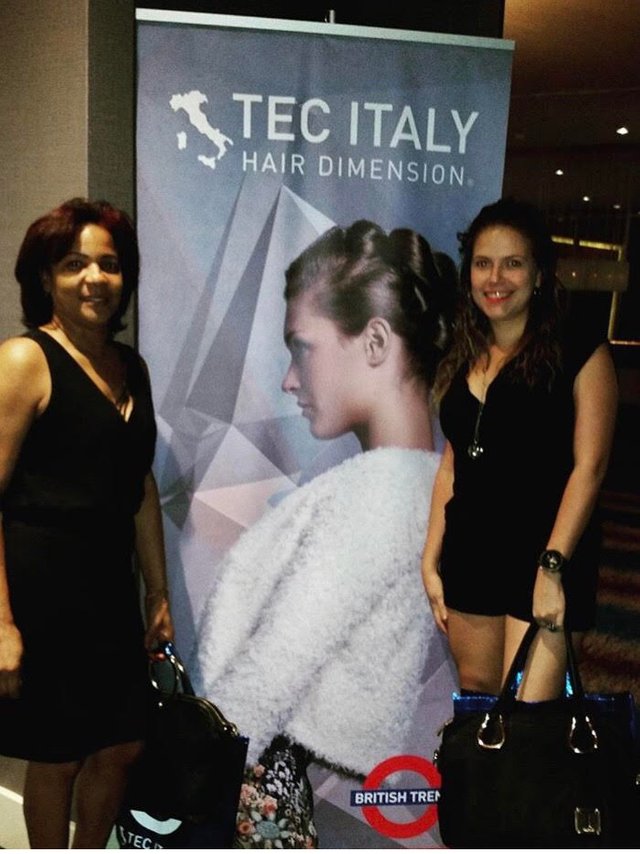 I was able to gather and come to Venezuela.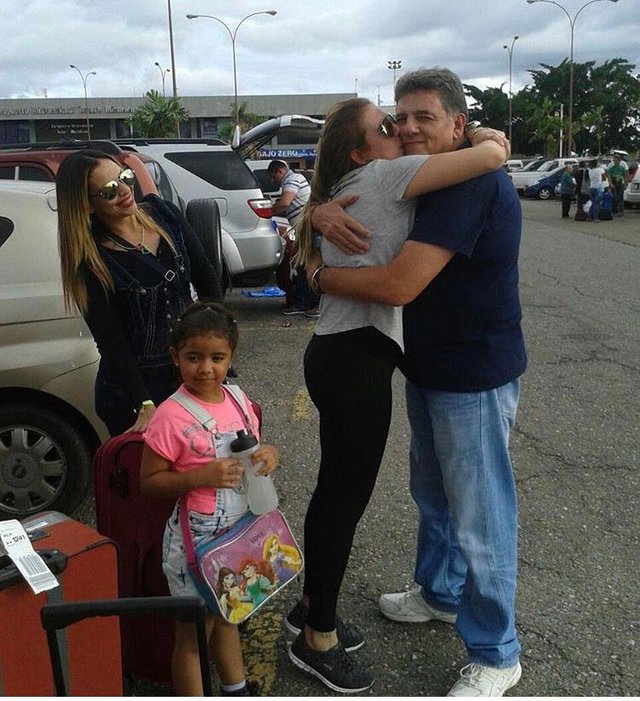 When I arrived here, I made arrangements for my mom's house. I bought a car. That working here I could not have bought it. Of course my desire to improve myself impelled me and I continued working, this time in my own hairdressing salon. That today does not give you anything :( Sadly for all that we Venezuelans are living.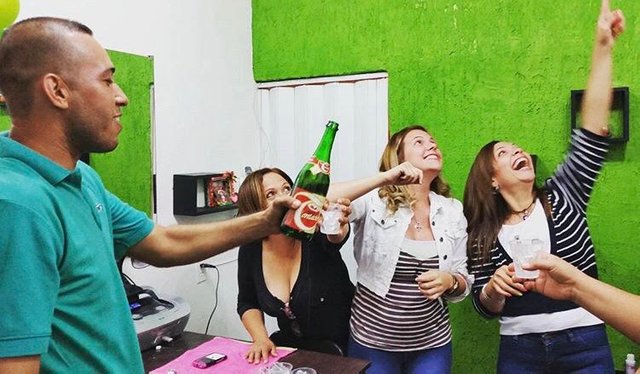 I got married two months ago with Mauricio Vargas, this new stage of my life is wonderful. We decided to get married quickly to leave the country to look for new opportunities. But while the day of departure arrives, we live with my mother in a small apartment in Villa de Cura, Edo-Aragua.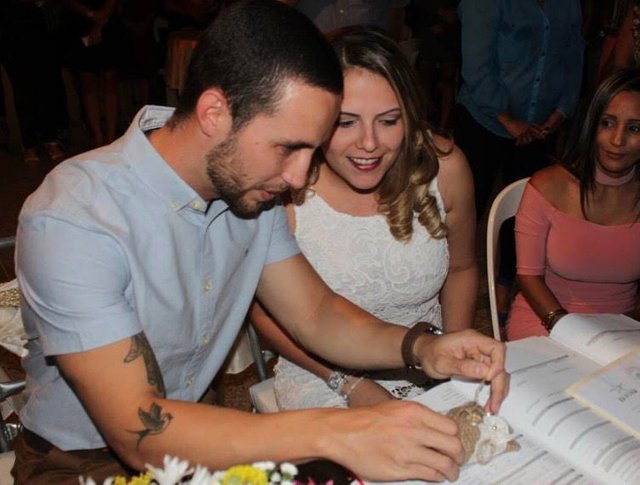 I got to Steemit thanks to my dear Leonor (@valenlove) who was only my neighbor and one day of those maluks that we sometimes have found her in the elevator and I said let's have a coffee and we talked a lot and that helped me. Since that day I saw her as a great friend💜.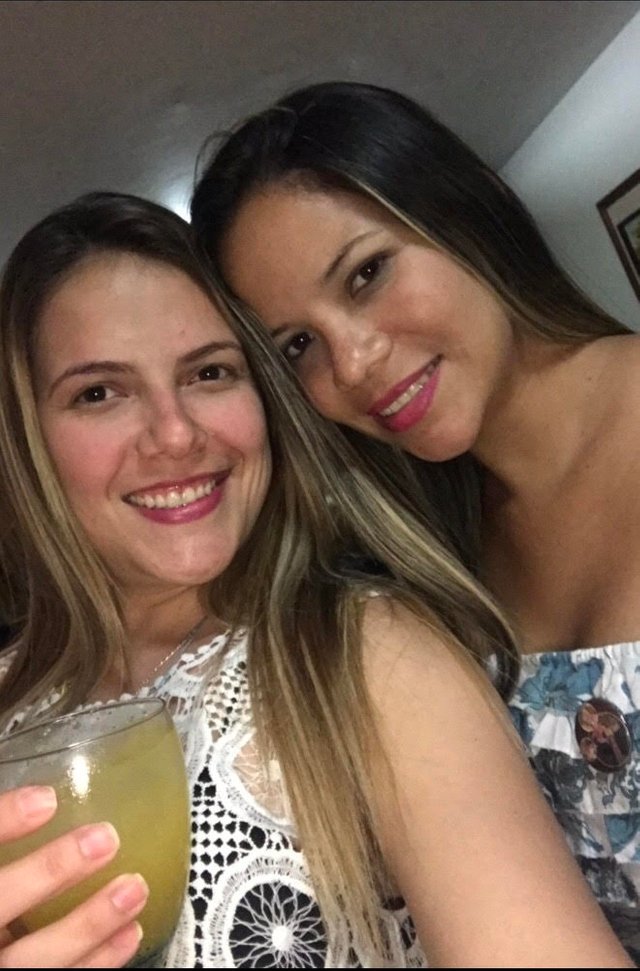 She started in Steemit and told me friend do it and I did not even notice. One day out of curiosity I did it and the code never came to me. Until finally I arrived hehehe I am very happy because I know that I will go very well here, because I have been browsing and I like the variety of information that can be obtained and the amount of different cultures that allows us to know this great community , I really am very grateful to be part of you. Thanks @valenlove for being so special. And more is this moment when we feel stuck in this country. But something good will God have prepared for us. Because God's time is simply PERFECT!
All photos are my property, taken with my iphone 7 phone