Good afternoon friends of steemit, I hope you are well! I know you don't know, but I have a lot of time doing jobs online. And I'm actually happy with the results I've had. From the first day I started working I always asked myself "What will be the best virtual wallet?'' I know there are many of these like Skrill, Payza, Neteller, and many more. . . In this post I will focus on my favorites: Paypal vs Uphold!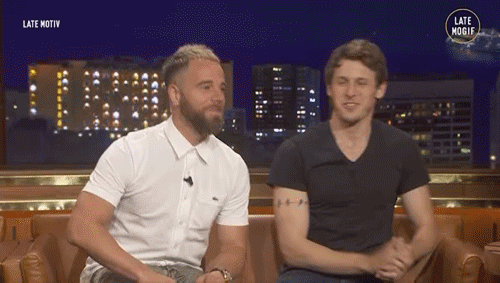 https://giphy.com/gifs/xUPGcEi4OiuzP7G45W/html5
First of all we have to know that according to surveys that 98% of Paypal users are satisfied with Paypal's services

While 85% of users feel good about Uphold's services
Something too important in a virtual wallet, or application, is that we can use it whenever we want, that is to say that the App is within everyone's reach.
Paypal is available on: Windows, Android, Iphone, Ipad, Mac and Windows phone
While Uphold is available on: Windows, Android, Iphone, Ipad, Mac and Windows phone
Another determining factor in the success of an application or virtual wallet is the languages it offers us.
Paypal offers us these languages: English, Chinese, German, Hindi, Japanese, Spanish, French, Russian, Italian, Dutch, Portuguese, Polish, Turkish, Spanish, Swedish

While Uphold offers us only in English
But the most important thing we all care about is the commission they ask for on every transaction.
Paypal asks us for a commission per transaction 5. 4 % + 0. 30 USD

While uphold asks us for only 0. 5 USD (according to what I read)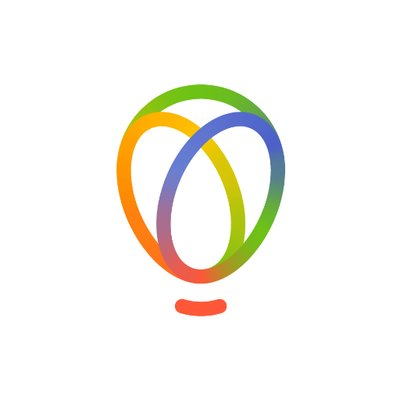 From my point of view, Uphold is a more complete wallet than Paypal as you can add and withdraw funds in Bitcoin, Ethereum and LiteCoin.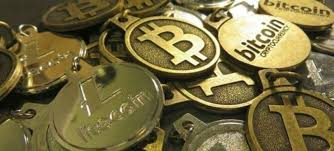 You can generate an address for any of these crypto coins with a few simple steps and if you want to change them to dollars almost instantly at the price you are paying that day for a low commission.
But everyone is free to use the one of their choice! Thank you for giving me a little of your time!
GREETINGS!!