Hi steemit!
This is my contribution to #Colorchallenge.
There is nothing with more meaning than created at the hands of nature.
In this case, a delicate flower in a hostile environment, dresses with its best shade of red to amaze the world.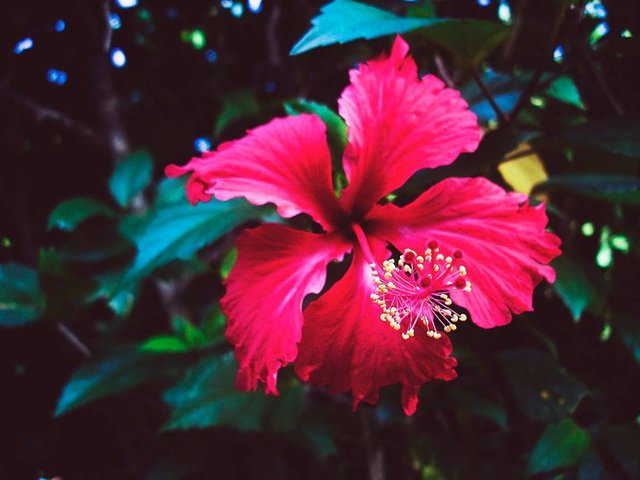 Camara: SONY DSC-P200
F: f/2.8
Iso-100
T: 1/250 s
Thanks for spending your time reading this post.