Enjoy your present, 'cause that's all we have! 🌻
Hello dear steemian friends!
Here's how I start my days, with good energy, making a stronger and healthier body while mind gets concentrate and project what will be coming next during the day.
When we plan and organise our life, everything starts to be easier and simple.
If we focus on our present:
We'll begin to have a fuller life
The concerns will be transformed into actions
The worries will cease to exist because we will be occupying ourselves of what corresponds at each moment
Say goodbye as well to anxiety: past is already done, there's nothing else to do with; and the future doesn't exist yet. So keep calm and live now, because that's what we have, this moment.

"Problems" will become "no problems":
1- If it's something we can solve, we'll be working on the most effective solution.
2- If the solution doesn't depend on us and we have to wait for the moment when certain conditions are met, then we wait patiently and we keep going with other subjects.
3- If it's an irreversible situation, then it's time to let go.
So in any of the three cases, problems shouldn't be more importants than they really are.
We can not give to problems the control of our lives, but we can and we should control every situation with a quiet mind able to take better decisions.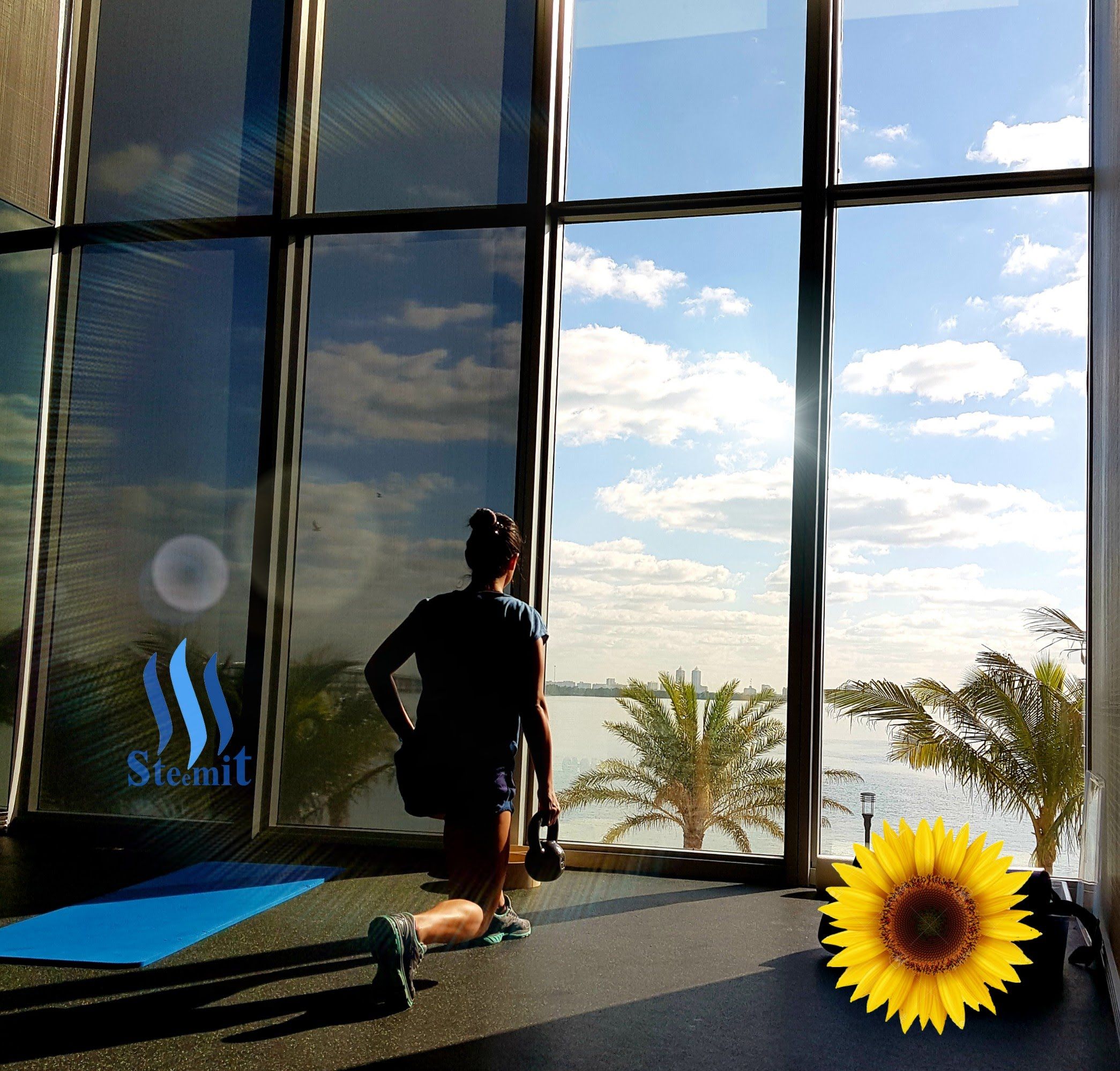 ¡Hola queridos amigos de Steemit!
Aquí les dejo una imagen de cómo comienzan mis días, con buena energía, formando un cuerpo más fuerte y saludable, mientras la mente se concentra y proyecta lo que vendrá a continuación durante mi día.
Cuando planificamos y organizamos nuestra vida, todo comienza a hacerse más sencillo, más fácil.
Si nos centramos en nuestro presente:
Comenzaremos a tener una vida más plena
Las preocupaciones se transformarán en acciones
Las preocupaciones dejarán de existir porque nos estaremos ocupando de lo que corresponde en cada momento
Diga adiós también a la ansiedad: el pasado ya se nos fue, no hay nada más que hacer; y el futuro aún no existe. Así que mantén la calma y vive el ahora, porque eso es todo lo que tenemos, este momento.
Los "problemas" se convertirá en "ningún problema":
1- Si es algo que podemos resolver, trabajaremos en la solución más efectiva.
2 - Si la solución no depende de nosotros y tenemos que esperar el momento en que se cumplan ciertas condiciones, entonces esperamos pacientemente y seguimos con otros temas.
3- Si es una situación irreversible, entonces es momento de dejar ir.
En cualquiera de los tres casos, los problemas no deberían ser más importantes de lo que realmente son.
No podemos otorgar a los problemas el poder de controlar nuestras vidas, sino que podemos y debemos controlar cada situación con una mente calmada que nos permita tomar las mejores decisiones.
I'm always glad to read your comments, so if you want to see more about self help by gracesunflower, please follow the links below / Siempre es un placer para mí leer vuestros comentarios, si desean ver más sobre autoayuda por gracesunflower, por favor abran los enlaces siguientes:
1- https://steemit.com/nature/@gracesunflower/let-s-put-a-target-to-our-lives
2- https://steemit.com/psychology/@gracesunflower/happiness-healthy-mind-compassion
3- https://steemit.com/spanish/@gracesunflower/dios-el-destino-y-la-suerte-vs-nuestras-decisiones
4- https://steemit.com/life/@gracesunflower/el-poder-esta-dentro-de-ti
5- https://steemit.com/life/@gracesunflower/siete-maravillas-de-nuestro-comportamiento-que-nos-facilitan-una-vida-plena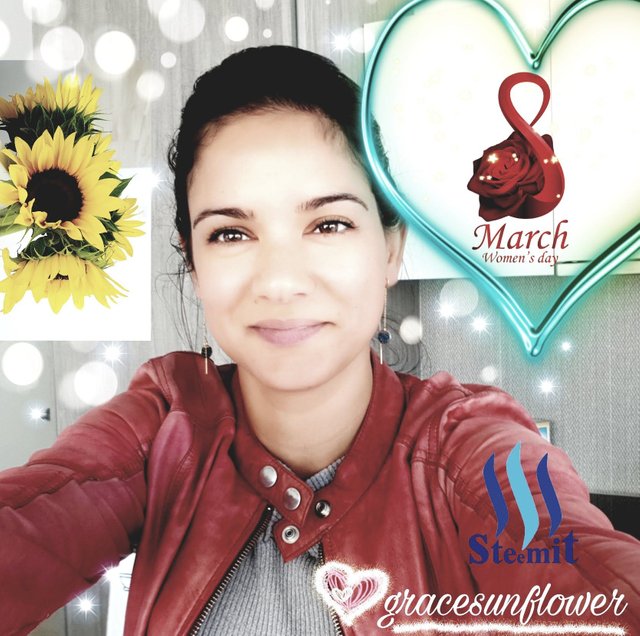 Keep dreaming, but don't forget: live your dreams, don't dream your life!
Sigue soñando, pero no lo olvides: ¡vive tus sueños, no sueñes tu vida!