The oxygen humidifier vessel is used to moisten the oxygen and prevent dryness in the respiratory air passages.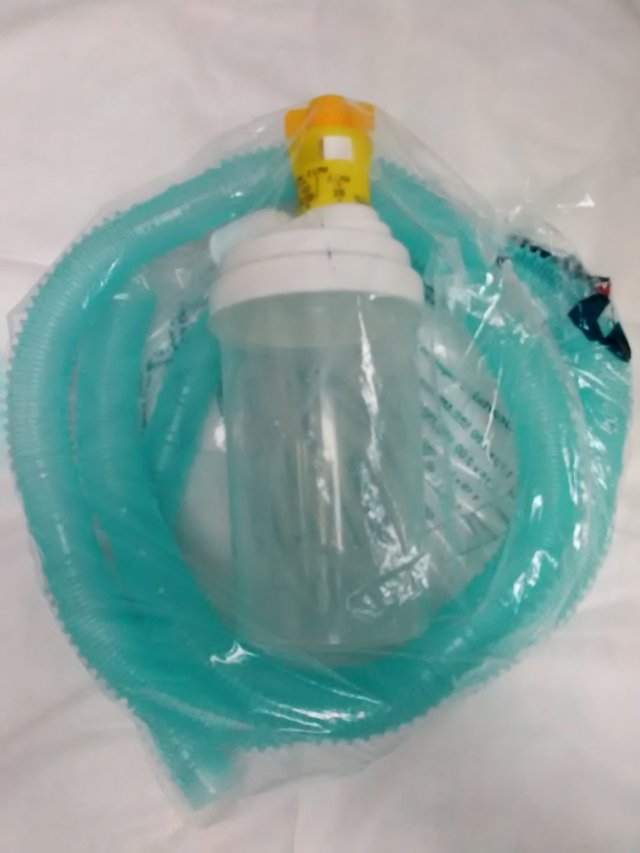 The high-flow vessels like the one I am presenting here are used to provide oxygen to infants born with respiratory distress, this in turn is administered through the Oxihood through the corrugated hose.
(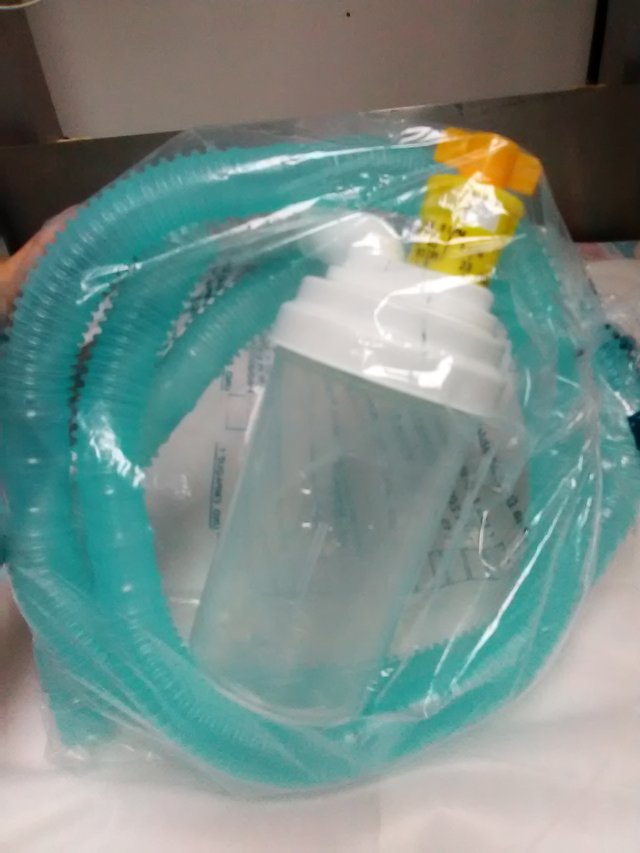 It is called a high flow vessel because the inspiratory fraction of oxygen (fiO2) can be measured and controlled in% percentage concentration of it.
In turn the oxygen humidifier vessels work with sterile water ..