✨ Draw this in your style ✨
🌼 Step by step 🌼
Hi!
Steemit's friends, how are you? Today I bring you an activity for you to do so that in a small way you can earn something.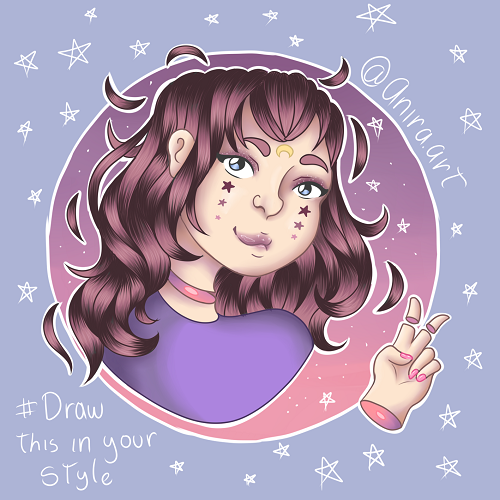 Instructions

🌿 You can change the pose, the colors, the background and even do it as a child hahaha as you want.

🌿If they are going to do it and upload, remember to tag me and mention me so I can see it.

🌿Every participation I plan to share.

🌿And another thing that will be the same as the previous one is that I will upload a post with the drawings of those who participate. I think I'll wait a month to upload them.

🌿 Also when you publish it upload my drawing as a second photo in the post.

🌿You can participate even if the month has passed and I will share it anyway.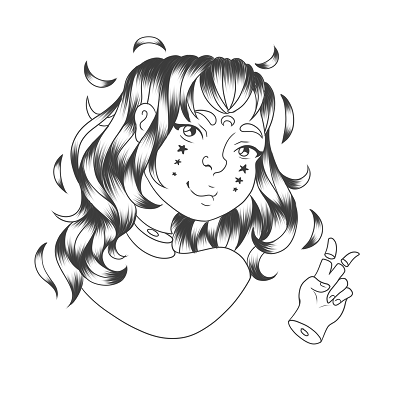 Then the picture was taken and passed to the computer and then digitized.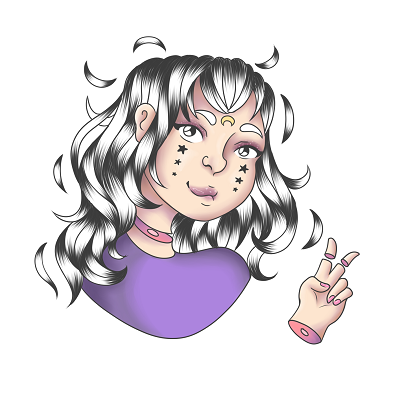 I paint the skin in the same way as the hair, but only after adding shadows and I blur it with the modified water brush tool to my preference. I paint the clothes the same as the skin. In the end I paint the lineart, putting a layer on top of the lineart with the option to trim group.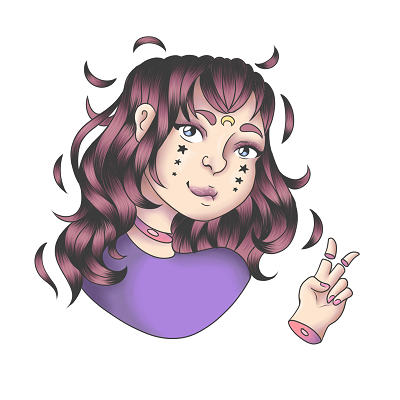 To color the hair I put a base color and then I add lights and shadows with the modified marker tool to my liking.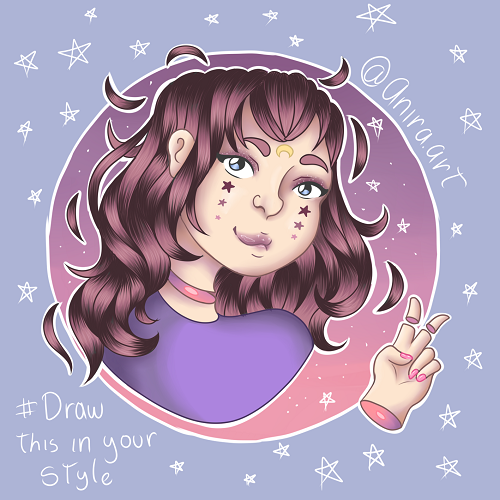 🌱 I have not told them but I did very well in the internship exhibition, I finally got out of it I have a less load, but that if when I had to expose myself I was dying of nerves hahahaha now if I have to finish but the thesis Zzzzz but well I hope you liked the post, give it upvote, comment and share. Greetings and I love you 🌱

I have social networks




Another way to support my work