🖌️ Event Cattleyart 🖌️
☕ Experience ☕
Hi!
Steemit's friends, how are you? Today I want to tell you about my experience at the Cattleya event.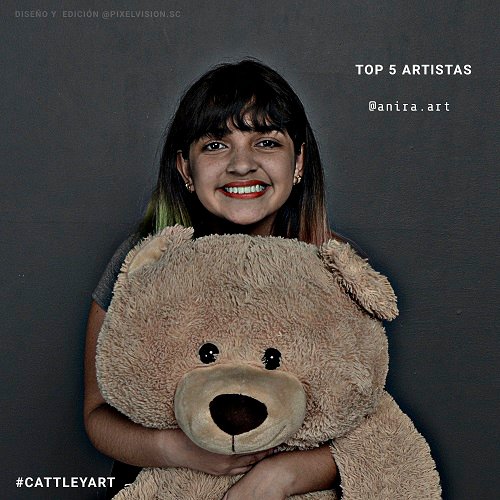 Experience
I explain that it is Cattleya, it is a very nice and half-famous coffee in my city, the community manager of the cafeteria contacted me and other artists, which among them was @baclarist and @jeanstevenn to carry out an event which I wanted to promote fashion like the artists of the city. The idea of the event is to be called Cattleyart and this is the first edition, and they wanted to give the impression that we are the Top 5 artists in the city.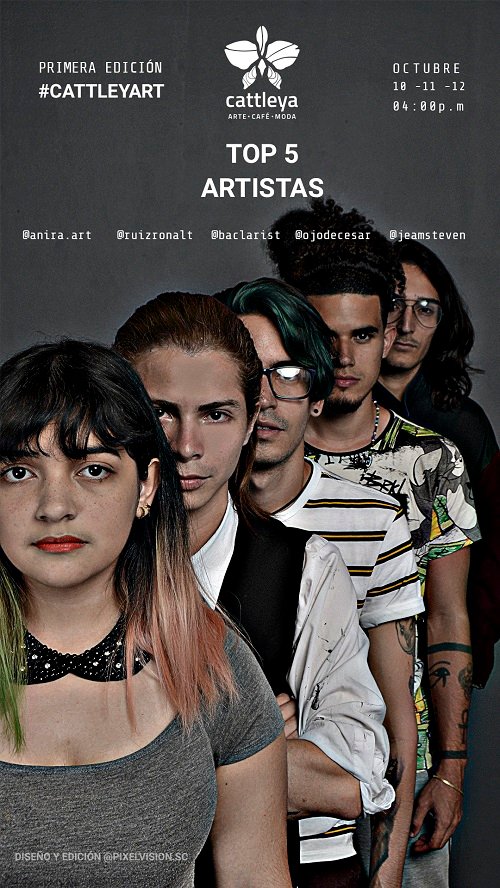 The first images they saw were the flyers for the promotion of the event and it was great since a photo session was made for all the artists and each one had individual photos for their own advertising flyers.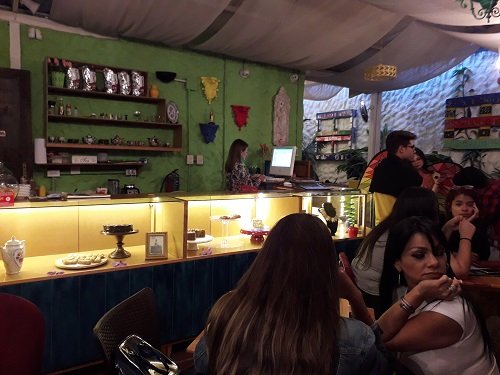 The place inside is too beautiful, I like that it has a homely feel and that none of the furniture was the same hahaha they are all different and very colorful.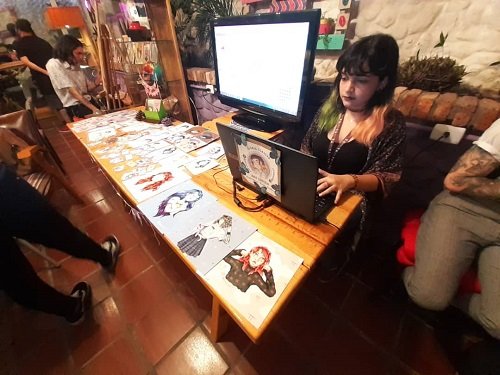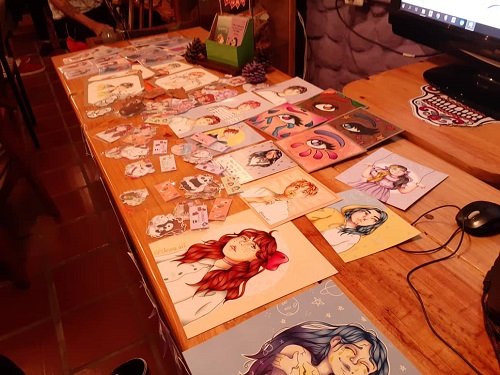 Each artist was located where he preferred to exhibit his art, I was almost in the center of the hahaha place and I took a TV screen to pass my speedpaint videos out there and one of the activities we did was draw live, so I spent what I was drawing on the computer on the screen.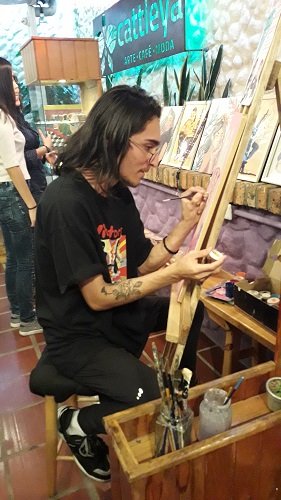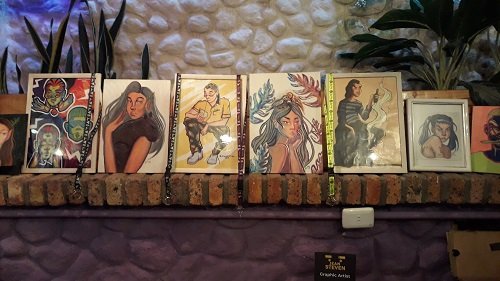 Here you can admire @jeanstevenn in his mood artist next to his stand with his works.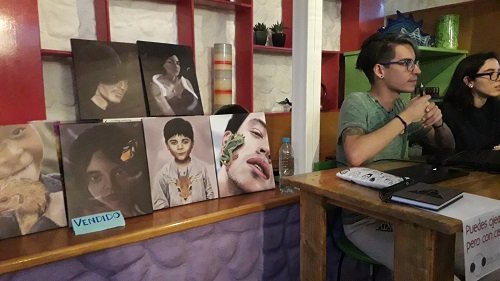 Here is also a photo of @baclarist with his beautiful drawings. He also had a screen where the drawing he was making passed.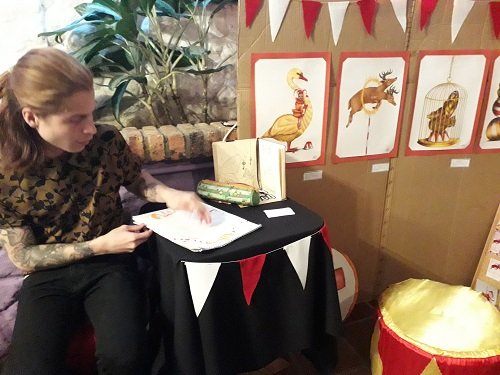 He is Ronalt and I love the realistic style but he adds touches of fantasy that makes his drawings unique.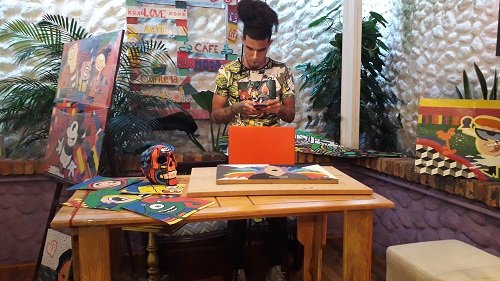 And finally he is Cesar, his style is pop art and he as a person has too much style hahaha.

🌹 They know that during this event I had the opportunity to have my 5 minutes of fame haha is that there were people who wanted to take photos with me and asked me many things, it was really very nice this event I met many beautiful people and shared with great artists , I hope you make another edition soon and invite me haha Ah! and another thing, I made a drawing during those days but I better upload it in another post. So I just hope you liked the post, give it upvote, comment and share. Greetings and I love you🌹

Tengo redes sociales




Otra forma de apoyar mi trabajo