Is the digital marketing necessary for my business?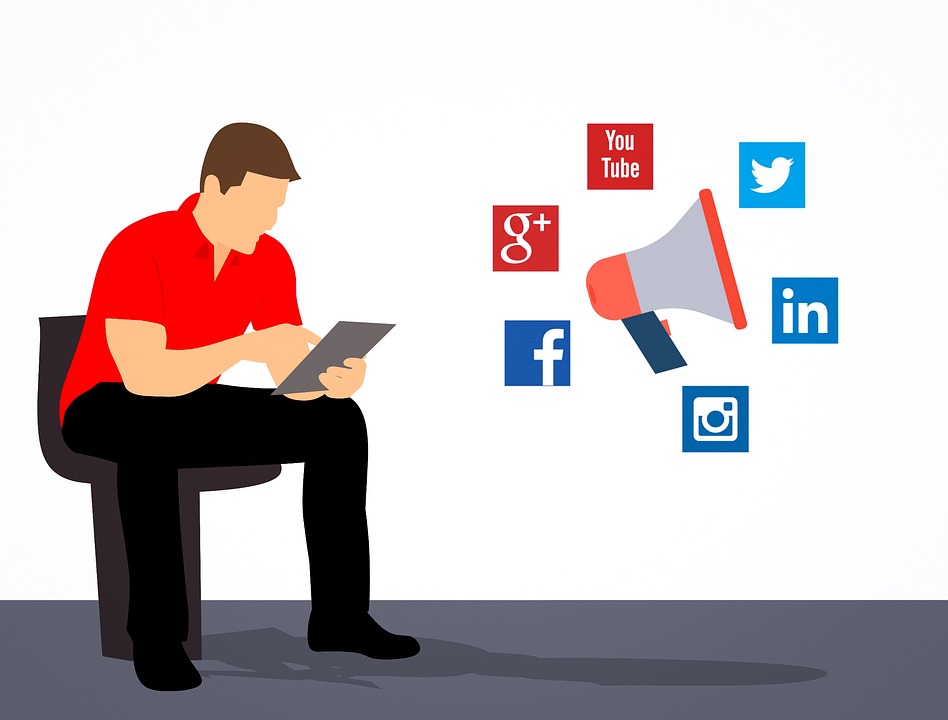 Image source:
Of insurance in some moment you have asked this question to yourself or perhaps someone nearby to you has looked for some explanation on this matter, it is for it that I have wanted to do a publication that helps you to comprise the big world of the digital marketing. Firstly we must know the global definition of what is a Marketing: this word frames all those actions that a user realizes to improve the image and the sales of a product in specific. Having in skylight this definition I begin to answer the question …
Any that one that possesses a business must know how the digital marketing is of benefit as for increasing the monthly income or if he wants to measure them of more concrete form in annual income, since it is there where it will find the key to the success. We can say that everything enters the managerial world the sight and I have there that the digital marketing has received major forces in the last times, since if you are a merchant of any product or service you must know how to attack the image of market that will have your product or service, this way to be able to have a fast growth in the business. On the other hand what will do this type of marketing is to bring major visualization to your company, as well as also to do of your business an appetizing place for the consumers of the market in which you unroll yourself.
With the time that I have dedicated to educating myself about the world of the digital marketing, I can say that it is the most rapid route to be able to commercialize of the best form your product, since you must only place a little of imagination and effort to do that the sales targets that you have noticed, could be reached in its entirety.
My advice for all those businessmen who still believe in these skills of ancestral commerce, is that they open its mind for the world of the digital marketing, since like everything … the commerce also has evolved and has been posicionado in the network.
I wait and my post could be of big help for those enterprising persons that they had some doubt about this topic.