"Music in the veins"
Hello friends of steemit. My name is Abraham. I'm 22 years old.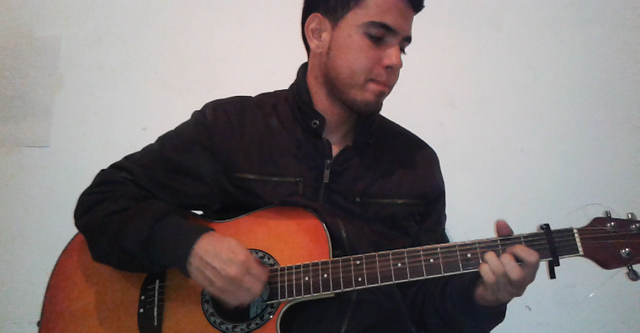 This is my music blog
When we talk about music, we know that you take us to worlds where tuning and harmony are the ones that connect us to that extraordinary world. The talents that many musicians develop due to the great effort and motivation leads us to what we do not know.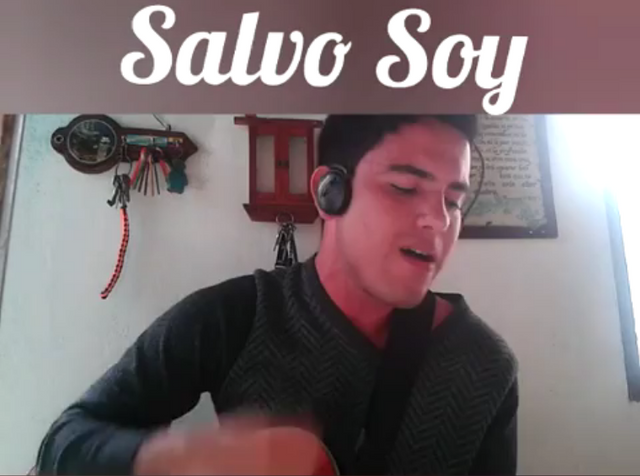 "A musical union"
Since we started that love and passion for music, always make a career that is difficult but not impossible. Achieving what we dream so much and being able to achieve is something that motivates you to continue and achieve that which you love so much.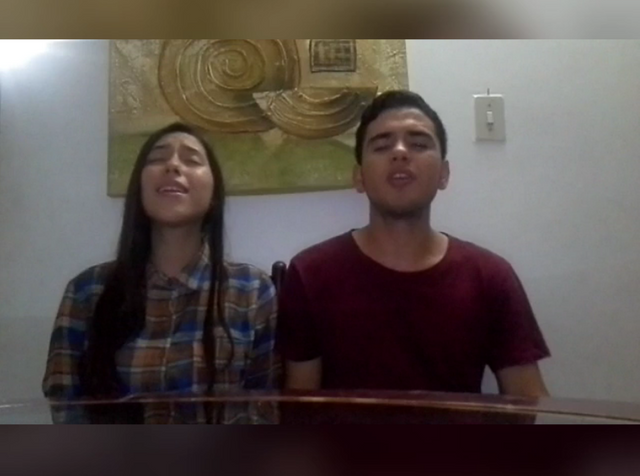 My world on the guitar
We always think that playing an instrument is difficult, but it is not. Because the great musicians started rehearsing and practicing. We know that mistakes will help us perfect to achieve that we improve every day.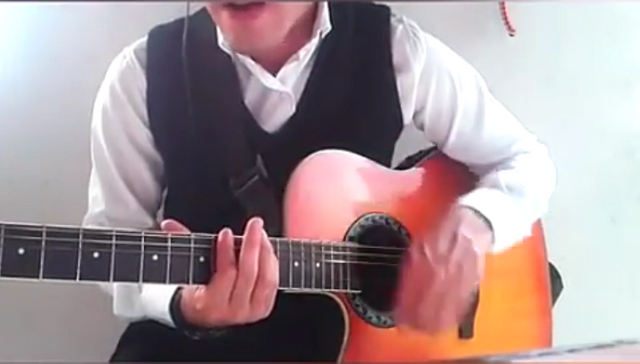 "My video"
A great motivation
When we love what we do, the things we want are given. It is always good to have those people who will make you emerge and achieve what you dream so much. My parents are that reason why every day, I improved and I try that in each error I learn to not to do it and to look towards that future that we dream.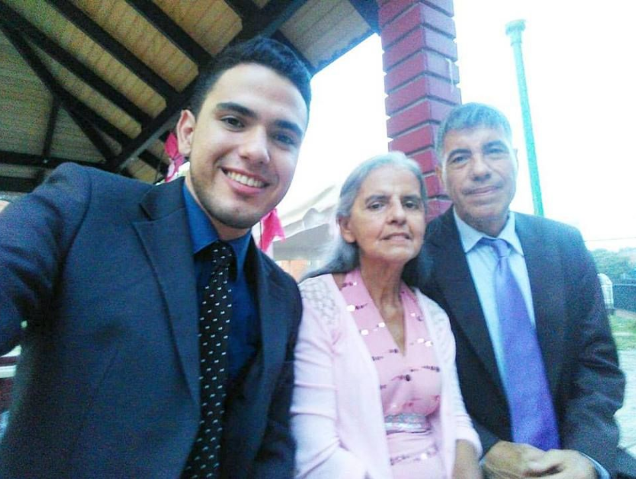 This is my music blog
Your Votes and Comments will be of Great Help.