Well today was that busy of a day we had alot to do on our schedule ranging from:
HSC Cleaning
Downspout Cleaning
Extruder Barrels wet flushing
This was done to ensure the HACCP rules were observed to ensure proper quality or required products.
Pictures below.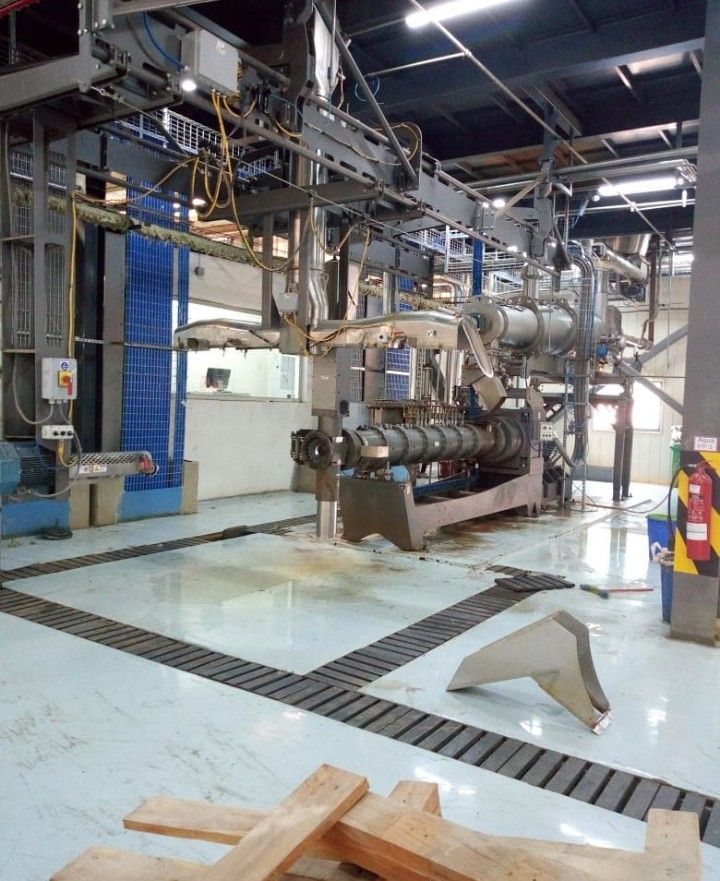 The first priority of every company is safety. Thus this is required to reduce the rate of accidents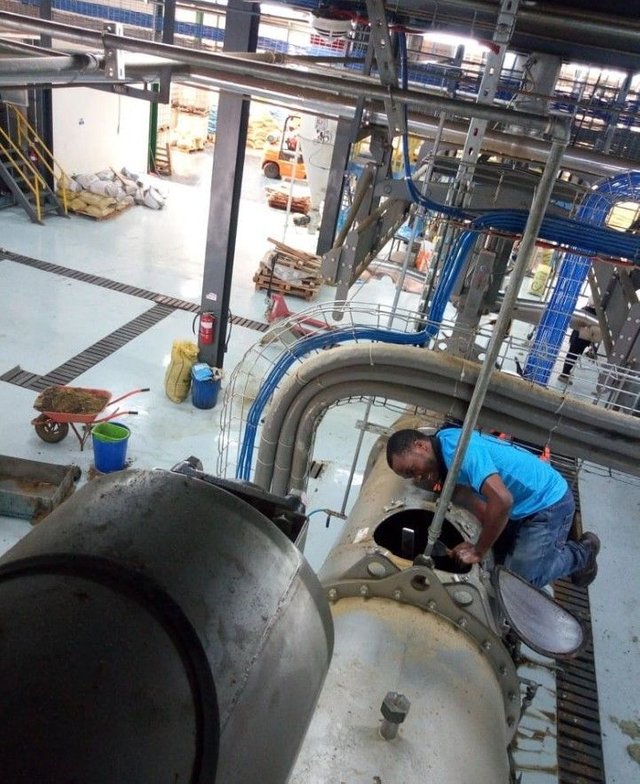 Helmets are worn during work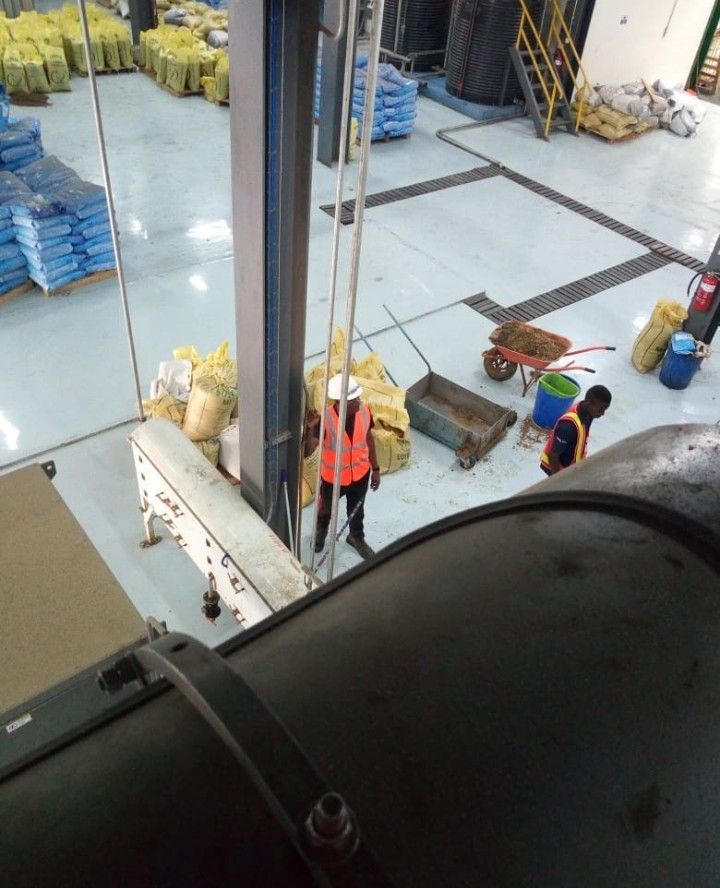 Every one in the industry is recommended to use a reflective jacket for easier identification.