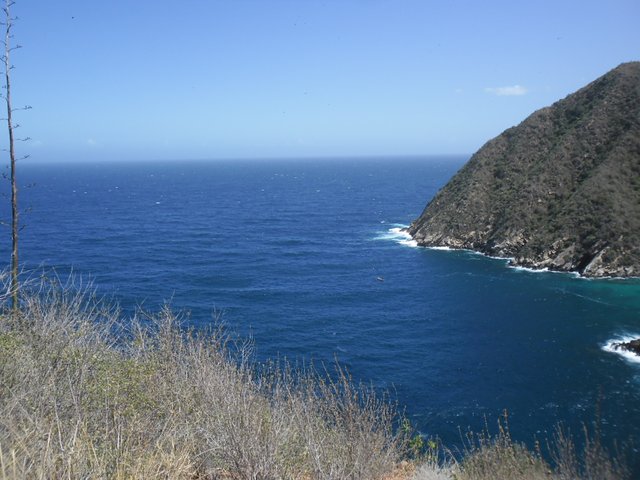 (Photo taken with my AMGOO phone)
In God is the mystery of life.
His heart is eternal spring
of light, of love and of energy.
He is his own silent Word,
origin without beginning of his being
and it entails from his very breath.
From his silence I wake up a voice
and the cosmo lifted from sleep.
Heaven and earth were only lyrics
of that unusual and first bing-bang.
And over the chaos of nothingness the Spirit beat its flight.