You are viewing a single comment's thread from:
RE: 🏆 The Curation and Engagement Leagues 🏆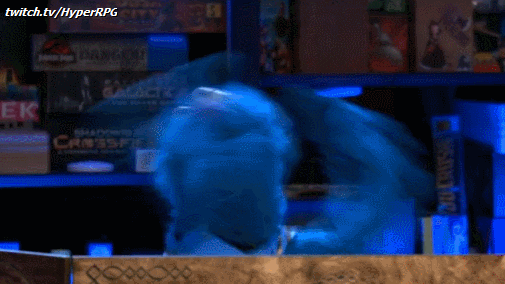 I had made a deal with myself not to check the list anymore, because seeing myself somewhere halfway every week really demotivated me.
But... I couldn't help myself... and I'm glad I did.
It has been a while since I landed in the top 20, and now I feel all motivated again for the following week :0)
@cicisaja, this was a close one. I'm coming for you...

😝