How do you know when BIG oil is starting to panic and change strategy?
They have obviously seen the writing on the wall and are starting to make maneuvers to make sure they hopefully remain relevant in the near to long term.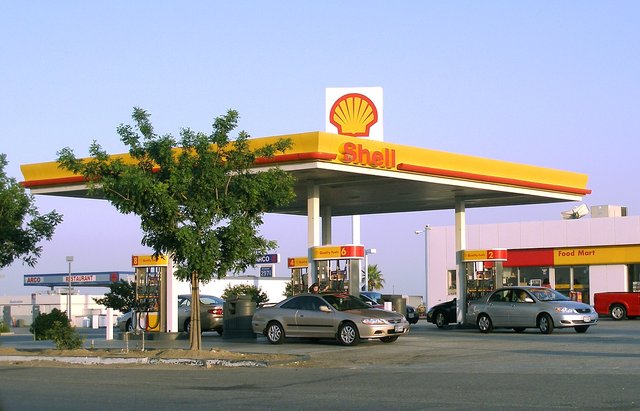 Shell has started investing into the utility market to diversify its operations to include electrical supply direct to households.
Shell has agreed to purchase First Utility in the United Kingdom
"This combination will enable Shell to enter a new part of the energy market in the UK and to improve choice for customers by delivering innovative services at competitive prices.
"We believe that the time is right to build upon our strong relationship with First Utility by investing to grow its business,"
Mark Gainsborough, executive VP of new energies.
Shell has has a preexisting relationship with First Utility as a supplier to them of wholesale gas and electricity.
Shell, said it recognized that the domestic market in the UK was "rapidly changing", driven largely by new, low carbon technologies and the ability to better manage a household's energy use.
Shell has been dabbling in the Renewable space with wind and solar farms in the UK and has been quietly expanding its clean energy team since 2009
BP is also already playing in this space through Pure Planet, a 'digital' clean energy utility founded by the team behind Virgin Mobile.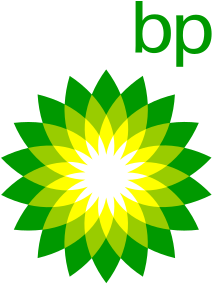 Pure Planet sources its energy from renewable energy projects.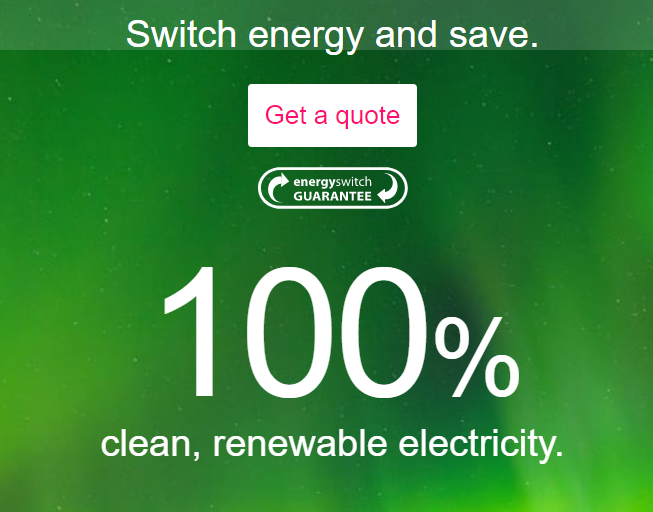 image source
Andrew Ralston, Pure Planet's co-founder and chief executive, said: "Pure Planet is designed to give Britain's 28 million consumers fresh, clean 100% renewable energy for a lower price than power that pollutes. We're using modern digital technology – and our telecommunications experience – to bring better prices and better service to the UK energy market.
"From now on, there is no excuse not to choose renewable energy. It's now cheaper and much better value than the alternative. And it doesn't pollute the environment, it's better for us all and better for the planet."
I love some of Pure Planet's taglines


image source
All this indicates that the future of energy sure is starting to look a lot greener.