Energy Goes Where Attention Goes
I will never stop pointing out how important is to understand how energy works through out the Universe. If you go everyday of your life thinking and feeling whatever comes to life whether it feels right or wrong, not knowing what you are attracting into your life, you are just acting like a sheep without a destination
Not sure if you know, but you can attract things and moments into your life if you put your attention where you want it to go and not what the system or other people want you to focus on.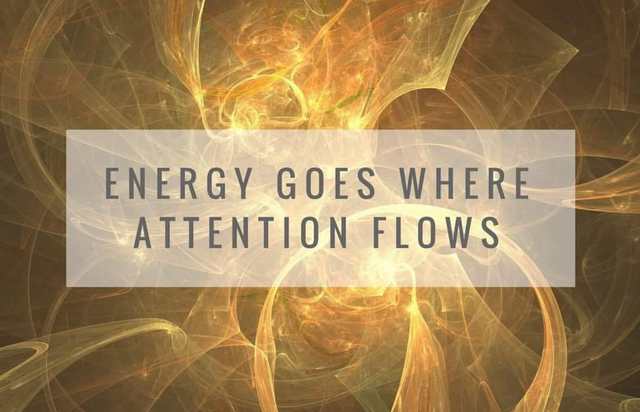 In other words, if you don't create your reality, someone else will create it for you whether you like it or not. What you think and feel is very important to decide what will be going on in your life in the long or short term of the future. You are made out of energy and everything else around you as well.
So if you want to make real changes, then think again. The way you think and feel will make react to it and when you react, you have to act on it. In other words, if you never do anything to make things happen, there will never exist. The universe will always be your mirror. It will give you back what you put out in the world.
Make sure you are Awake; otherwise, someone else will take advantage of your sleep.
Many blessings to all.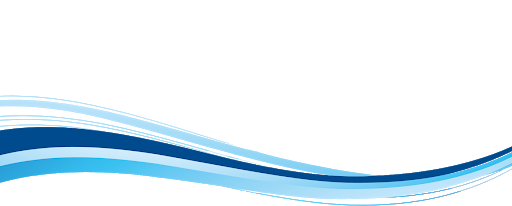 "You are already amazing, don't try to be so perfect"
""You can go through Fire and still not get burned"."
"Become someone legendary to achieve your dreams"
"Clear your mind, body and soul to show what you are really made of"
"Love is like a box of chocolates because you never know what you are going to get"
"Be there for your love ones when it rains, they know you'll stand with them when it shines"
"The power of your words depends on the power of your actions"
"Save yourself, Your Life Is 100% Your Responsibility"
"Make your future bigger than your Past"
"Take care of your dreams today, so your dreams take care of you tomorrow"
"Your kindness will always return to you in any way, shape or form"
"If you want to get an education, just travel the world"
"Beautiful things in life are beautiful, because they were hard to achieve"
"Love everybody the same way you love yourself. If you don't love yourself, you have no one to love"
"You change the world by changing yourself and providing a little bit of kindness everyday"
"Never look down on someone, unless you are helping them up"
"Take care of your body, so your body takes care of you"
"You can't give others what you don't have; If you do, you're giving part of yourself"
"Embrace your dream with passion and love, and money will come after you"
"If you want the world to change, just look at yourself in the mirror and you will see where to start. "
Stay blessed.
FOLLOW AND SHARE!!!
Note: Each post is created out of life experiences and personal opinion. There is nothing written in stone, your opinion is valuable and can be different.