This is the drink which was getting popular among children of my country. The government banned it due to its side effects. Thats good decision because it has toxic effects on children.
Name of the drink is "sting".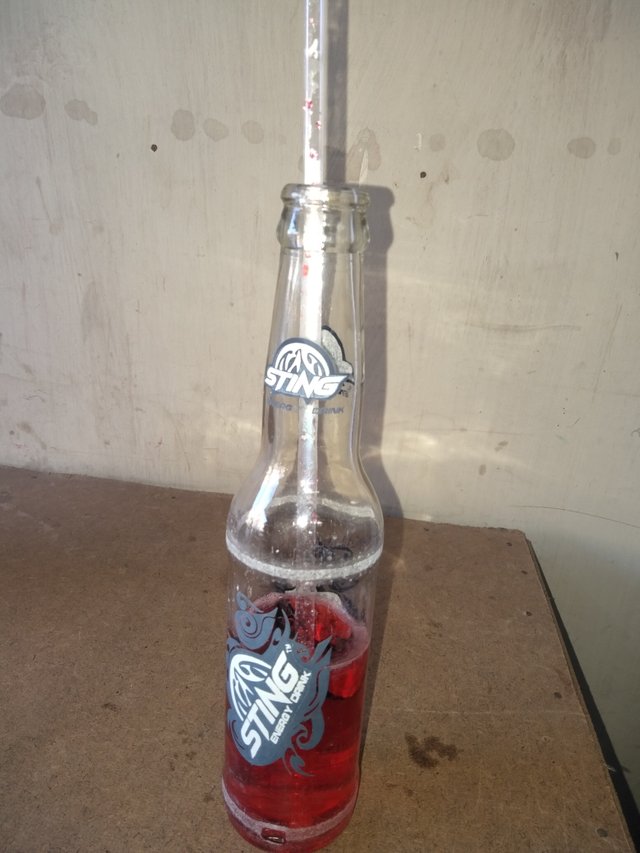 What do you think ?
Let me know your thoughts in comment section.