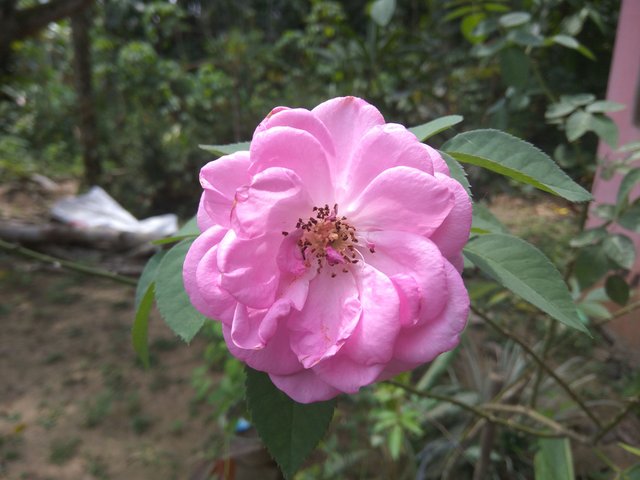 Motivation Story - Inspiration and motivation this time I will take the theme of a rose.Bunga flowers are arguably a flower that often we meet almost in most places.Seakan every time we see or see roses seprti as we get coolness in the eyelids and our hearts
So many real life motivation stories around us be it human, animal or plant.And on this occasion we will discuss is this rose Even in some rose countries have a special place.Di english even this flower serve as the national flower.
Life can be said as a rose.Sometimes to achieve something we want must be accompanied by the sacrifice and tears like a thorn in a rose.But when we have got what we want maybe success is like a rose petals rosebuds a rosy without any thorns around him. There will never be such a beautiful love without any struggle behind
This time we will learn the motivation of life from a rose.Ya roses of flowers that everyday we meet this turned out to save a lot of secrets for us make a lesson in everyday life.Disamping the rose is one of the many flowers that are eye-catching and giving the hearts of everyone who sees it
Roses are also known to have a special place in some countries in the world. In Greece the roses in mythological understanding are believed to be one of the sacred plants belonging to the god Isis and Aphrodite.In the UK even this interest is crowned as the national flower.Tak need all the way in the country our beloved archipelago some tribes never even forget to include the roses as a property in a custom event. It is special not.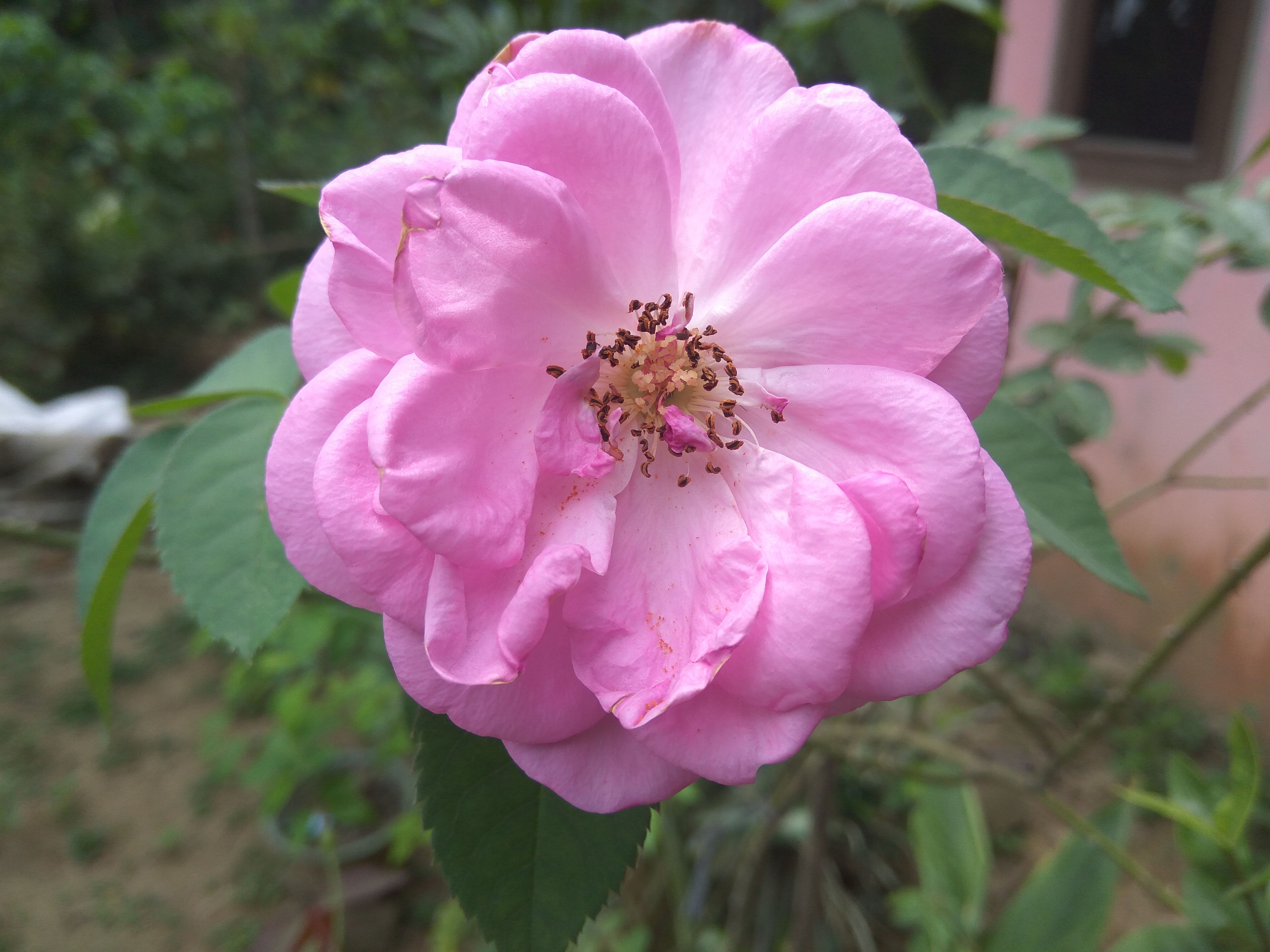 What lessons can we learn from the roses?
Of course this question descends your question. Are you sure that the thorn of a rose shows us that to achieve a success or beauty will certainly be encountered many painful thorns trials. But when we are able to conquer the thorns of temptation is undoubtedly one day later we meet the fruit of fragrant success like a sprig of fresh roses in the morning.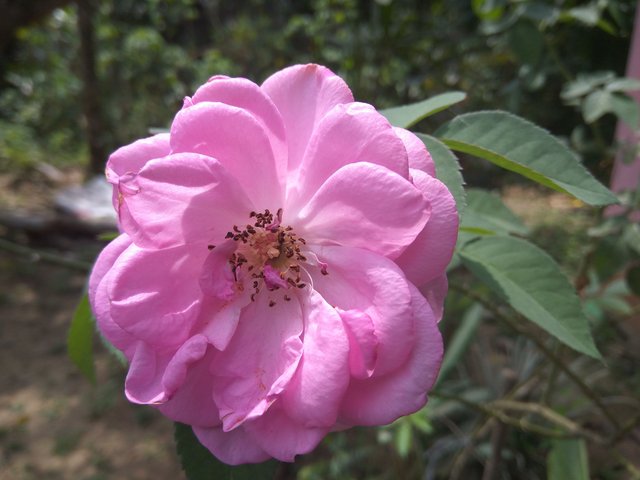 Similarly in the life of our love. Often we encounter a failure in a relationship like a pricked thorn of roses. It seems that roses suddenly withered like that may be our heart when someone abandoned.But rest assured that all this is only temporary.One time will come beetle replacement brings we are new seeds. Until in time will return our hearts filled with roses that are far more fragrant than ever
There will be no happiness without being preceded by a painful struggle, Like a rose that can never blossom without a thorn in its surroundings-Motivasity