Three years ago, in October, I flew in to New York from Moscow. I didn't have any job offer, savings, or a place to stay. I didn't know what's awaiting me there, and the only thing I brought with me was my love for the city.
With the $1,000 monthly budget, I spent half of it on coffee and cigarettes. I was sleeping in my friend's room, reading Mark Twain and listening to The Ramones in the evening.
In the daytime, I was desperately looking for a job, but it wasn't easy.
At some point, I was offered to cook borsch at 'Uncle Vanya' in Manhattan (a Russian restaurant well known for helping newborn emigrants) and to write refugees stories for some lawyer.
Sometimes I got small fees from Russian magazines - Esquire or GQ. When I published a story about my friend (still as a journalist), she took me to the 'Sleep No More' show (the ticket was $100 — rather expensive for me). I didn't eat out for the first six months, and I still remember how I tried my first steak in Nee York. Yet, it was a great time and a year of my personal growth.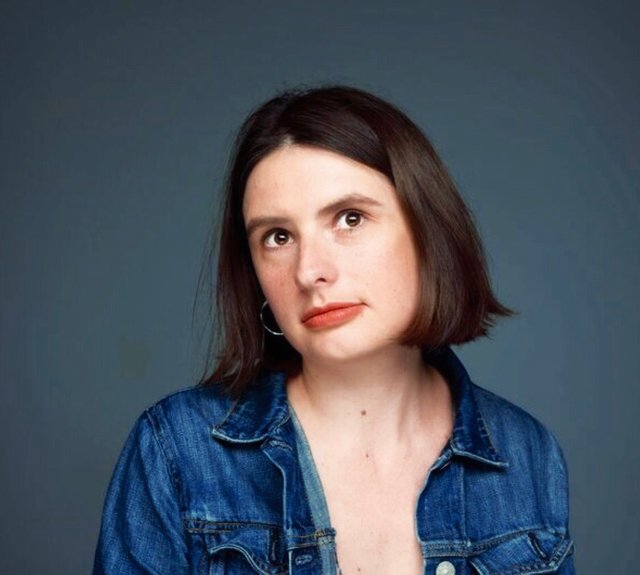 Well, it's all pretty different now. I run my communications agency, have a few clients and work with many contractors. I live in the heart of Manhattan and love eating out.
I've never suffered being without money, but I had a real challenge of how to start making it. The transition from being a journalist to a PR person has been the hardest thing for me ever. Though, I still consider myself a writer as I do lots of personal writing aside from my agency. I learned the business side in New York which I would have never taken in Moscow. As Paul Graham put it in his essay about different cities, the clearest message of New York is "you should make money."
It's been three years for me in NYC. Such an interesting ride, which transfers you from love to frustration, and back all the time. New York is your most demanding partner, who you always have to find new ways to get along with.