The EmberCoin team is happy to announce its introduction on a new exchange, C-PatEx, after a round of voting.
Please keep updated on all of our #socialmedia outlets for upcoming important dates.
We are currently trading with two pairs on the exchange and they are: EMB/BTC & EMB/LTC pairings.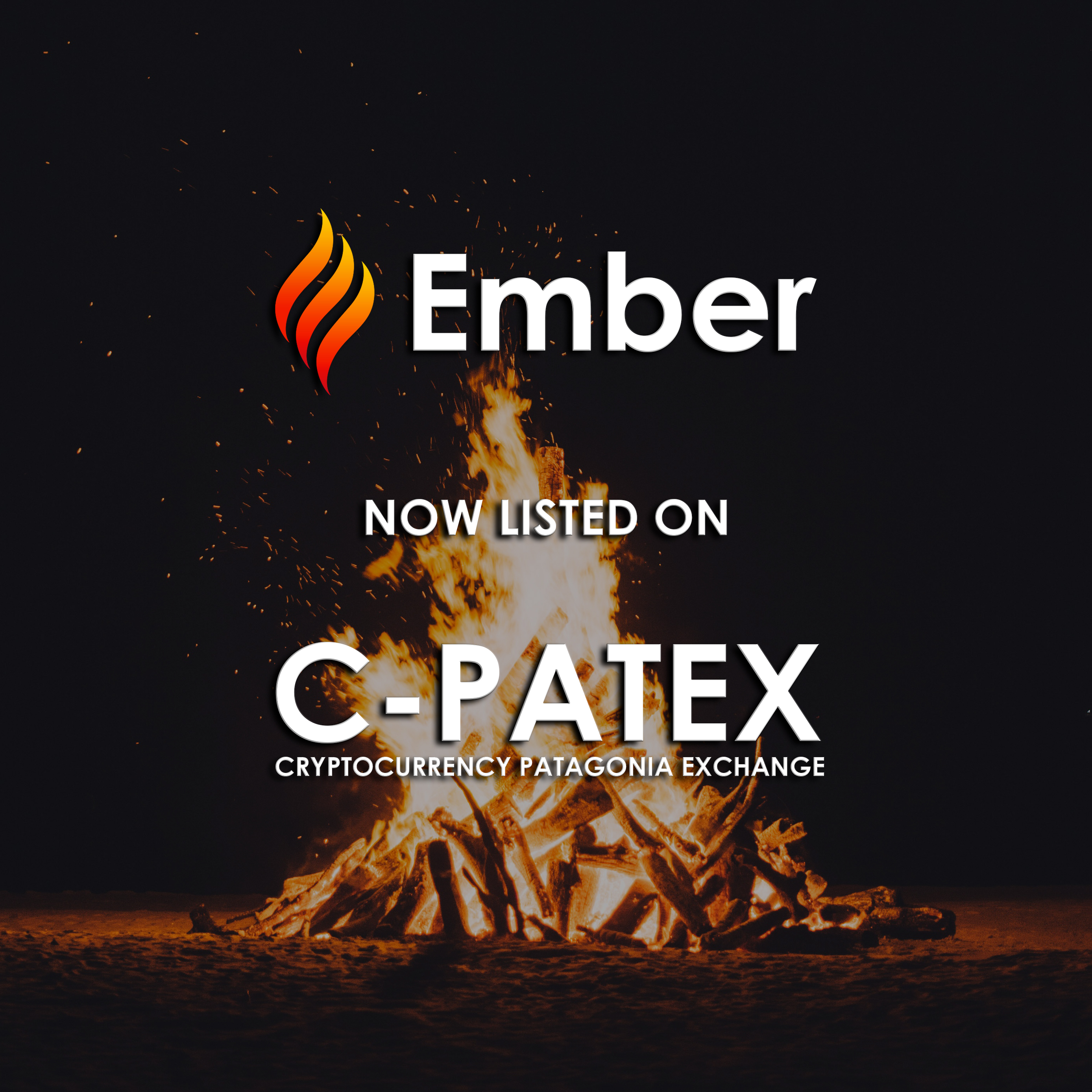 Miguel Grau, the owner of C-PatEx, put EmberCoin up for a vote amongst a host of other coins, and we won!
We want to again thank the community for their continued patience, as the process of listing on the various exchanges has proved to be a lengthier ordeal than expected. We appreciate C-PatEx making EmberCoin one of their first coins listed on this new exchange.
Based in Patagonia, Argentina, C-PatEx was founded in November of 2017 by MAGsistemas. Its objectives are to provide a safe environment for users to trade cryptocurrencies, and to help promote new altcoins while giving opportunities to existing projects. It features a European-based SSL secure server, email confirmations and activations, 2-factor authentication and English and Chinese language support. It also features an easy to use ticket support system with a focus on responsiveness and helpful customer support.
Click here to start trading EMB today!
---
Website :- Official Website
Discord Channel :- Discord
Youtube Channel :-Youtube
Twitter :- Official Twitter
Facebook :- Official Facebook
Instagram :- Official Instagram
---