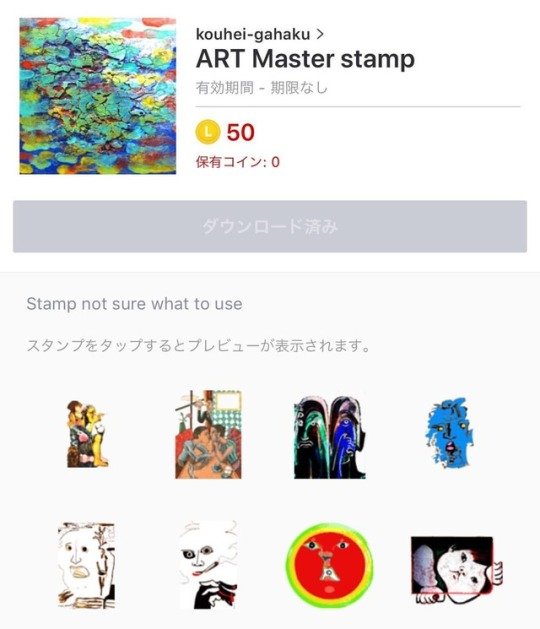 https://store.line.me/stickershop/product/4490375
先日透過するのを忘れていたLINE stamp。
ようやく、透過完了。
審査も完了。
なんのことでか分からないが、販売国を限定しての発売。
チューしてるのが悪いのかな?
まぁ仕方ない。
LINE stamp I forgot to penetrate the other day.
Finally, the transmission is complete.
Review has also been completed.
I do not know what it is, but selling it with limited sales countries.
Is it wrong to kiss?
Well it can not be helped.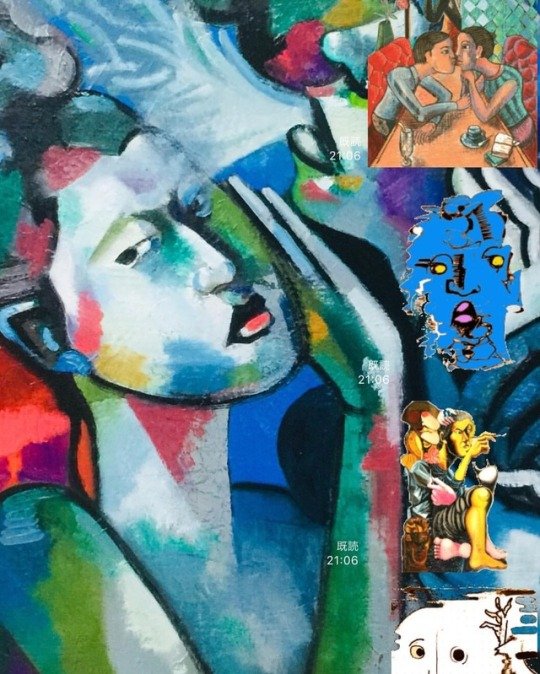 https://store.line.me/stickershop/product/4490375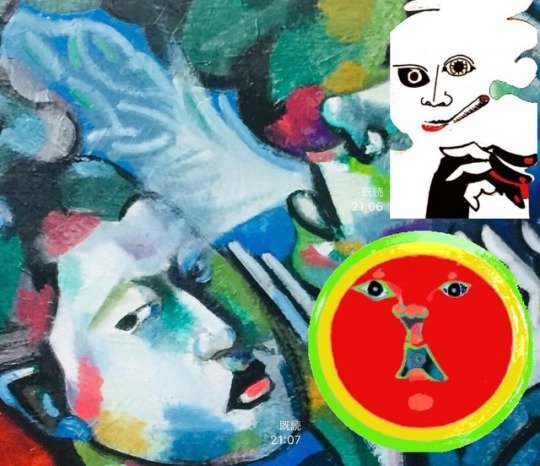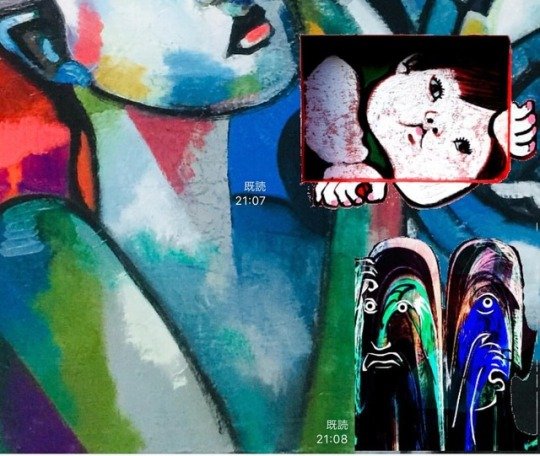 作るの楽しかったので、第二弾も用意しようと思う。
I enjoyed making it so I will prepare my second work.