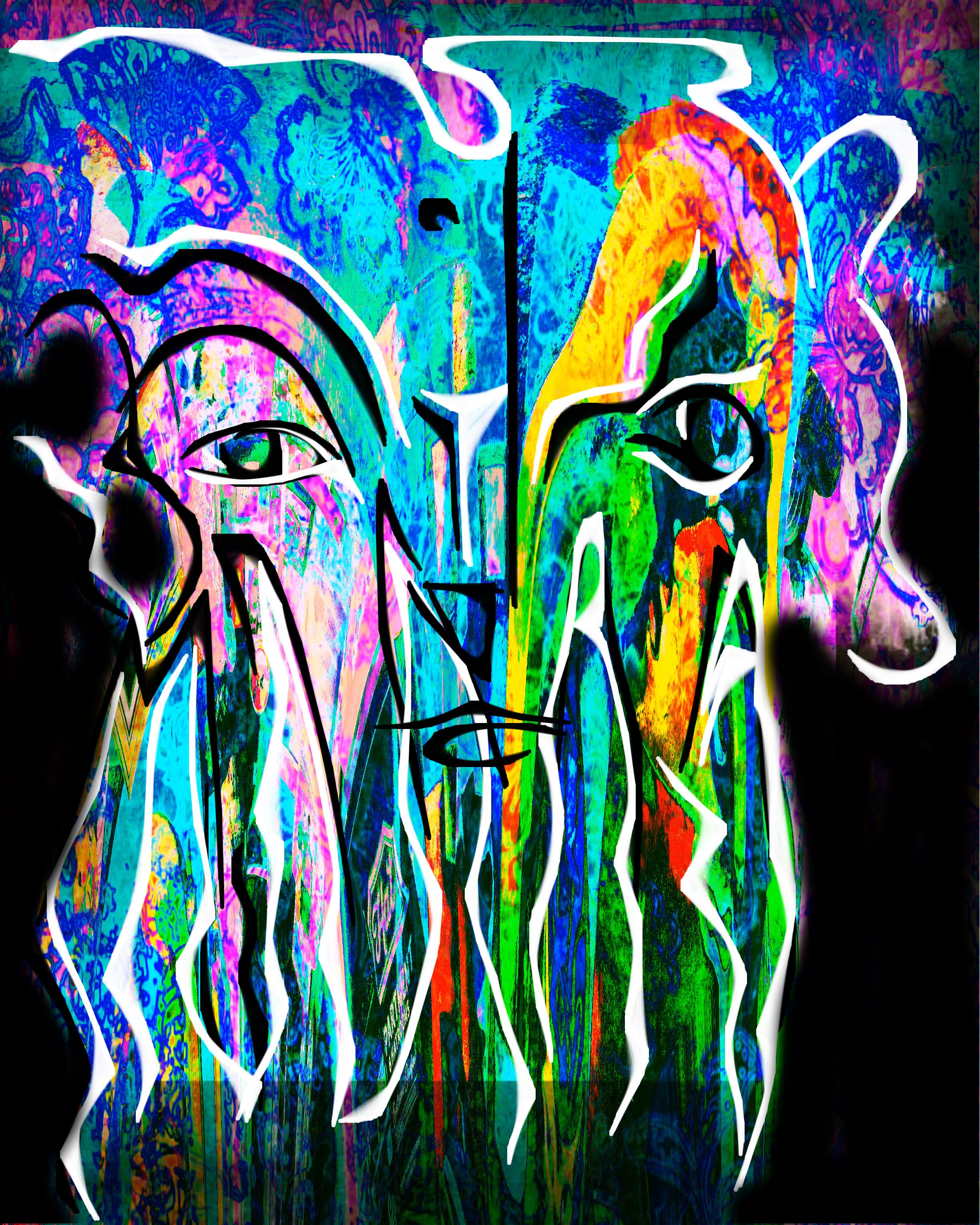 今日は夜の配達人。
深夜でなく夜。
夜にはまだ人が多い。
特に男女である。
ほろ酔い加減にも見える人がちらほら。
その中を自転車を漕いで、郵便局へ行く。
明日は、予定がいくらか詰まっていて、忙しいというほどでもないが、予定が立たない。
いつ外に出ようかと悩んでいるうちに1日が過ぎそうなのである。
だから、急遽夜に自転車で出かけた。
今日は散歩ではない。
用事があるのである。
友人に贈り物をするのだ。
僕の友人ではない。
僕は友人と呼べる人はまぁいないと言ってもよい。
知り合いはいくらかいる。
薄い付き合いである。
深く付き合うのは一人で良いと昔から考えていた。
小学校の頃は、友達たくさんできるかな、というようなことをよく聞いたせいか知らないが、友達が欲しかった。
人並みに友達と呼べる者はいた。
中学校では、何故か勉強のできる友人が多かった。
勉強ができないのは僕一人であった。
高校になると、勉強のできる友人は、皆進学高に行き、部活動の部員が友人だった。
陸上部であった。
弱小だった。
史上最低とも言われた。
下級生にも完全になめられていたようである。
高校も卒業し、行くあてもなく浪人し、何故か美術大学に行くことになり、高校の友人とも縁が切れた。
縁が切れたというか、縁を切った。
自分の初めて興味を持ったことの話が出来なかった。
まぁ、それでも違う分野の人間とも付き合えば良さそうな者だが、必要がなくなってしまった。
なんとなく昔の話をすることに飽きてしまって、宇宙に通じる話を聞かせてくれる人ができた僕には、興味がなくなってしまった。
寸暇を惜しんで、その人の話を聞いて、また僕も少し話をした。
1秒もその他の人と話をする気にはならなかった。
そうしているうちに、色んな人と縁が切れた。
縁が切れたが、たまにバッタリ出会うことがある。
そうすると、別に喧嘩別れをしたわけでもないので、普通に挨拶をし、軽い近況などを話す。
相談事などはないが、いろいろ大変なこともあるんだろうと、察せられることも耳にしたりする。
別に次に会う約束もしない、そういうことに話が行かない。
返って、一個人として話をしているようで、簡単な話のなかに面白さを感じたりする。
また、そういうバッタリ出会うことに喜びも感じる。
相手が妙な顔をしている時も、意地悪く楽しんだりすることもまた面白い。
そんなことを考えながら、@ayumi884 の友人にプレゼントを送った。
台湾への荷物である。
関空が使えないため、荷物の到着が遅れると、郵便局員さんに言われた。
別に構わない。
プレゼントはいつ届いても良い。
なんだか、僕の友人にプレゼントを送ったような気分になった。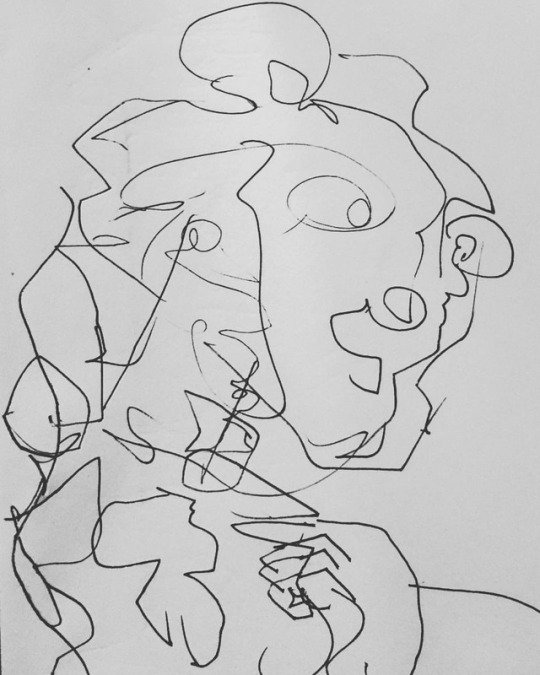 [ENG]
Night, not midnight.
There are still many people in the evening.
Especially men and women.
There are people who can also see the tipsy condition.
I go to the post office by rowing a bicycle in it.
Tomorrow, the schedule is somewhat stuffy, not even busy, but I have no plans.
One day is going to pass while I am worrying about when I will go out.
So, I hurried out by bicycle at night.
Today is not a walk.
There is errands.
Give a present to a friend.
I am not my friend.
I can say that no one can call a friend.
I have some acquaintances.
It is a thin association.
I have long believed that deeply associating is good alone.
When I was in elementary school, I do not know if I often hear what kind of friends I can do, but I wanted a friend.
There were people who could call me as friends.
In junior high school, there were many friends who can study for some reason.
I was the only one who can not study.
When I was in high school, my friends who could study were all going to high school and the club members were friends.
It was on the land section.
It was weak.
It was said that it was the lowest in history.
It seems that even lower grade students were completely licked.
After graduating from high school, I was roninfully going to the university, and I decided to go to art college for some reason, I also came out of my high school friends.
I said that the edge was broken, or it broke me.
I could not talk about my first interest.
Well, even if I join other people in different fields, it seems to be good, but I no longer need it.
I got tired of talking about old things somehow, and I got interested in me who made a person who could talk about the story that leads to the universe.
In spite of my relaxation, I listened to the story of him and I also talked a bit.
I did not feel like talking to other people for one second.
In the meantime, I got out of contact with various people.
Although my edge went out, I sometimes encounter it.
Then, since he did not separate fights separately, greet normally and speak lightly recent situation.
There is no consultation, but I also hear what you can imagine whether there are many difficult things to do.
I will not promise to meet you next, I can not talk to that kind of thing.
Returning, it seems to be talking as an individual, and I feel interesting in a simple story.
I also feel the joy of meeting such badmary.
It's also interesting to have a nasty enjoyment when your opponent has a strange face.
While thinking such a thing, I sent a gift to a friend of @ ayumi 884.
It is a baggage to Taiwan.
Because Kansai can not be used, the arrival of luggage was delayed, the post office staff said.
Separately it does not matter.
A gift may arrive any time.
Somehow, I felt like I gave a present to my friend.