Hello, everyone!
Today I want to show you a miniature illustration. I drew it for a micromarathon, which took place in the Instagram. This picture I made for theme "the earth".
For drawing I used alcohol markers, a liner and a white gel pen.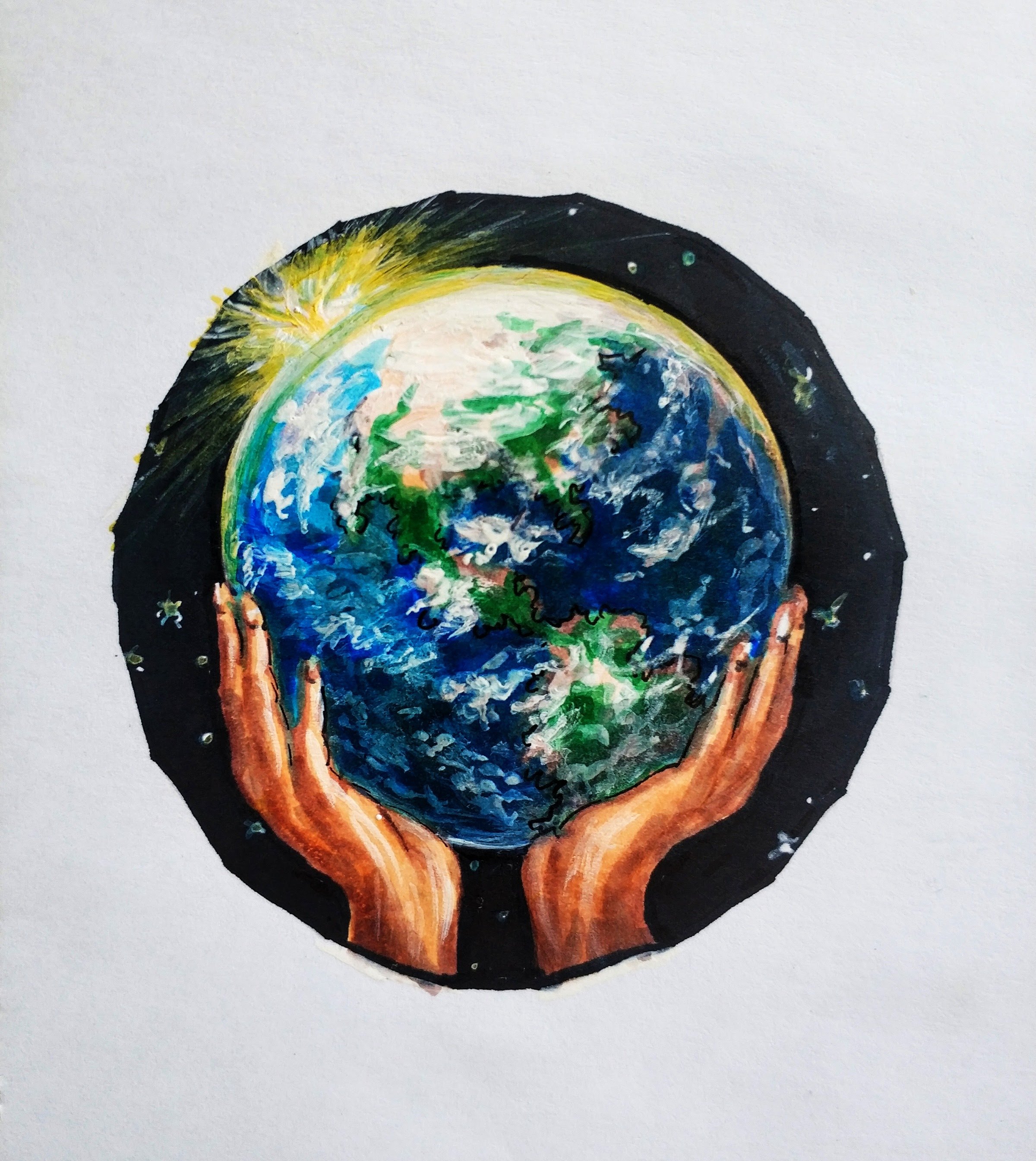 Previously, I drew the contours of the drawing with a pencil. At the core of the idea of my drawing is the planet Earth in human palms, as on a support. I wanted to show the human responsibility for the environment and the overall world order in general.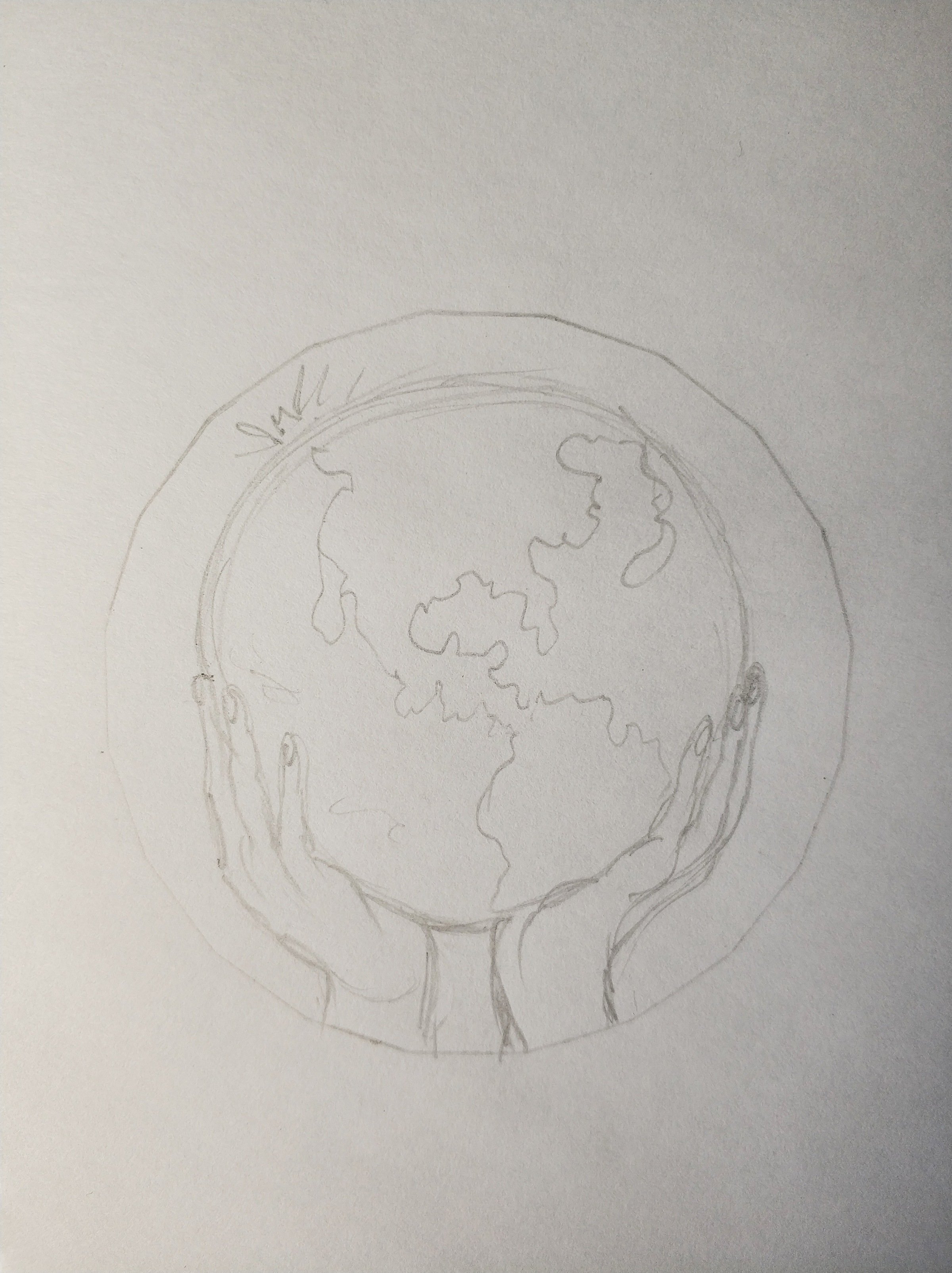 Then I began to paint over. I started with hands - I painted palms with a marker of color "sunset", slightly outlined the shadows.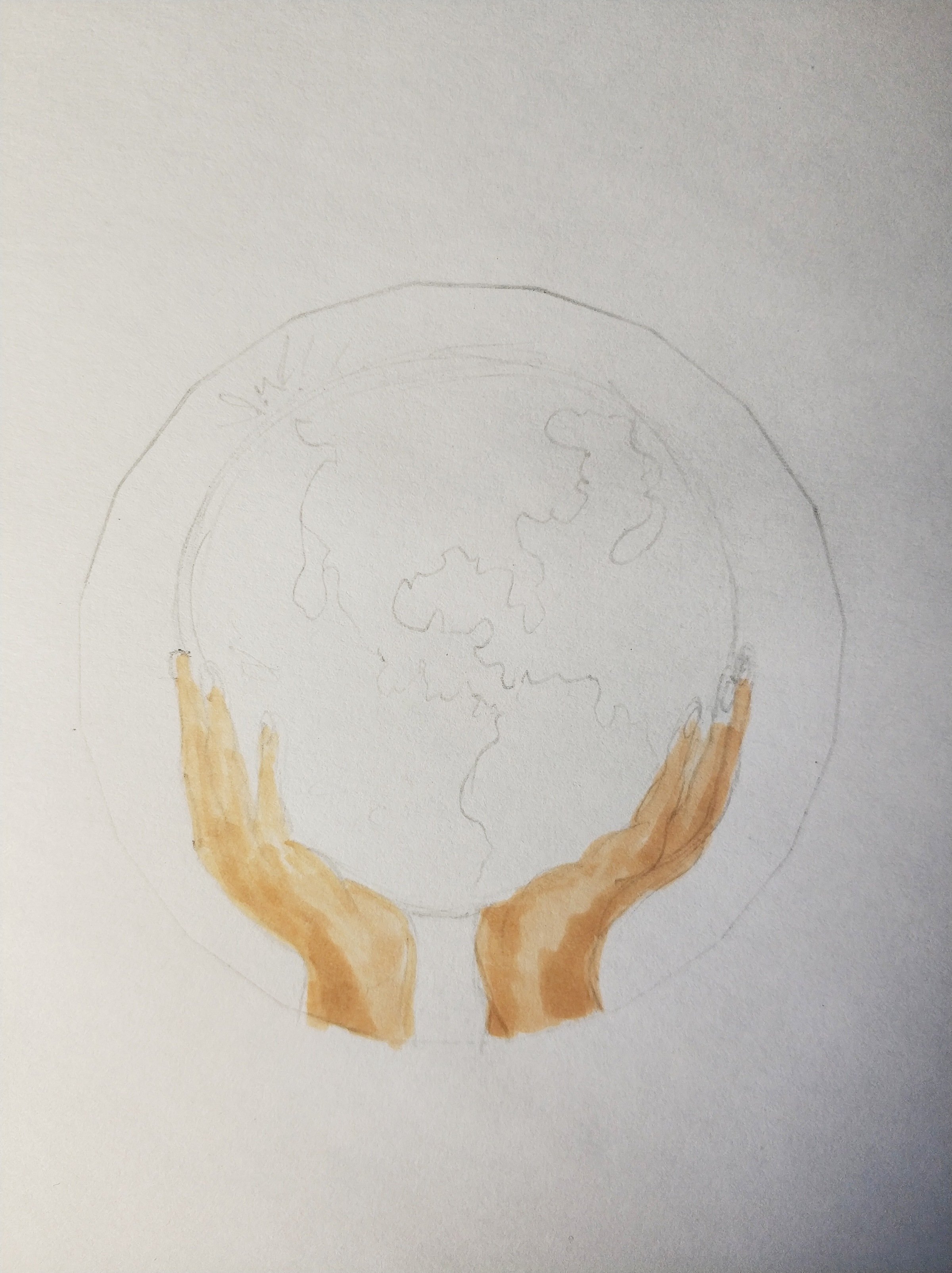 Then painted the planet. I used blue, blue, green, beige colors, clouds over the planet I painted with a white gel pen.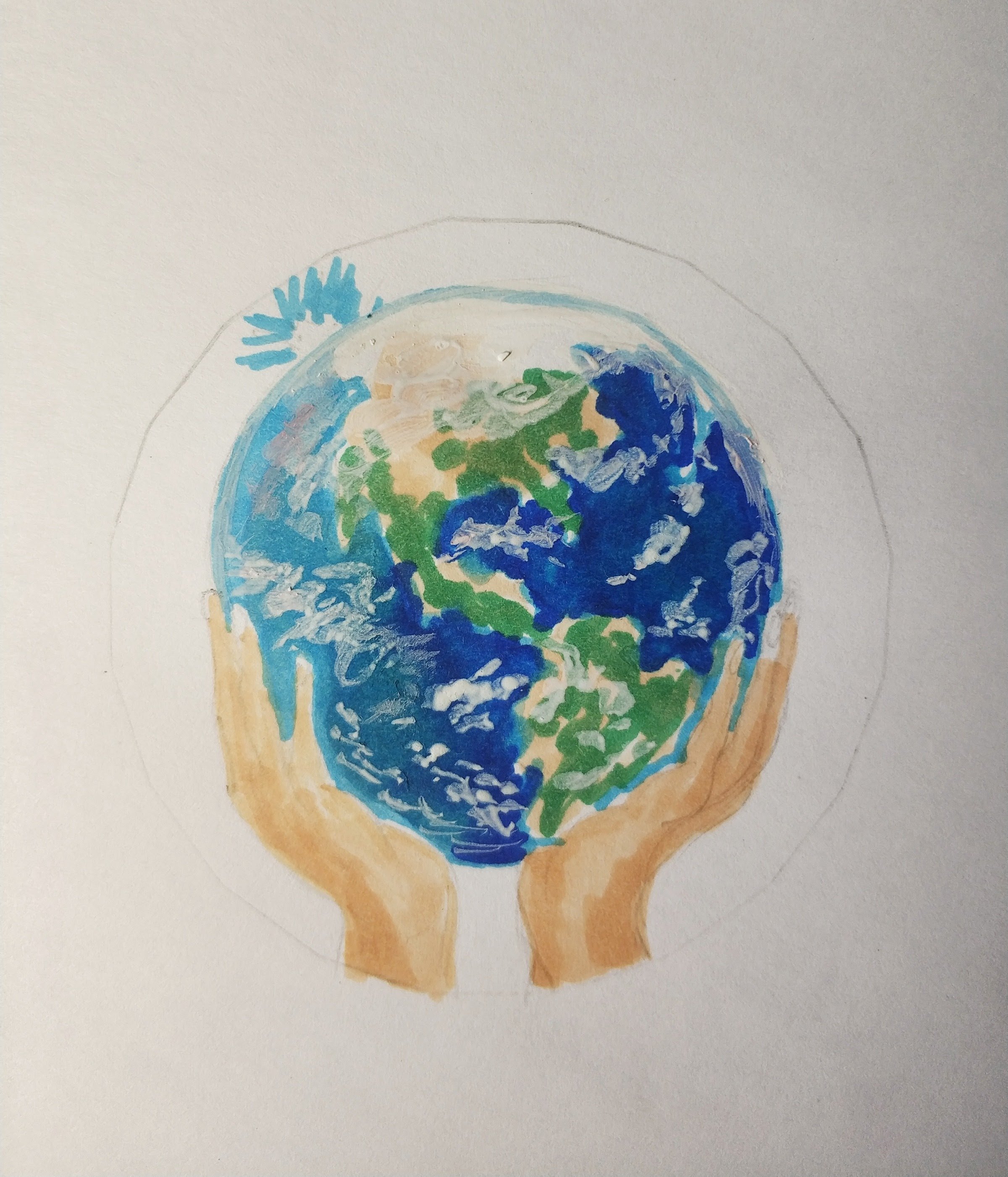 I painted the background with black color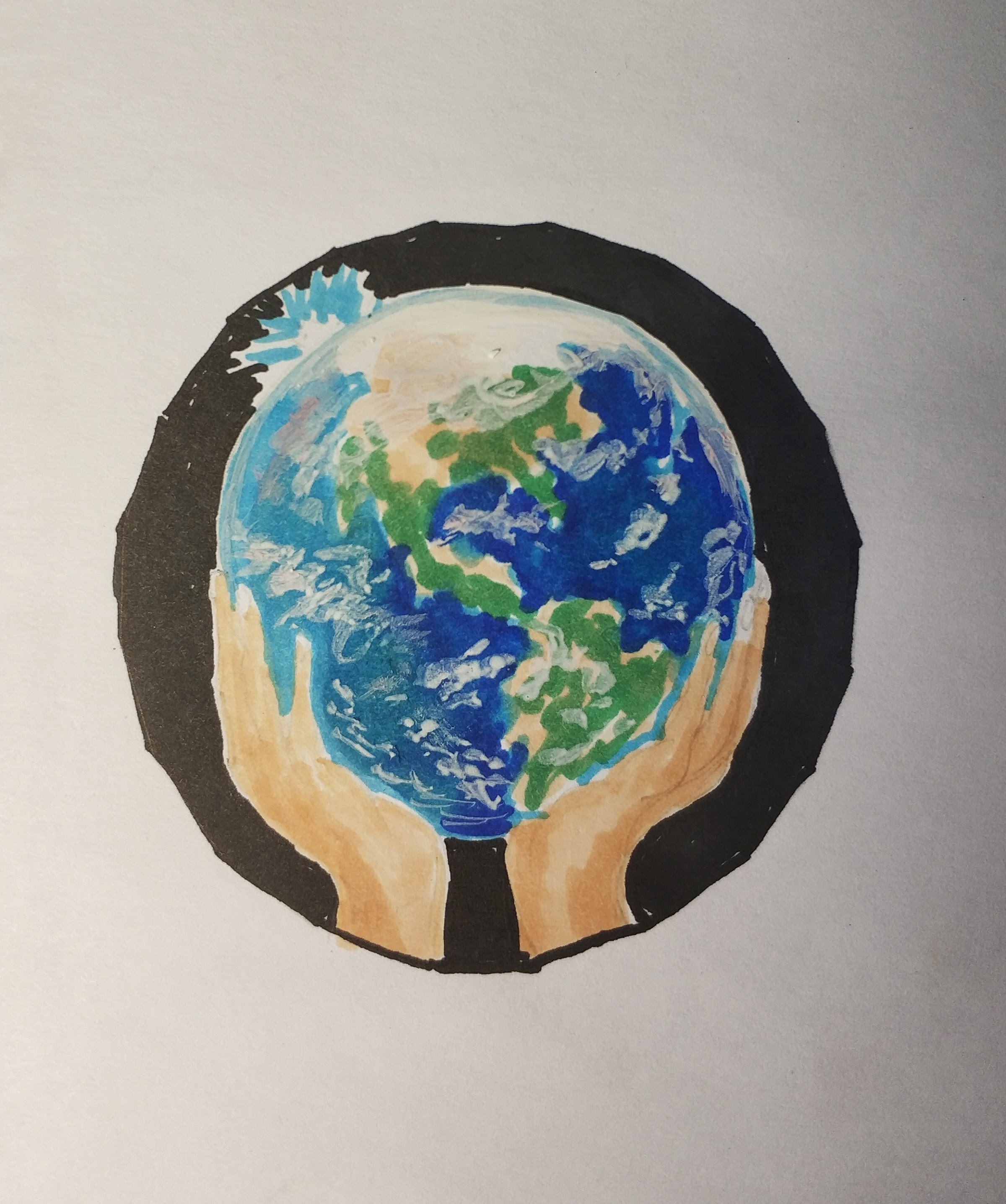 I emphasized the shadows on the hands with the umber, with white gel pen drew stars on a black background, with a yellow marker I painted the piercing rays of the sun.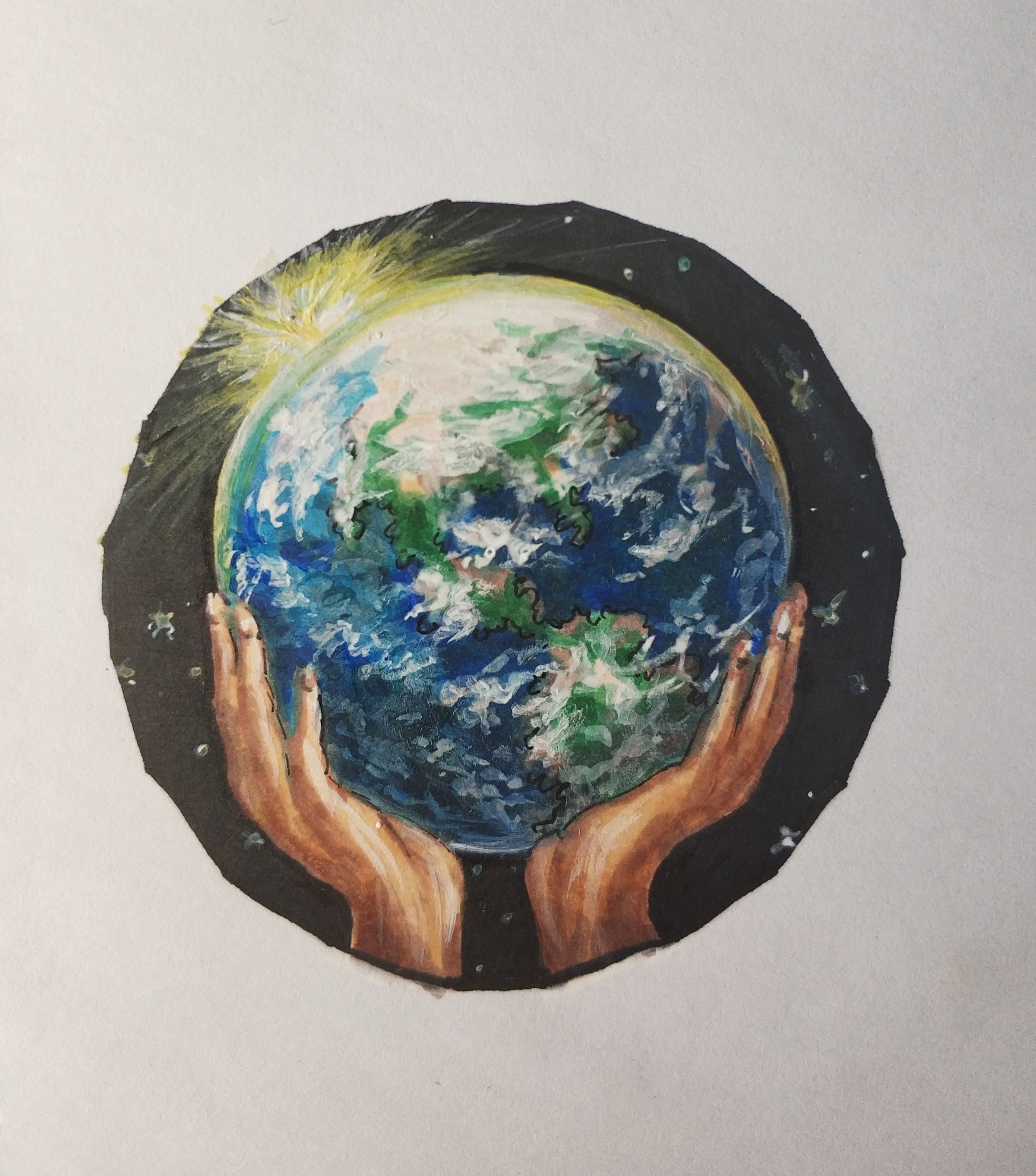 My drawing is ready.


Since there was a restriction on the size of the drawing (should not exceed 5 cm), I photographed also my picture near the jubilee coin of the USSR for comparison.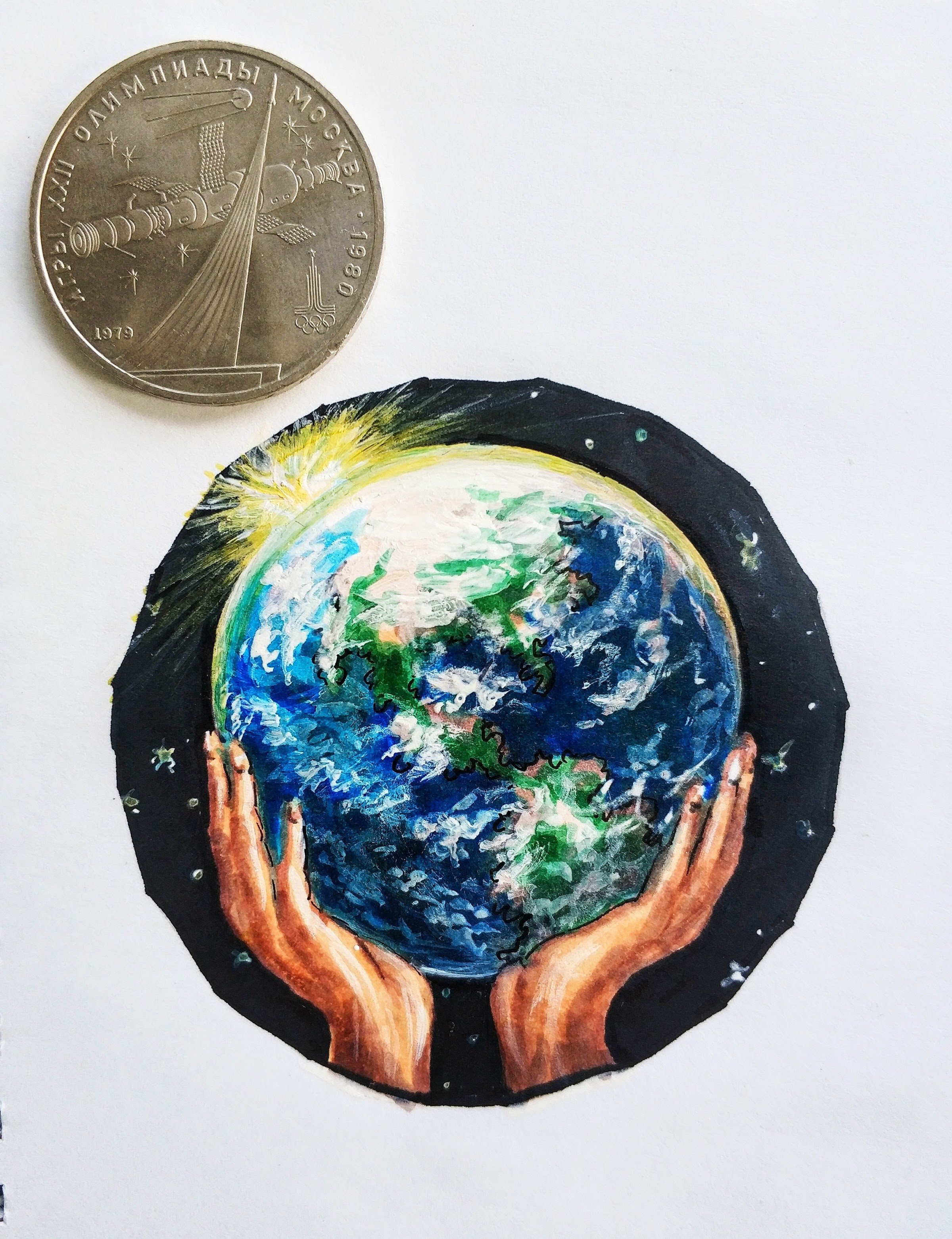 Gif with the stages of drawing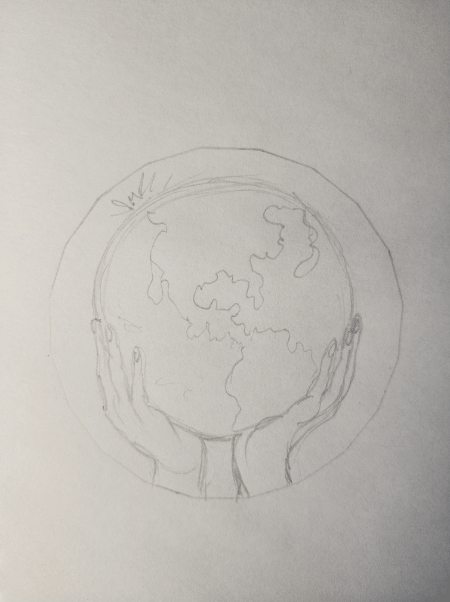 Thank you for your attention! If you like my post – please, subscribe).
I apologize if you find mistakes in my text. Unfortunately, my English is not perfect.