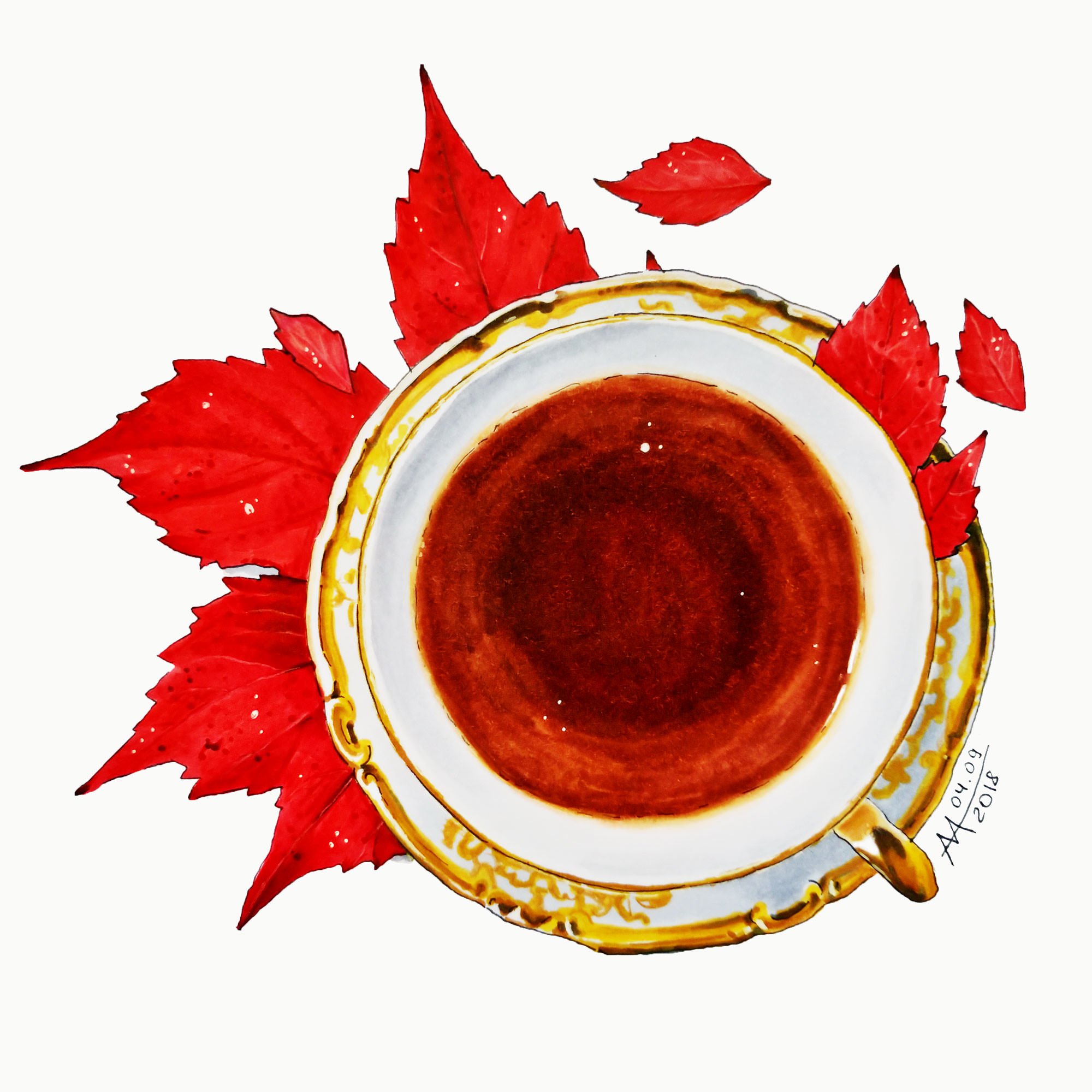 Today I draw tea. I specially took out the old-time grandmother's service, because it favorably emphasizes tea. It's autumn now, so the leaves of beautiful red and orange colors began to appear on the street. I brought some leaves from the street (I'm ashamed, but I do not know what it is), I put a cup of tea on them and started drawing!
I start with a sketch of the liner.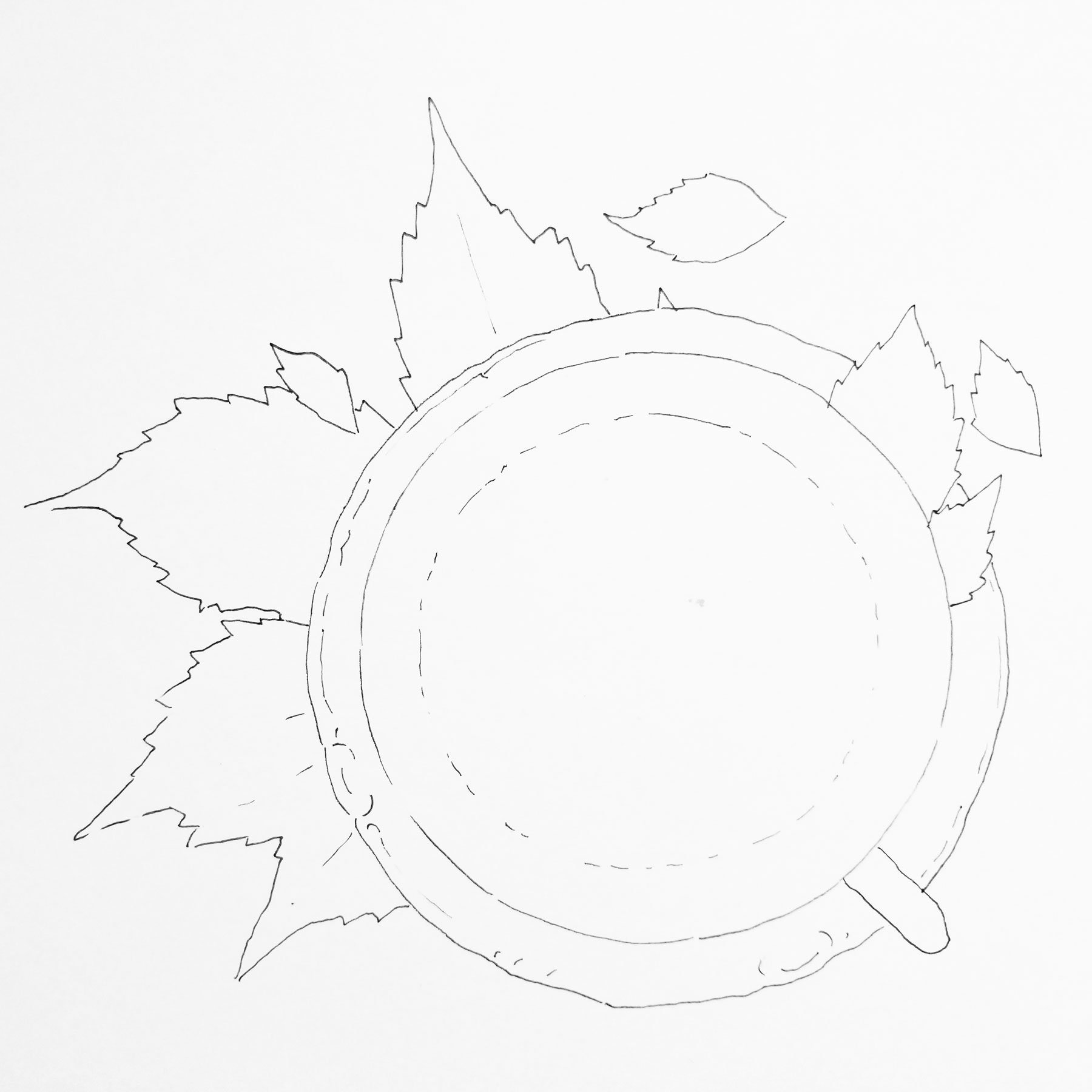 Now I define the tone. Ellipse cups from above are darker than bottom. Tone for saucers are located on the contrary.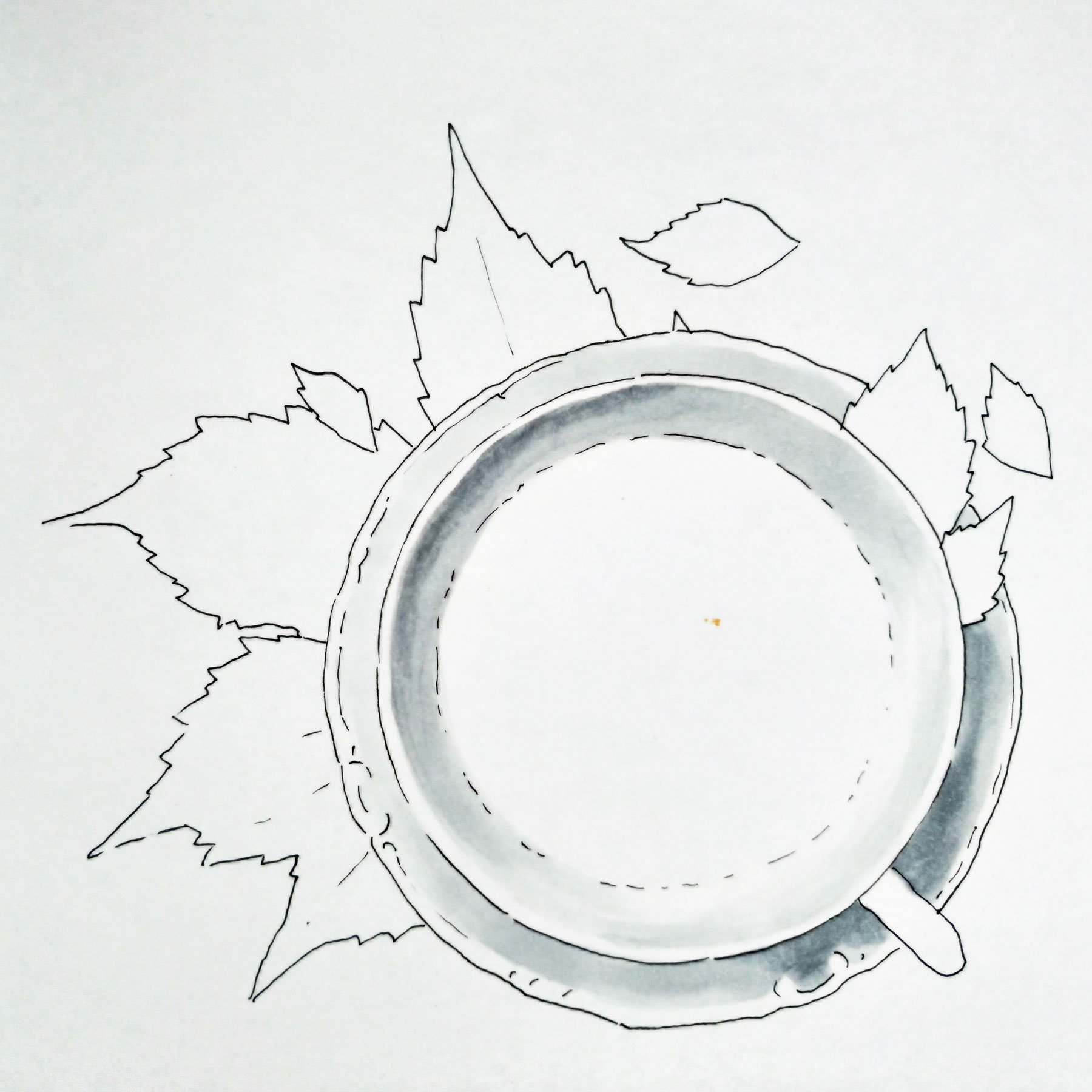 I'm starting to draw a picture on a saucer. This is gilding.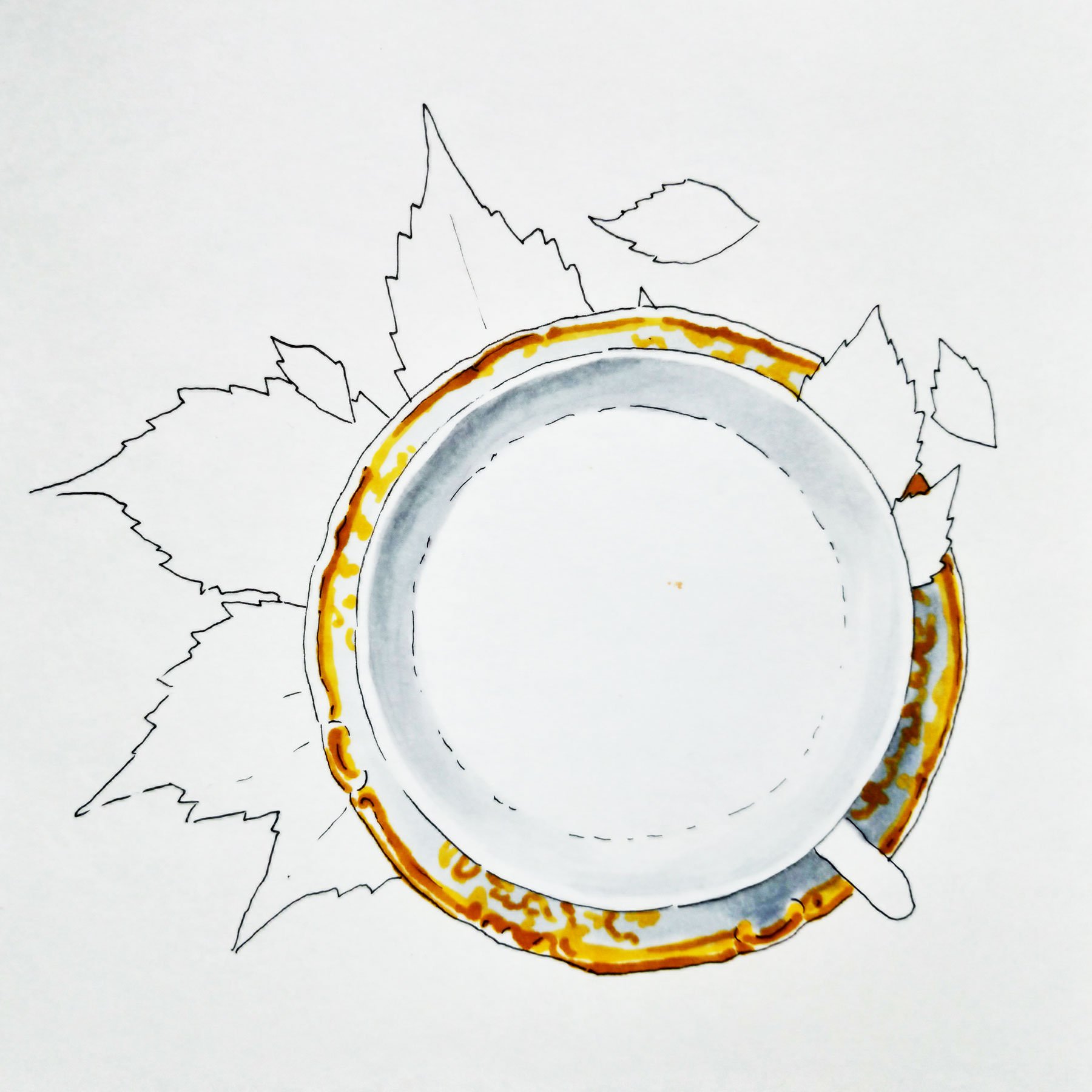 The most important thing when drawing metal is contrasts.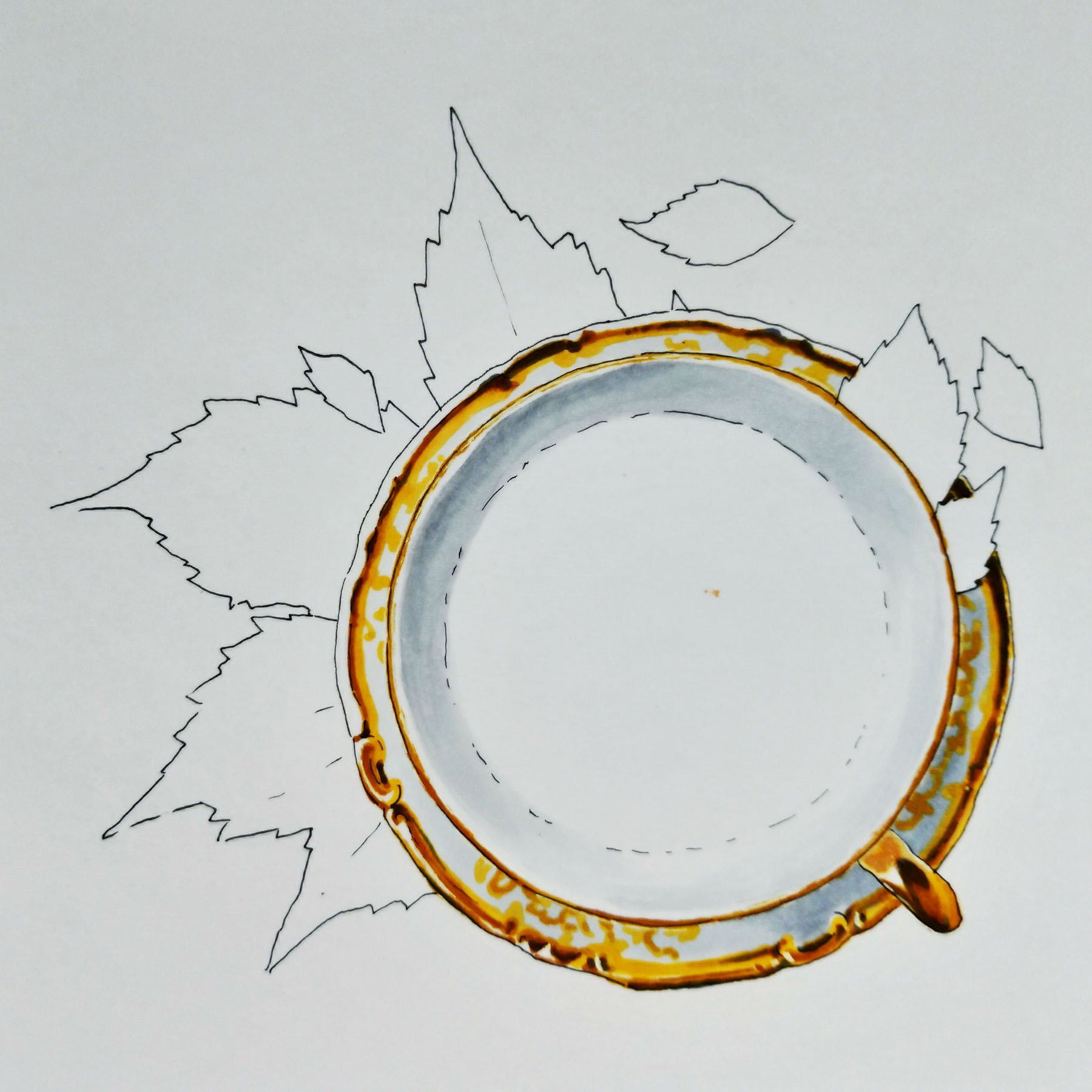 Leaves.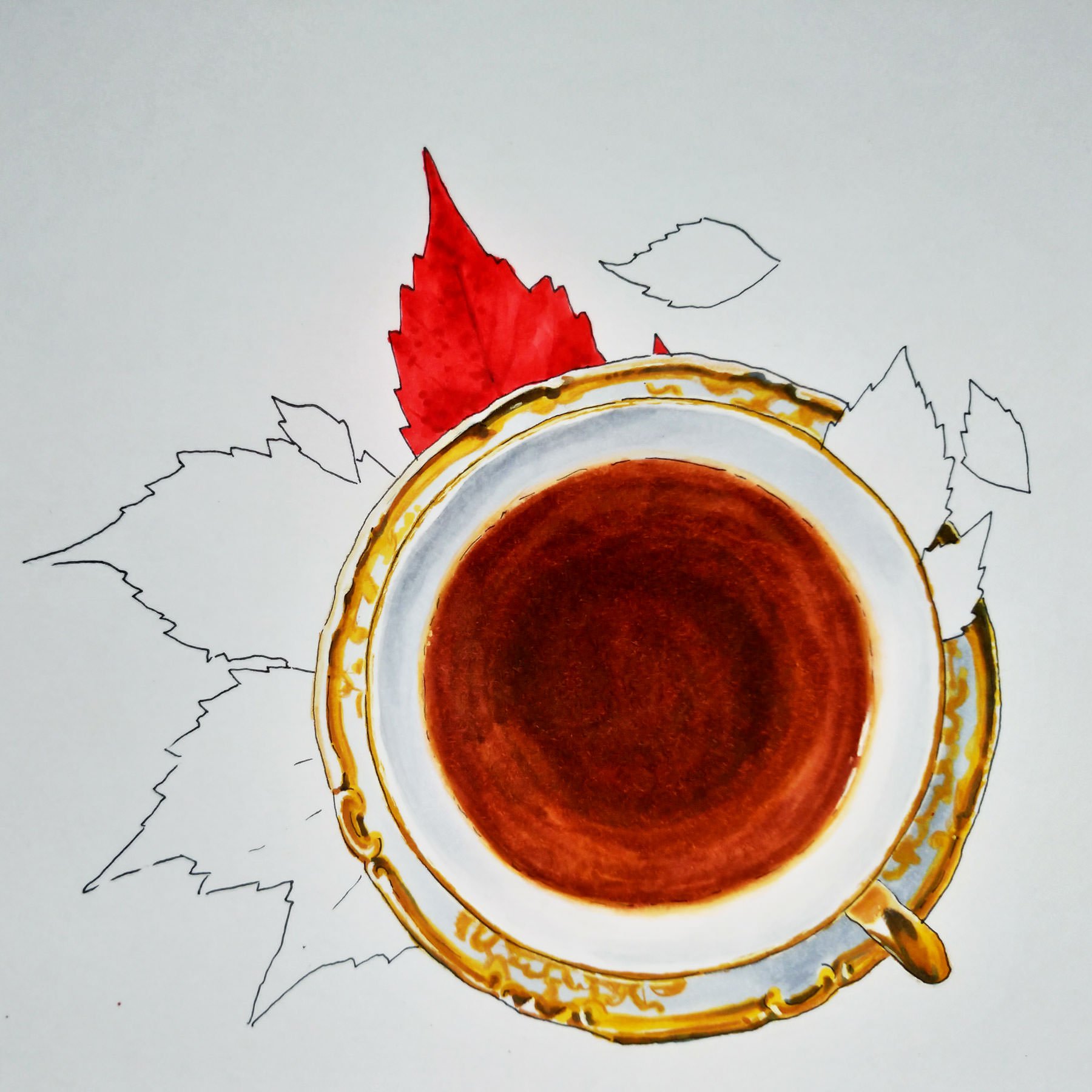 I only use two red markers.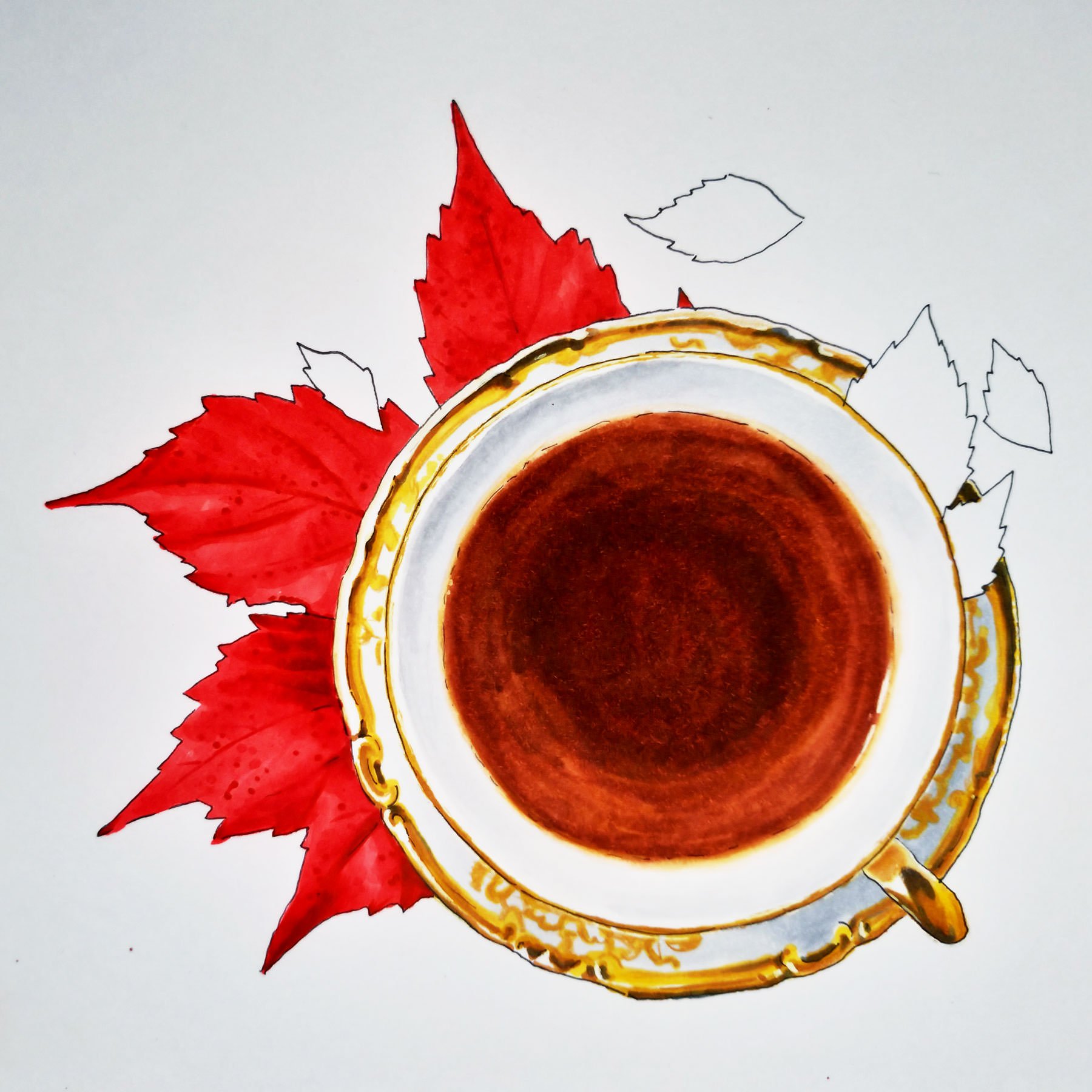 A bit more.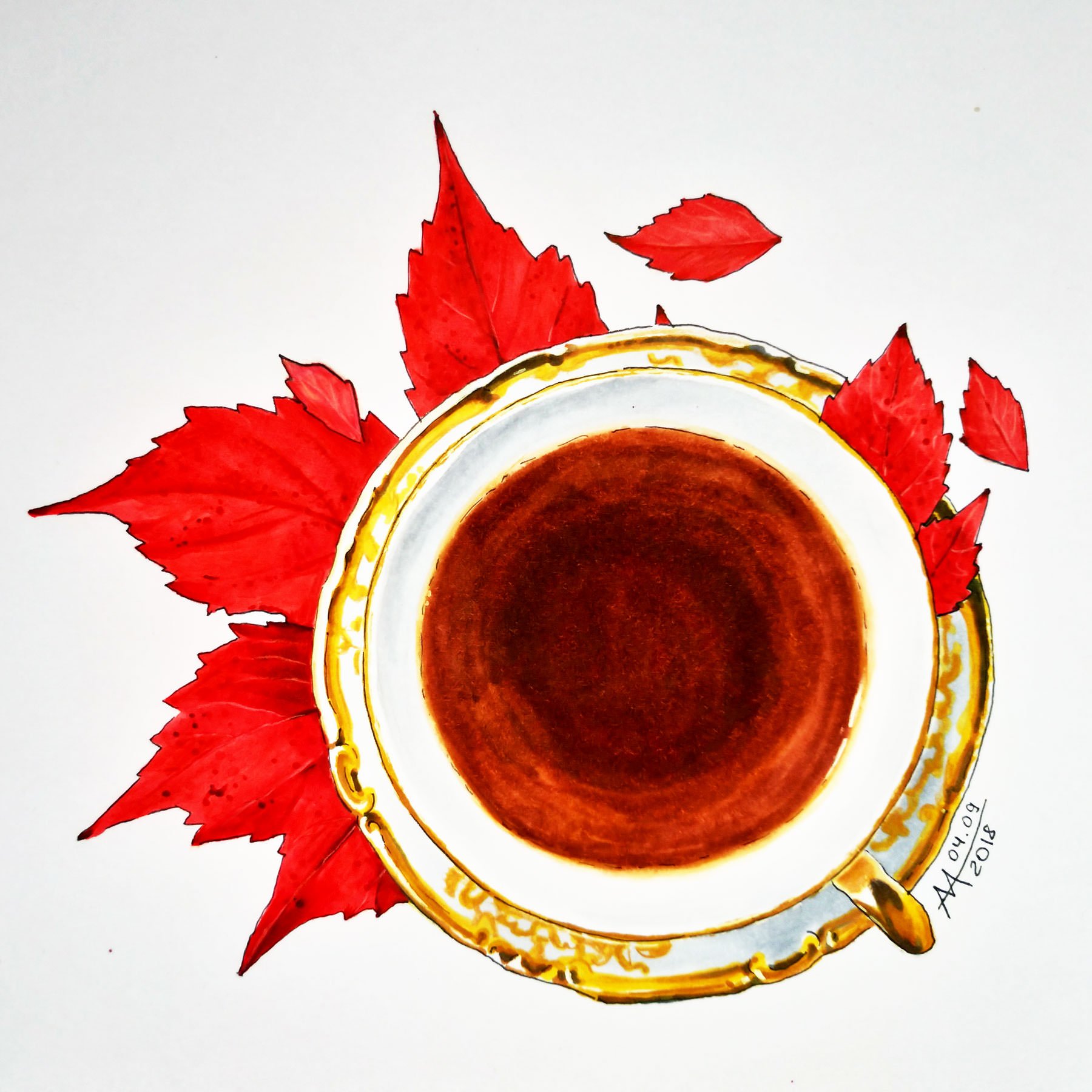 It remains to make a few accents and details on the sketch.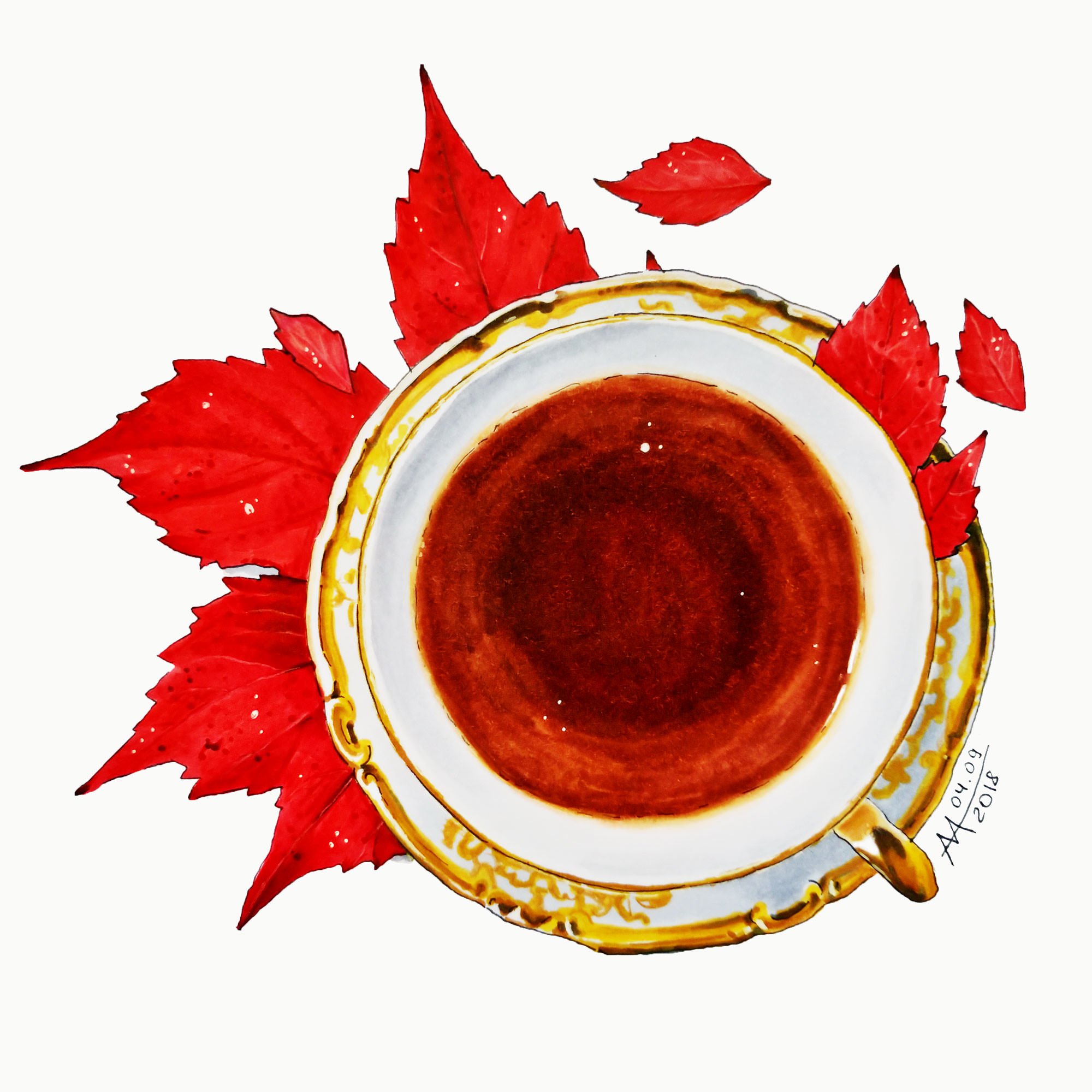 The whole process can be looked at in the gif picture.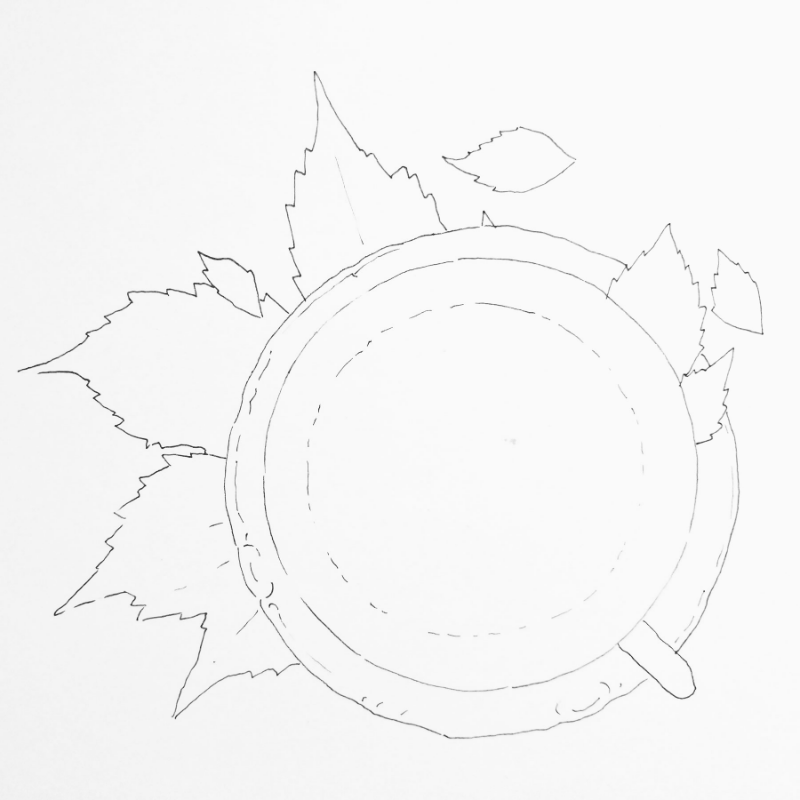 I got great pleasure from drawing. Still, drawing food is nice))))
---
All my paintings can be bought for sbd/steem
---
Thank you for watching!


Join us @steemitbloggers
Animation By @zord189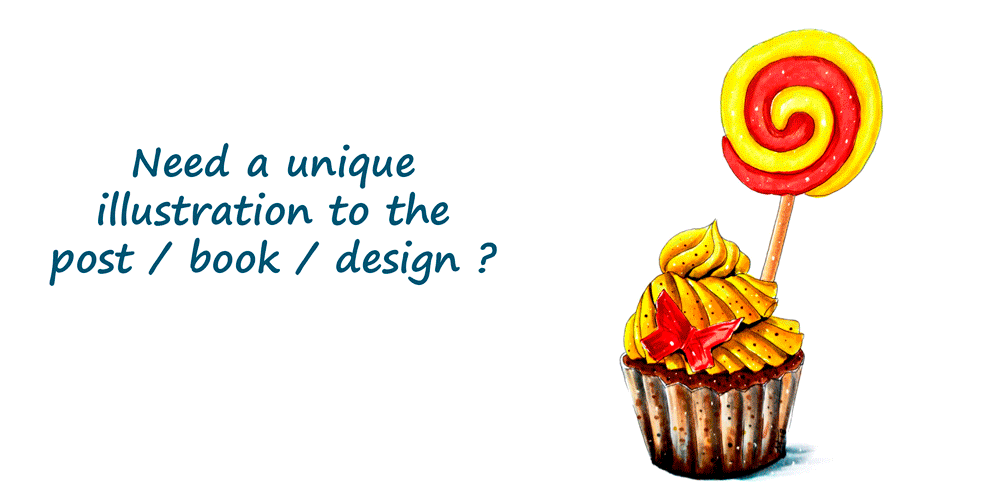 P.S. It is hard to write in English, because my native language is Russian. But I'm learning. If you notice serious errors in the text that interfere with the correct perception, please let me know about them.


#ocd-resteem
#creative
#drawing
#painting
#art