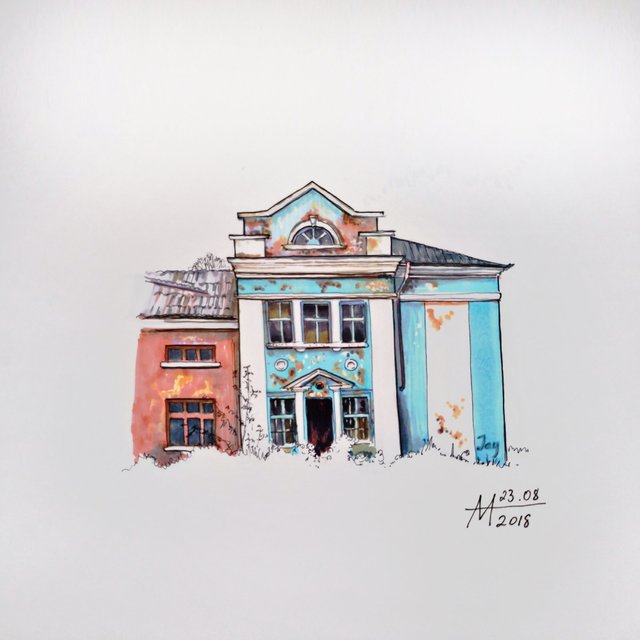 I want to tell a little about my city. I live in Solnechnogorsk, this is 60 km from Moscow. And, it would seem, the distance is small. But there is a huge difference. The first thing that catches your eye is the old buildings.
In Moscow, the building was built in the 1930s, it would have been restored and used for an office ... but in Solnechnogorsk this building is slowly dying. Previously, this place was the central machine-testing station, and in this building there were offices of scientists and administrative workers. The station experienced a new technique, agricultural machines ...
And now what do I see? The building is abandoned, the territory is bought by private entrepreneurs. And the most insulting - no mention of what was before. Well, the city is my own, and I can always find people who still remember what this building stands for here. And maybe even worked in it. But life is also not eternal ...
I start with a gray marker. I draw a silhouette.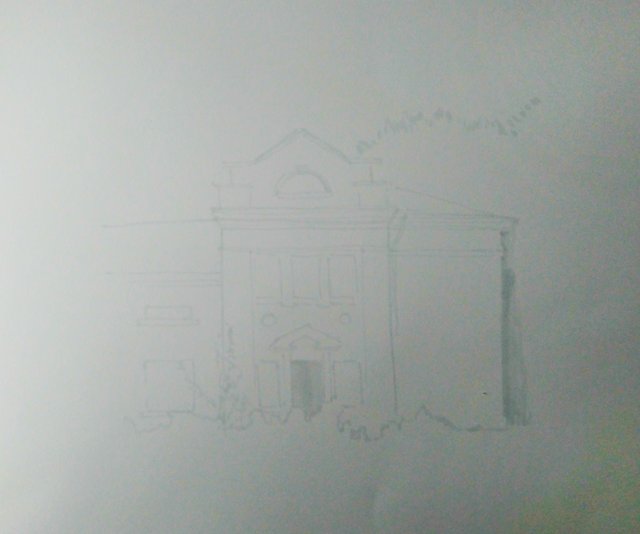 Then I work on the pediment. I draw a building without embellishment: the old, with the plaster falling down.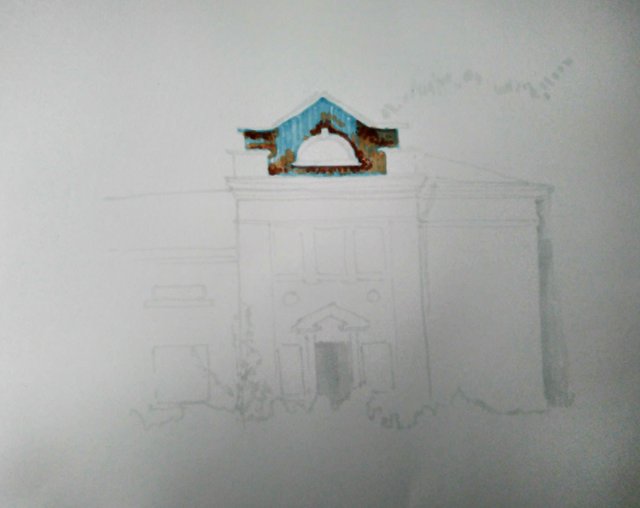 I turn to the façade.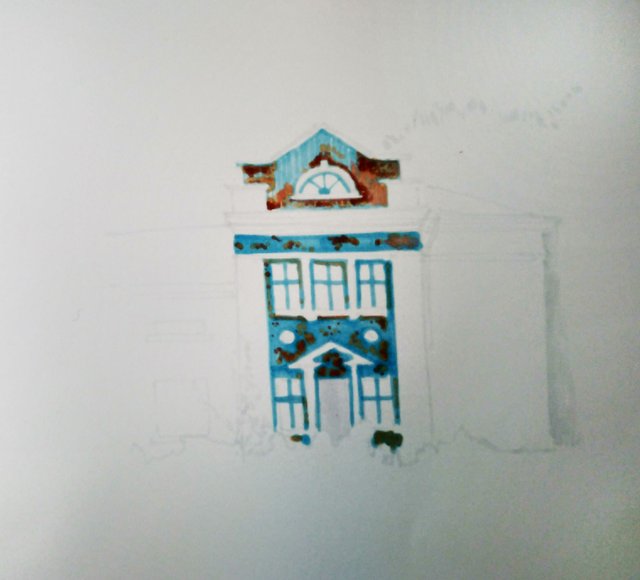 I draw the right side of the building.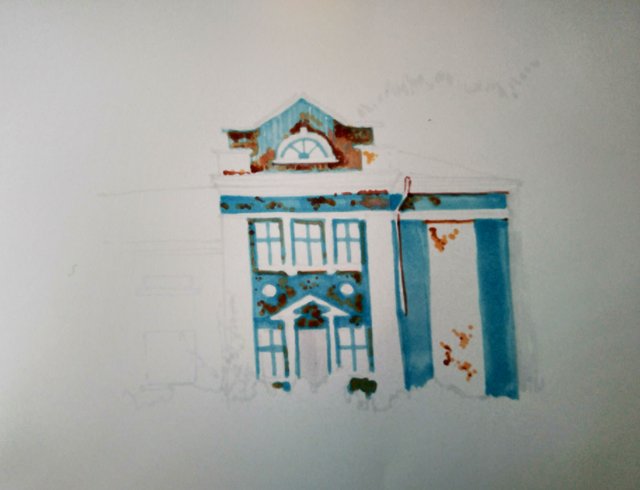 I add the dark parts of the windows.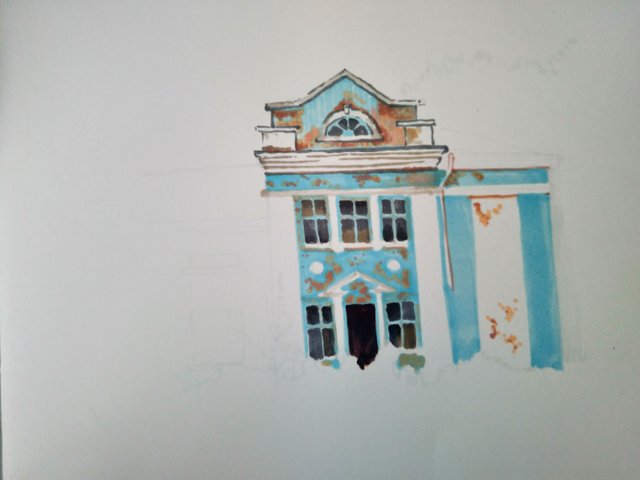 I draw the left side of the building.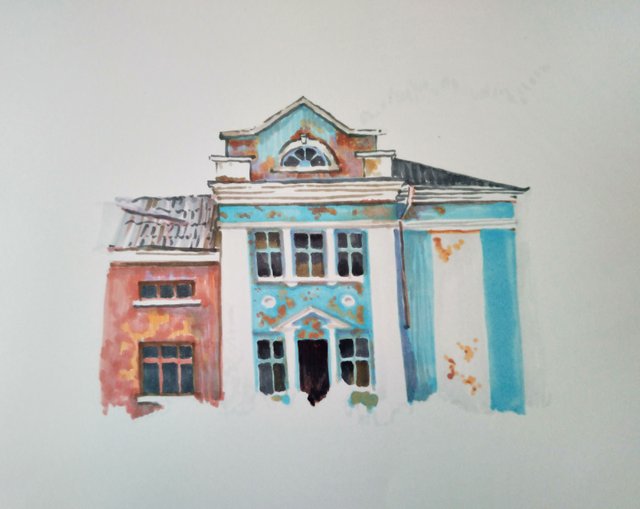 I take the liner 0.05 and I cut all the details.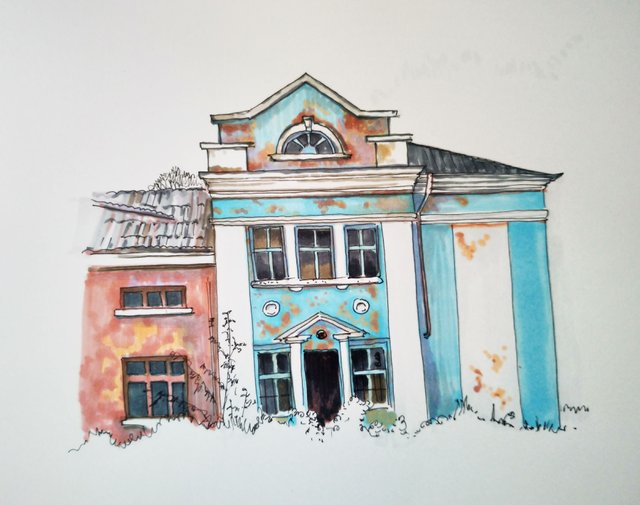 I decided that the main part of the building should be highlighted a little more. So I take the liner 0.2 mm.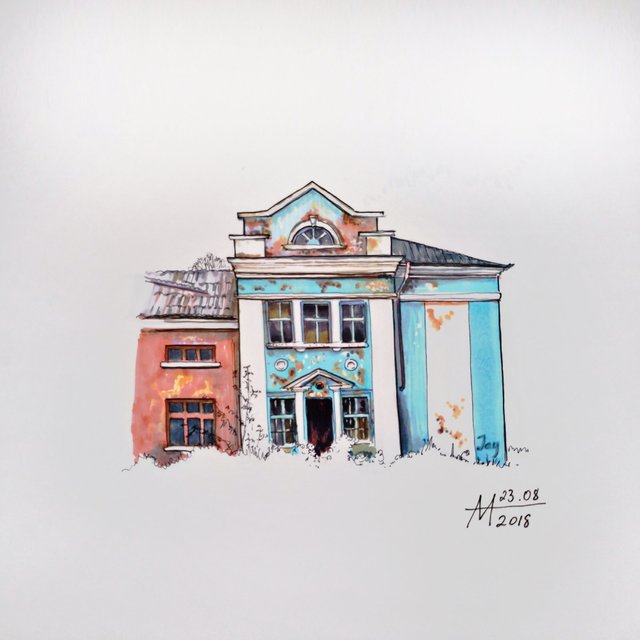 I know that the blockchain remembers everything while the nodes work). Therefore, let the history of this building remain at least here. Who knows, maybe in a couple of years it will be gone.
---
All my paintings can be bought for sbd/steem
---
Thank you for watching!


Join us @steemitbloggers
Animation By @zord189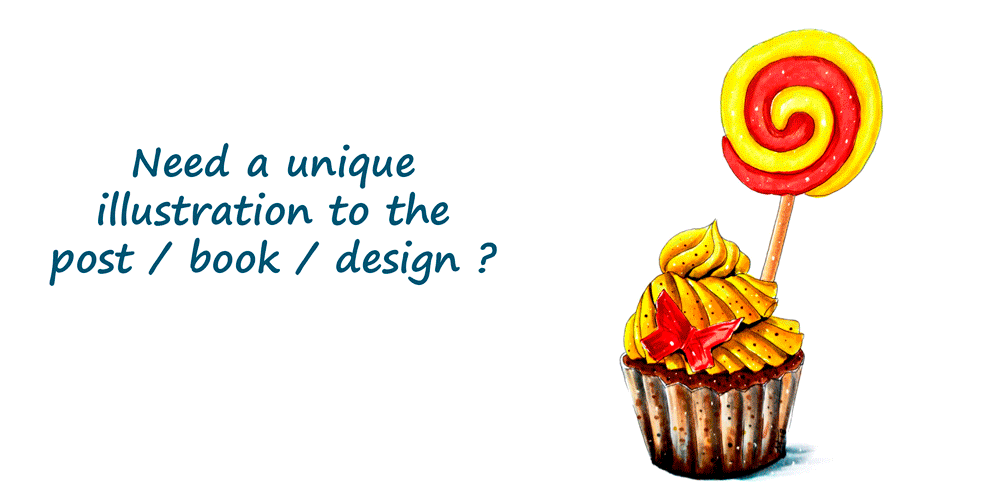 P.S. It is hard to write in English, because my native language is Russian. But I'm learning. If you notice serious errors in the text that interfere with the correct perception, please let me know about them.