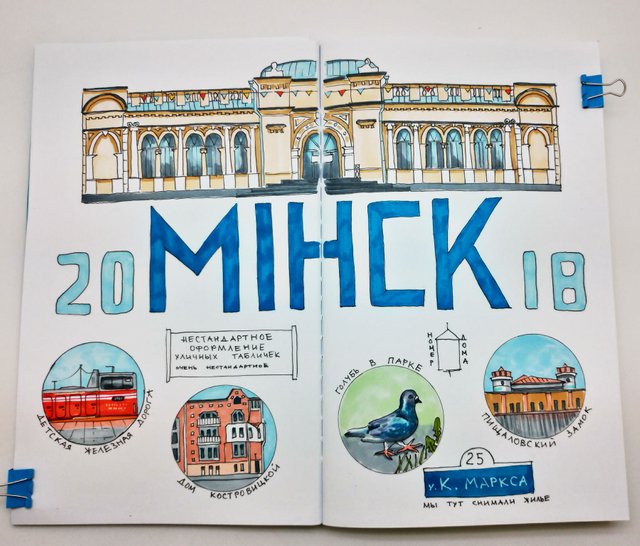 I decided that all my impressions of a particular trip, I will put in the sketchbook in the form of a composite sketch. Before you - my summer trip to Minsk. I have long started to paint it, but still could not finish ... and then I managed)) This is my Travel book.
I draw such turns right after the trip, so I know what I want to tell. But sketches can be planned in advance, I'll tell you other time.
I start with a linear drawing. I draw a railway building for two turns, the name of the city and the year in which the trip occurred. This is the main theme of the sketch. And in the circles - some impressions.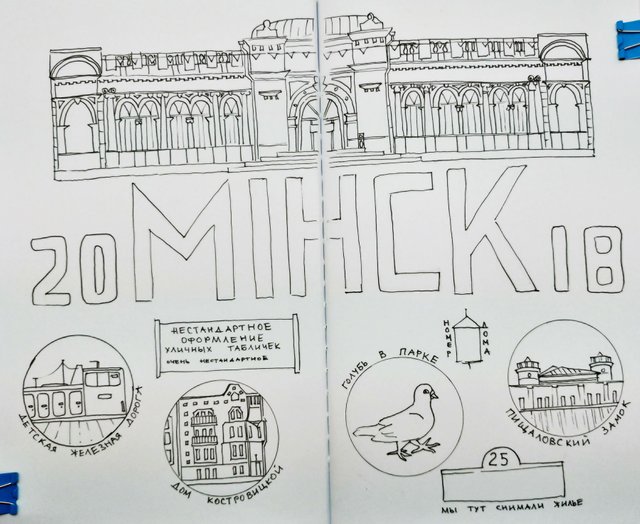 I'm starting to type the color. I draw from top to bottom and from left to right. First, more bright places, and then dark.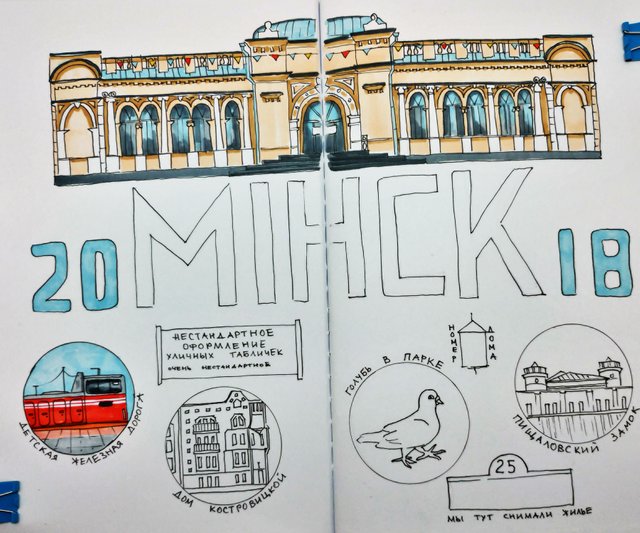 The final Travel book looks like this.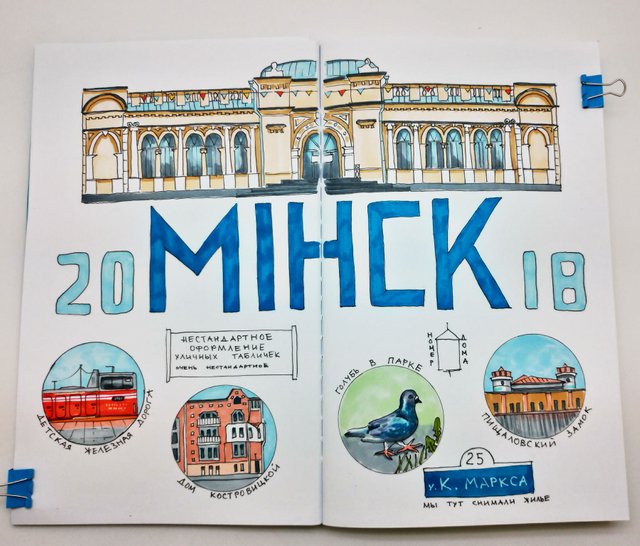 This sketch takes about two hours. I paint right away with a black liner, without a pencil. However, I use a pencil to map out the locations of letters and circles. And the most interesting thing is that even a newcomer can do this. The main thing is to know the basic laws of composition and be able to keep writing materials in hand))
And would you like to make out the travel book yourself?
---
All my paintings can be bought for sbd/steem
---
Thank you for watching!


Join us @steemitbloggers
Animation By @zord189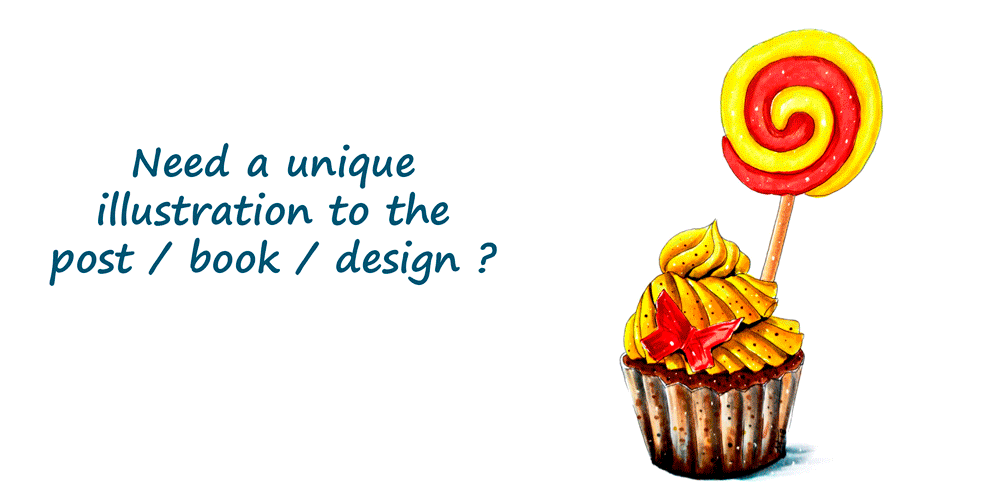 P.S. It is hard to write in English, because my native language is Russian. But I'm learning. If you notice serious errors in the text that interfere with the correct perception, please let me know about them.