In my line of work I can go to a wide variety of places.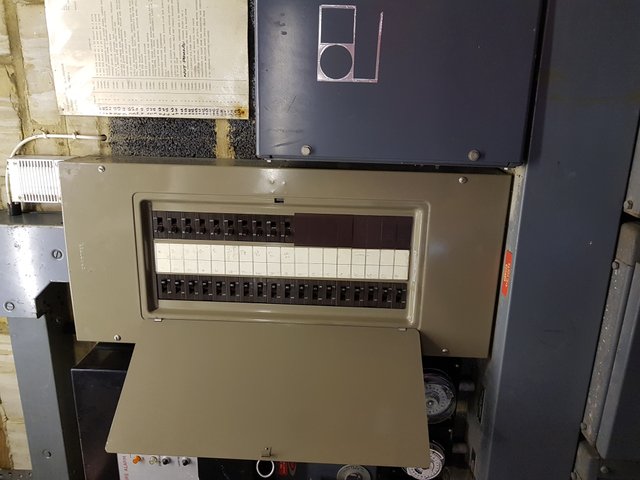 I did my apprenticeship with a company that installs water treatment plant and equipment.
Going all around the UK wiring chemical dosing equipment. I have also been to Slovenia to learn how thier equipment works.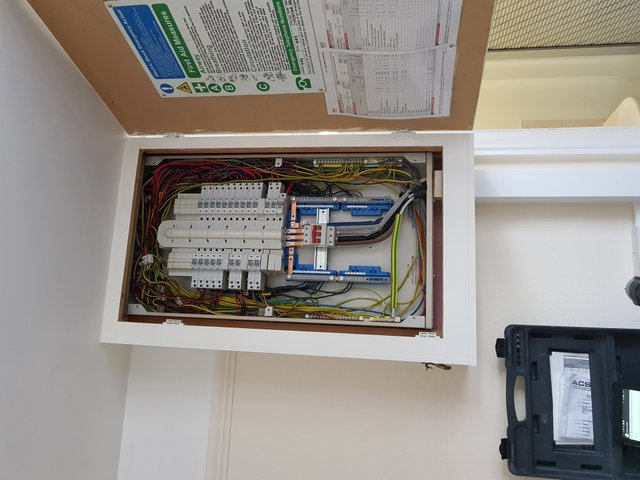 This was great but I quite to set up my own company. Unfortunately with most apprenticeships you normally have to leave to get the right money when you qualify.
The first company I made went under and took with it a friendship I had with my then business partner. ( school friend, best friend, best man and godfather to my little girl.)
Durig that time we rewired schools, worked in london high rise offices, tested for Southwark council and had to attend after fires.
Then my second company started, its currently employs 2 other staff and my wife in the office.
We have lots of work on and things are going good at the moment.
So I will say I love my job. Its intesting and I have to use my brain and body every day. (I couldn't sit behind a desk all day)
But I will say this if you think its all glamarous well shit the bed its not.(taken while testing a property last week)