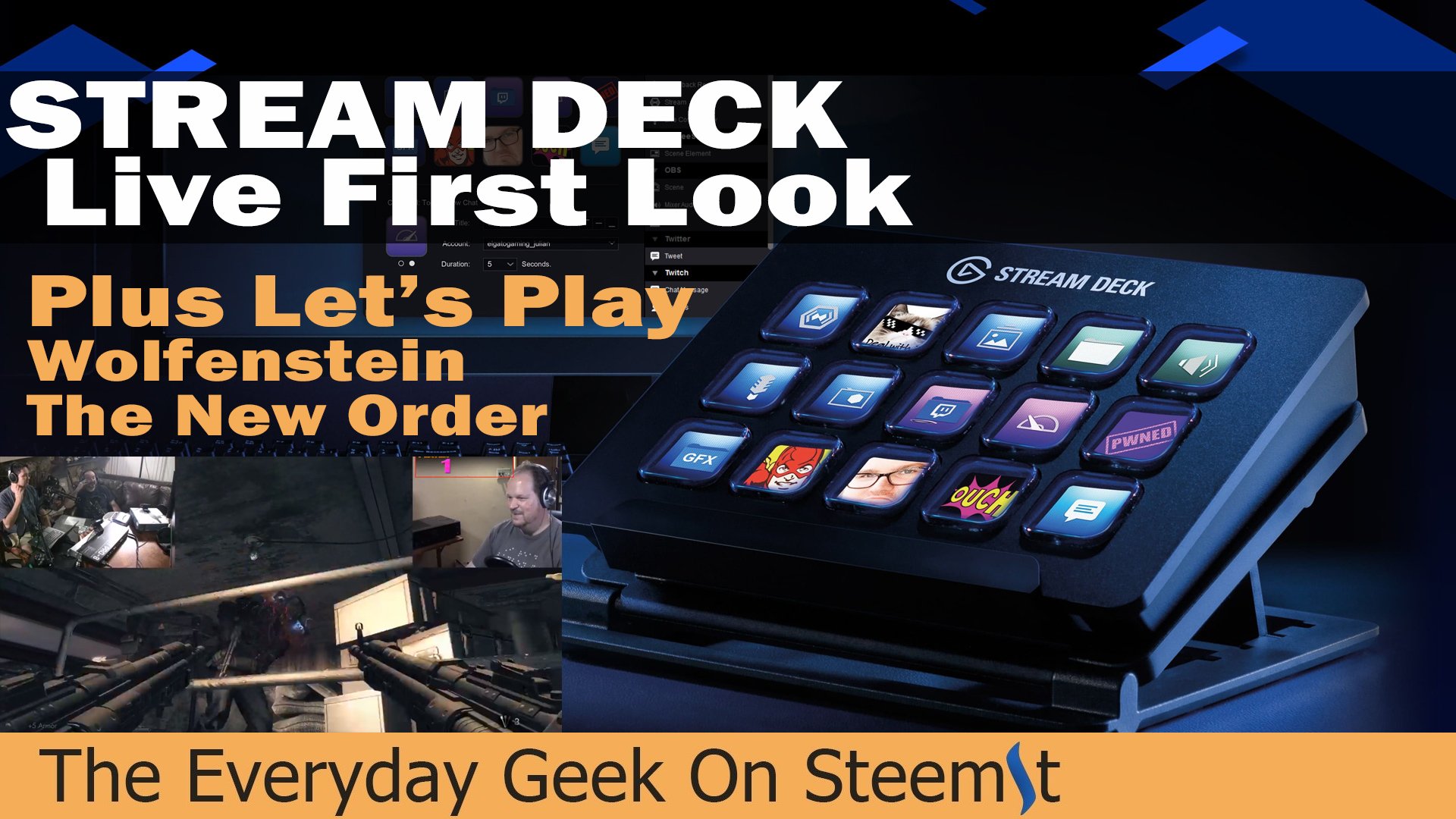 The Stream Deck from El Gato may prove to be indispensable
for the first time or seasoned live streamer. It features a face of 15 programmable buttons with custom graphics on each.
Watch us set it up for some brief first use on Facebook Live.
Note: Steemit doesn't like the embed code for Facebook video so please follow the link.
Pablo Jalapeno @gottabowner , The Leafy Green @rom2062 and The Wannabe Host @shamelwow join your favorite Geek of the Everyday variety @dgiors to talk about the merits of this exciting product.
It was short so we fired up Wolfenstein The New Order for a mini play through.
As usual we were fighting some technical issues regarding audio and some frame rate issues. It was all great fun nonetheless!
This is a 100% power up post.
---
I am,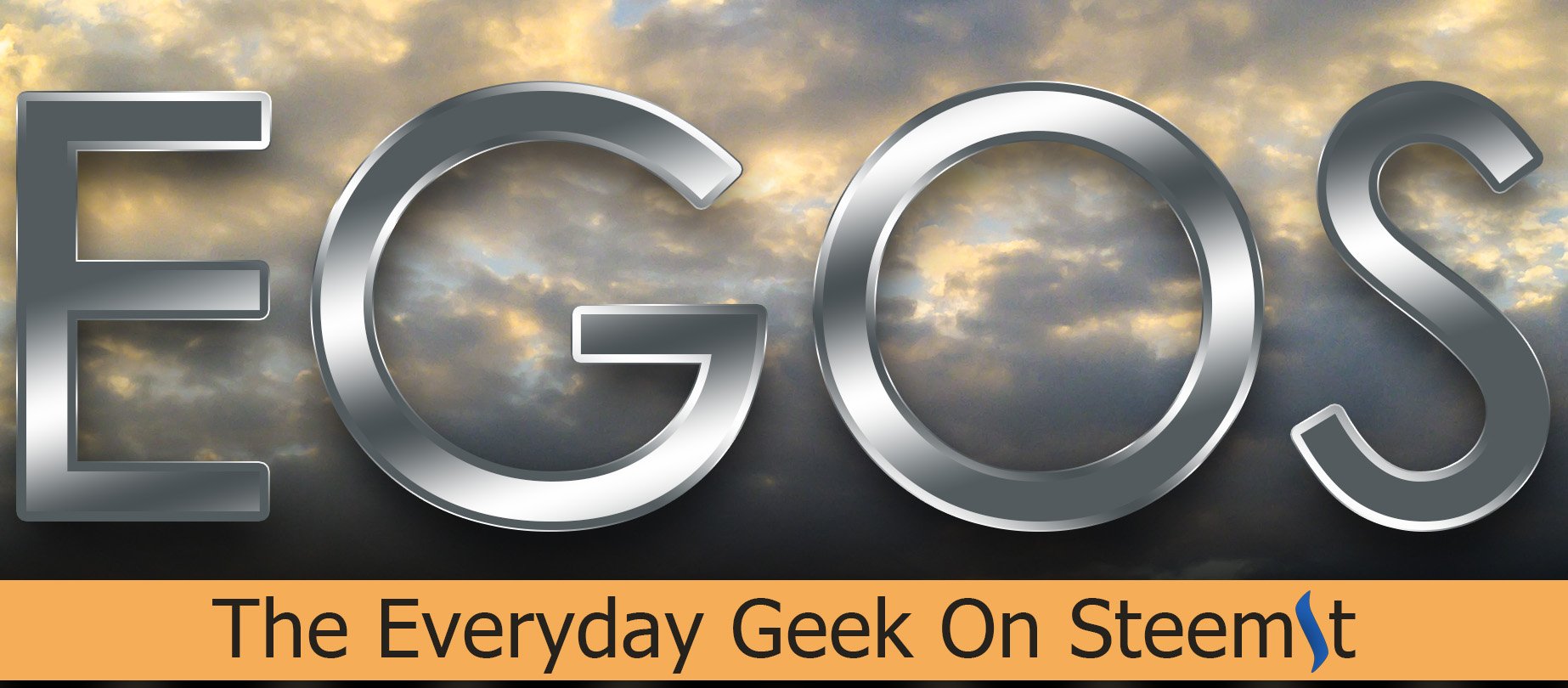 The Everyday Geek on Steemit
EGOS.live