Dear Steemians,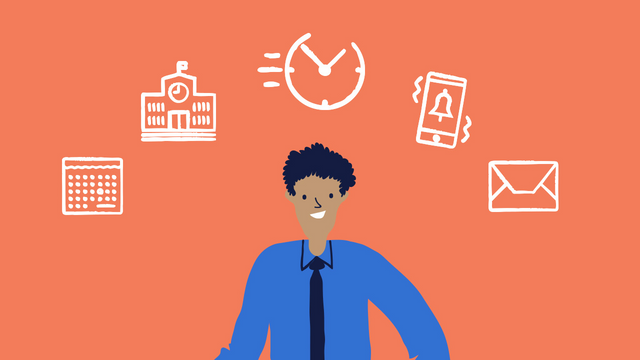 While the market for private tutoring has expanded significantly, private tutors struggle with excessive workloads and precarious contracts. Considering their working condition, there are no particular peaks or a leisurely time because the individual student's schedule continues relentlessly throughout the year. As competition gets fiercer in this private education market, the pressure to satisfy increasing student expectations has also become a burden on tutors.
Tutors need to develop the material followed by a fast-changing education environment. Academics are inherently vulnerable to overwork and self-criticism, but the sources of stress have multiplied to the point that many are at literally breaking down[1]. To keep the high quality of education, it is important to take steps to make tutors to thrive, including not scheduling workloads too high, and ensuring tutor's career pathways that offer opportunities for development, with the security of employment.
To help tutors, our platform can help them in many ways. First, we will find the exact needs of parents and students and match them to the right tutors. Tutors may worry less about excessive extra work to meet their needs because the platform will match lessons based on their expertise, which saves their search-cost. Second, tutors will have more stable contracts. Our platform targets not only young students, but university students and adult learners, who are investing in their future by taking learning into their own hands. By matching these broader needs, tutors may find better opportunities with a much more efficient approach with TUDA.
Thanks for listening in!
Best regards,
Team TUDA
Sources:
https://www.theguardian.com/education/2019/may/23/higher-education-staff-suffer-epidemic-of-poor-mental-health