It looks like universities have become a trendy topic on Steemit these days, so let me share my opinion about where they stand and where they are headed.
Background
Not so long ago I was introduced to an article that, to me, summarized very neatly the situation of higher education in the whole world. Unfortunately, I lost the source, but I remember this phrase in the title – university trilemma – that caught my attention.
The university trilemma denotes the following three things that any country is pressed to reconcile: equal and wide access to higher education, quality of that education or standards, and the financial burden on the state.
A bit of history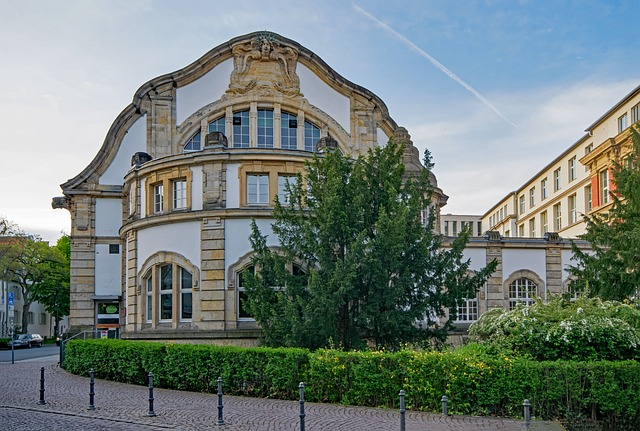 A few decades ago, we had a lot fewer universities, and they existed not for prestige or for individuals, but for the benefit of the state. Universities were selection mechanisms that took the best, and made the best use of those best. University students would become top managers and business people, lawyers and doctors, ground-breaking researchers and thinkers, and, of course, professors and teachers. These hand-picked individuals were subsidized and sponsored by the government for the sheer economical and intellectual value their training provided to the society.
Problem 1: Quality – you probably want it to be higher than lower
Maintaining high standards of education and research is paramount for the health of any society. That's what universities were created to do in the first place.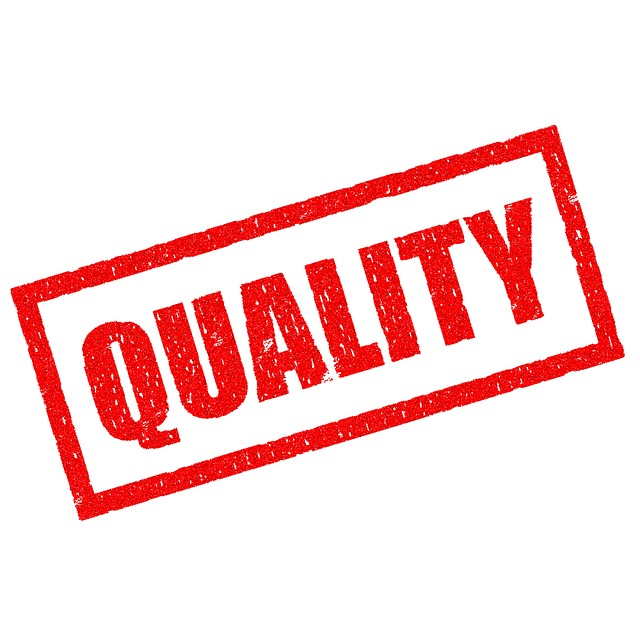 High quality education is associated with proper training of the personnel and time allocation of academic, teaching and administrative duties. Technically, universities are free to hire as many teachers as necessary to keep their classes small so that teachers can offer personal guidance and spend a lot of time with and on their students. More so, universities can reduce their teaching workload even further to give them more time to do research. Or even better, separate your excellent teachers from your excellent researchers, and let them focus on one thing.
The reality is, you can easily have the most motivated, talented and professional teachers and researchers in the world only if you have somebody to pay for them. Maintaining high standards brings into focus the next two problems.
Problem 2: Financial burden on the state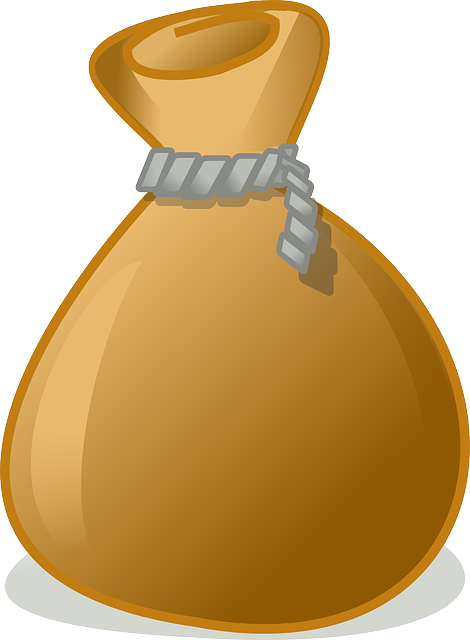 The demand for university education has grown proportionally to the growth of population, and the system needs to provide an increasing number of promising young people with higher education. No government, however, can provide university education (or any education for that matter) at no cost to the state. Redistributing existing funds is often a challenge in itself, but the situation is further exacerbated by the fact that the exponential population growth leads to an exponential increase in expenses on education that existing tax payers cannot keep up with without paying more. In other words, tax increases are inevitable. Or…
Problem 3: Equal access and opportunity or private universities to the rescue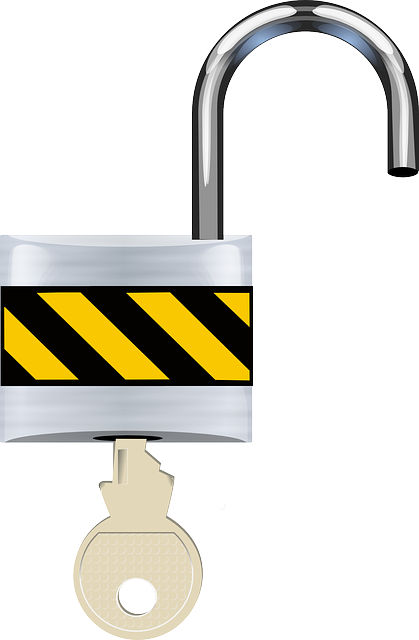 Enter the private university. What better way to offer more education than to let somebody else run it at their own expense? Private universities are either not subsidized or receive very little funds from the government. As far as the financial burden is concerned, it is a win-win for the state and tax payers. As far as access is concerned, more universities do mean more seats are available to potential students.
However, you cannot look at this solution without considering the first problem. Now that the state and its citizens do not need to pay more in taxes, they have to decide whether they are ready to pay high tuition fees or not. Higher tuition fees do help maintain certain quality standards at the cost of limiting access to higher education and creating segregation. Keeping the costs low will negatively reflect on quality – and that's not necessarily the best route to take with this as far as the overall well-being of the educational system is concerned. Some countries take this route, and you don't see their universities anywhere close to the top of university rankings.
Summary
There you have it. You have to make sure that your universities are accessible to a large number of people (access and price) while providing a good quality education (standards) and not being too much of a financial burden on the state (taxes). You can have cheap universities – affordable to the point that anyone can enter one, but low quality standards will be the true price of that bargain. You can increase the quality and keep universities accessible to low income households, but then every working individual will have to contribute to maintaining that quality by paying much higher taxes. Or you can reduce the tax, but then you either sacrifice quality or make it inaccessible to low income households. We are back to square one. In other words, you can have 2 of those at the same time, but not 3.
The university trilemma is about the fundamental issues of sustainable, quality higher education. Within the system, there are always institutions, departments or individuals that will outperform, underperform or plain abuse it regardless of the strengths or weaknesses of its foundation.
Opinion: Will universities ever die?
In my opinion, to answer this question, you have to ask yourself first what universities really are. Universities are not a whim of a collective of people. There is an intrinsic demand for higher-level knowledge and understanding, for a space where that knowledge can be produced, advanced and transferred to the next generations. In a sense, universities are a manifestation of that demand – just like public schools or hospitals, or indeed the government itself. They are our attempt to put that demand under control, to encapsulate it in a tangible, functional system.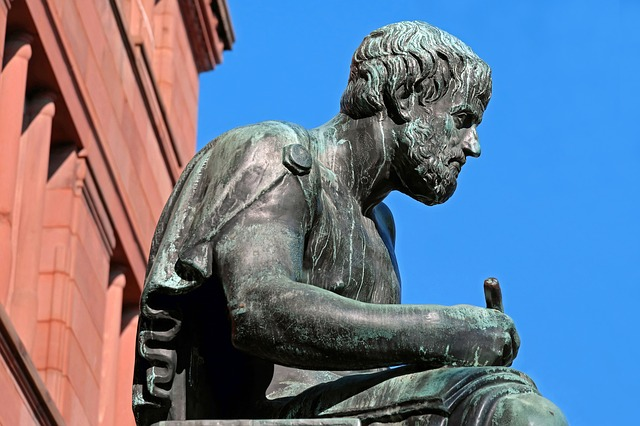 So will universities ever die? If you see universities as a physical entity situated in the immediate now, not ever developing or changing, then maybe the answer is yes. However, if you see them as a manifestation of a need, as an evolving concept to meet that need, then the answer is a certain no.
Our schools today are very different from what they were just a century ago, but we haven't stopped calling them schools. The same thing is likely to happen to universities. What you will have in a century may be very different, but I am sure we will still refer to them by their names. Don't take my word for it, though. Check back in a century to confirm. =)
Thank you for reading.
---
Come and join us at @steemdeepthink