Science, Technology, Engineering and Math (STEM) skills are essential building blocks for success in the 21st century. Whilst it is estimated that as much as 47% of US jobs are at risk of computerization in the coming years, the opposite is true for jobs in STEM fields with demand continuing to rise. 
However, demand may be rising but the amount of workers qualified to enter these fields is not, resulting in a shortage of skilled labor. Recent research estimates the US alone has a shortage of 3 million STEM workers!  This is especially when true it comes to women.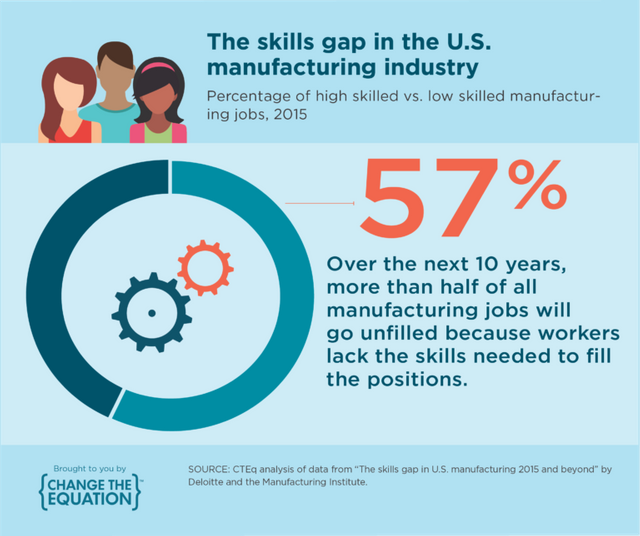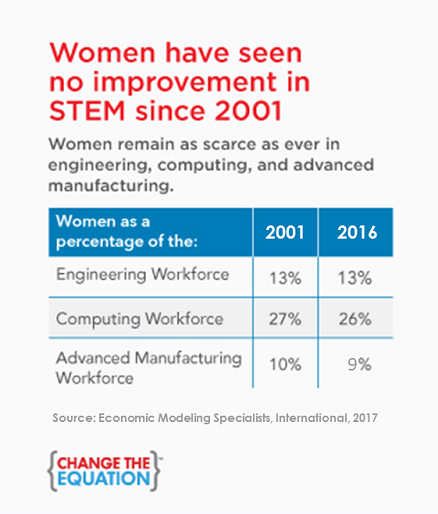 As a result, we have seen a huge push for educators and parents to improve STEM education. Toy companies have been jumping on the bandwagon too, with a whole host of high-end STEM toys teaching coding, robotics and more.
However, these kits might be great but they are inherently pretty darn expensive too. But with the right tools, STEM learning doesn't have to be restricted to those who have a lot of resources. Below we have outlined three of our favorite DIY STEM activities using almost entirely upcycled and/or waste materials!
1. Rubber Band Fan Powered Car 
 This awesome little activity involves building a car powered by a rubber band mechanism and fan on the rear. It is entirely built of out waste materials and is super easy to make. Aside from also being a lot of fun, kids can learn all about how potential energy can be stored in the rubber band and converted into movement.  
Kids can then move onto making changes to improve the performance of the car. For example, they can change the wheel material or size, or modify the fan to make it more effective. This will develop trial and error skills through testing, analyzing and making improvements on the design.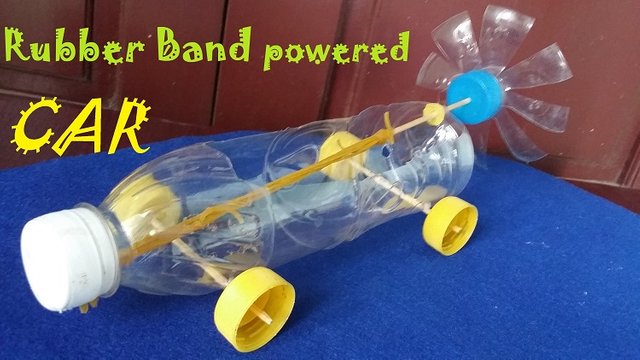 2. Plastic Bottle Paddle Boat
Similar to the rubber band car, this activity uses the elastic energy stored in a rubber band to power a paddle on a boat. It also uses entirely waste materials and is great for developing science skills. Kids can also extend the activity by modifying the boat to improve the speed or distance it can travel. They can make predictions, test them and then evaluate the results.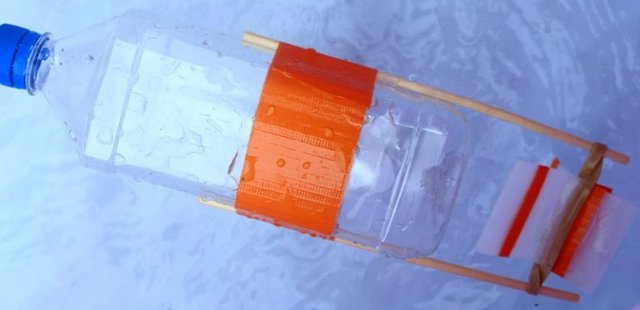 3. Popsicle Stick Catapult
Our final activity on this list is a cool catapult built out of popsicle sticks, rubber bands and bottle caps! The build is once again very easy, but is still a great way for kids to learn about leverage and forces. They can then extend the activity by working out how the catapult can hurl objects further. They could even measure the distance and time taken, then use the speed=distance/time equation to calculate the speed!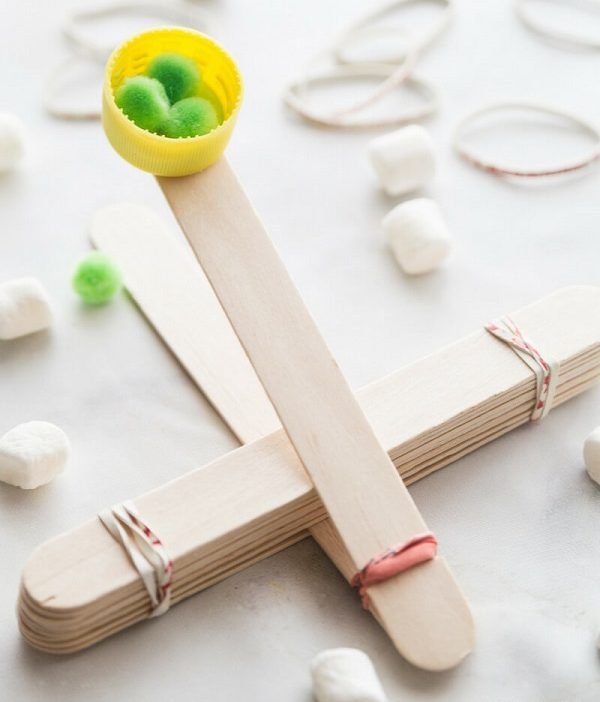 For more cool ideas and instructions on how to build these projects, check out this list of the best DIY STEM activities for kids.