Astronomy is an amazing science, not only can we easily look up at the night sky and peer across vast distances to see amazing sites.
Astronomy has the ability to get people interested in other sciences, some call Astronomy a Gateway Science in that it draws people into the sciences. It also has the capacity to bring people together.
Since 2014, I've run numerous Science, Astronomy and Educational projects throughout the Middle East. Recently I was able to restart the onsite Astronomy Outreach projects within Turkey.
These pictures are of the latest event. Although it ran during the day, lessons were given to the Syrian Kids. We were also briefly able to do a bit of Solar Observation.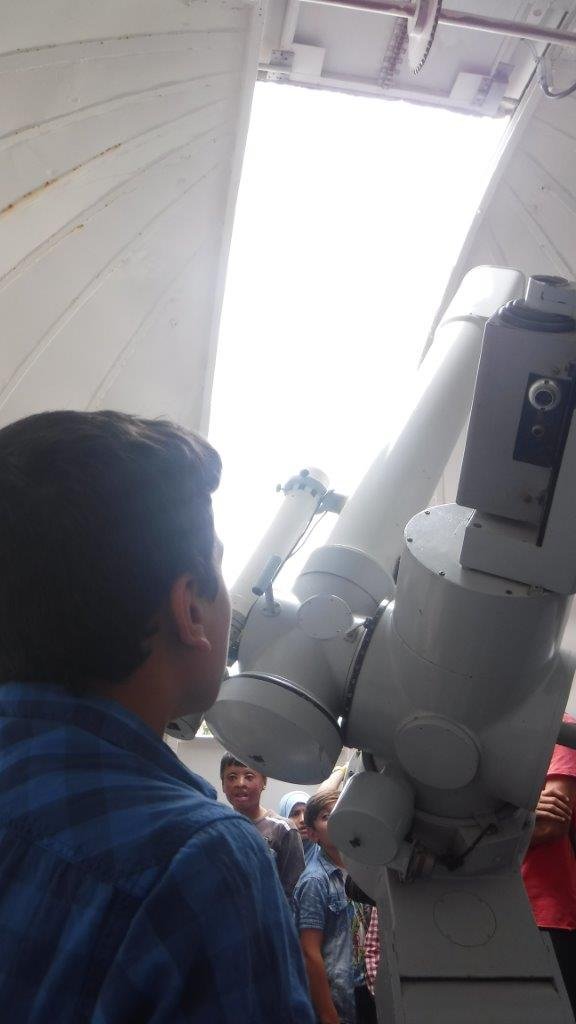 Ready for Solar Observation.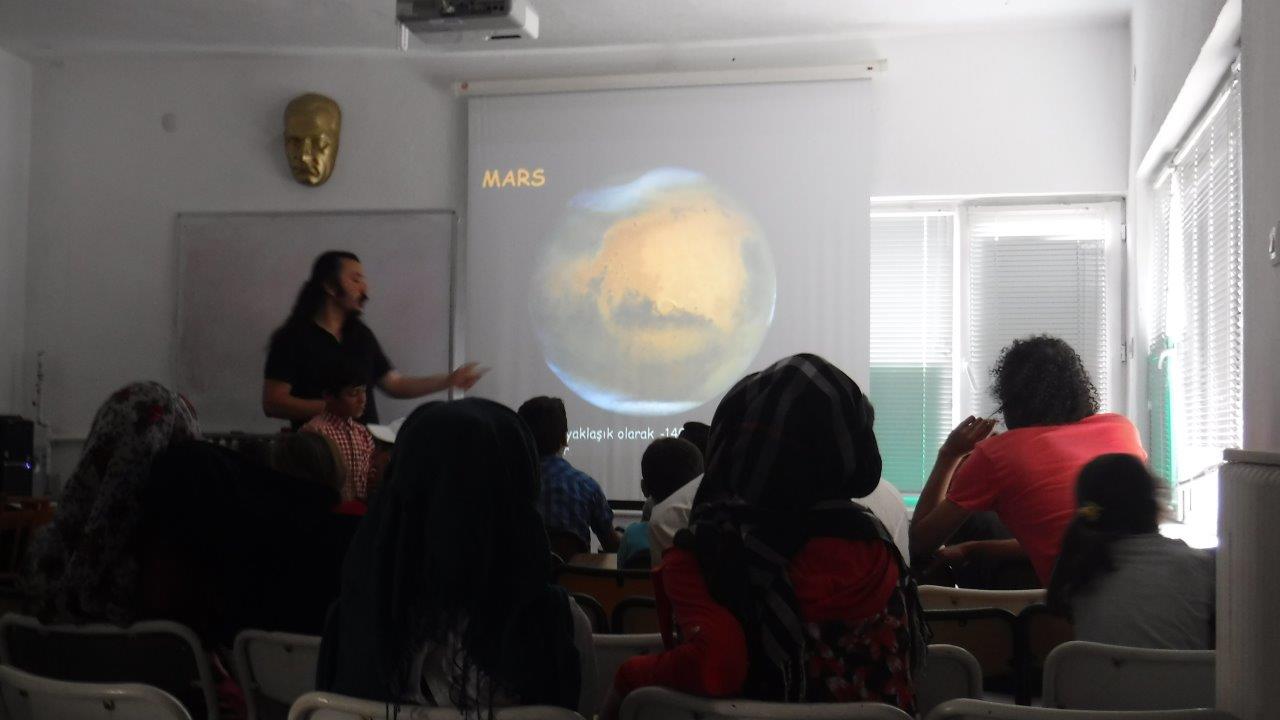 Lesson on the topic of our Solar System.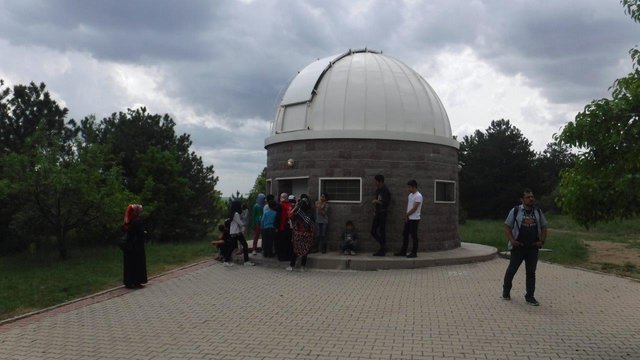 Telescope time. Getting ready for our Observations!
Although these projects are very successful and are growing. I cannot for the life of me get any support from the UK. Despite various promises, I am struggling to get support to continue let alone expand these projects.
So my friends, as a last-ditch effort, I will ask you all for your opinions on how to get support and expand these projects within Iraq, and Turkey?
Please feel free to comment below, like and share this post!
Cheers,
Dave.
@epicdave