The world is a very interesting place that despite the circumstances and difficulties of many is full of incredible and wonderful living beings so it still makes it a unique place to live. For this opportunity my friends and family of the Steemit community will be dealing with the subject of the caterpillar of the emperor night butterfly wish you all the best.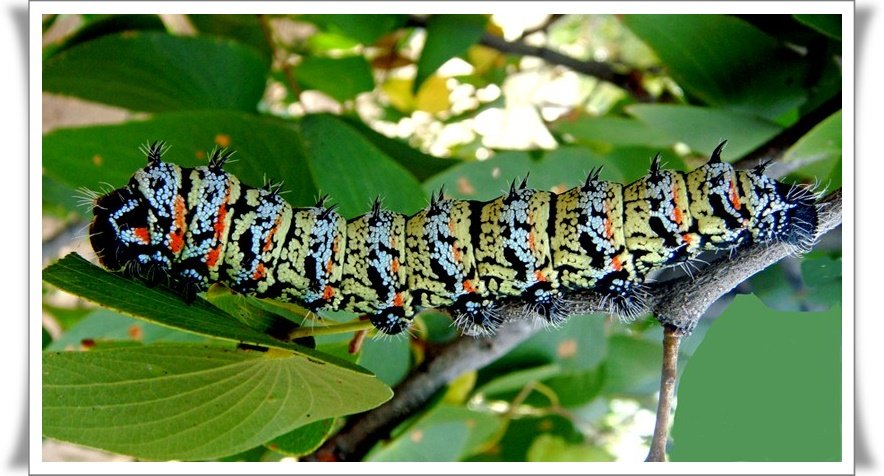 fuente

The caterpillar of the Emperor night butterfly (Imbrasia belina) is a faithful and valuable contributor which plays an important role in large part to the fertility and faithful ecological balance itself of the savannah itself, we usually know that the large size and appetite of the elephant are thus; impressive, yet its great digestive capacity is less if compared with this humble and delicate caterpillar. Why this? It happens that during its short existence which is six weeks, a large swarm of these interesting but strong caterpillars are able to devour about ten times more vegetation, and in turn these produce much more manure than elephants. It should be noted that they occupy the same pastures as they do.
My dear friends of the community of Steemit it is not surprising that these multiply by four thousand their corporal mass for that reason it is so natural the great importance that affects as much in the fertility of the ground as the good balance of certain ecological niches and more towards certain rural areas where the grounds are often very arid and relatively sterile.
Thank you very much for reading my post I wish you have liked a little this information