POPULATION/ FAMILY LIFE EDUCATION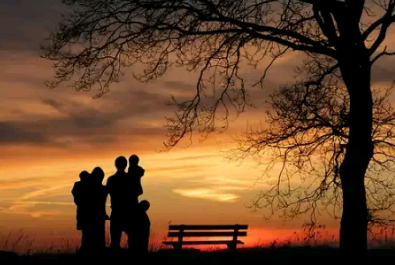 Image source
The indication of the problems of overpopulation include the following:
Large class size in schools
Falling standard of education
Transportation problem and loss of valuable man power
Social disorder such as crimes and insecurity
Family instability such as divorce and prostitution
Inadequate health infrastructure
Child abuse
The above mentioned problems severely impact the quality of the living environment, education and welfare of human beings. The family should provide adequate resources to enhance healthy living and meaningful learning.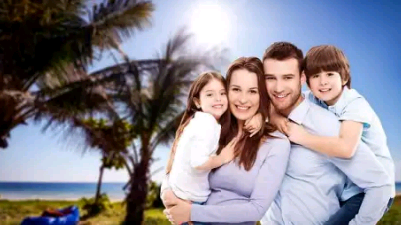 Image source

Population or family life education that will sustain development and the environment includes:
Encouraging the youths to participate in preventive health promotion anchored on disease control, stress reduction,
drug abuse prevention, sex education and quality nutrition
Sensitizing and enlightening the youths on the importance of family and fertility regulation with respect to increasing population
Inculcating relevant knowledge and procedures for productive,healthy children in a manageable and stable family that protects them from all forms of abuses.
The teacher as a member of the population group is expected to perform some roles in Inculcating population or family life education, these roles include:
Intensifying precious virtues of tolerance, accountability and honesty
Encouraging family planning and control as a viable means of ensuring qualitative population
Emphasizing functional responsibilities of men and women that could stabilise the family with intellectual vision, practical survival skills and ethical dictates of good citizenship
Organising seminars and workshops on preventive health enhancement programme to intimate the students with effective ways of preventing disease, promoting balanced diet among youths beyond the current information on the dynamics of the population and family to ensure their incorporation in planning and predicting management of resources in the society.