Female Education: A Key to National Development
Education has been widely agreed as a veritable tool for achieving sustainable development in any society. But the question is: who should or should not be educated? This article will uncover the need for a change in the perception of people toward the girl's child education.
According to Mahama Gandhi, as cited in publication by National Council of Educational Research and Training (NCERT, 2014), education reflects a society's fundamental assumption about itself and the individuals who comprise it. Gandhi also believes an individual's education should cater for his or her around development: bringing the best out his or her life— the body, mind, and soul.
Roles of Women in Nation building
Most African traditional philosophies see the home as the woman's place of primary assignment; indifferent about formal education of female children.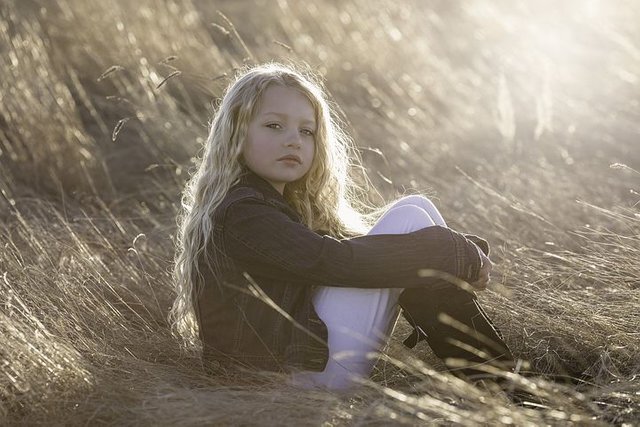 Pixabay.com
For instance, education in Nigeria, prior independence, and even after, the rate of males in the Nigerian schools has usually outnumbered that of females. Women were not well integrated, compared to their male counterparts.
But thankfully, times are changing, and people are waking up to emergent realities in our world today. Dr. Michael Liatman (2010) observed that, the world is pushing towards a point of greater equality, where women are now assuming roles and responsibilities that were previously filled only by men". The role of women in nation building cannot be over-emphasised, but this depends on the kind of education provided to them.
In an article, Michelle Gran (2019), observed that women serve as primary caretakers of children and elders in every country, making them powerful "assets" in nation building and, in achieving sustainable development in the world. She also cited a statement of the Executive director and under-Secretary general, Michelle Bachelet of the UN women:
"When women are empowered and can claim their rights and access to land, leadership, opportunities and choices, economies grow, food security is enhanced and prospects are improved for current and future generations."
Summarily, female education is non-negotiable in this present day society, and should be given an utmost attention by parents, government, and other non-governmental agencies in ensuring that every girl child is given an equal opportunity to quality education, just like their male counterparts.
References:
Michael Laitman (2018). Women changing role in society.
Michelle Gran (2019). The Global Role of Women-- Caretakers, Conscience, Farmers, Educators and Entrepreneurs
NCERT (2014). Basic in Education: Textbook for B.Ed. course by National Council of Educational Research and Training