Hello all,
Today we arranged the weekly fruits program for our children at @SchoolForSDG4. Just about an out ago, we completed the program. Here is some special moments: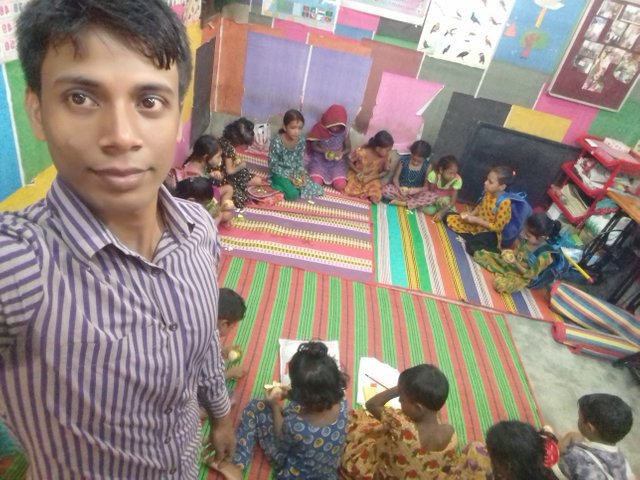 I am with the kids while they were starting to enjoy fruits. They are elementary children and love the fruits program. I have videos and will share more pictures from @SchoolForSDG4. I also love to invite you to read a post from @lindahas on Friday. She will write a crowdfunding post for school. All the liquid fund from the post are coming to school and help the school to continue the fruits program and other necessary costs.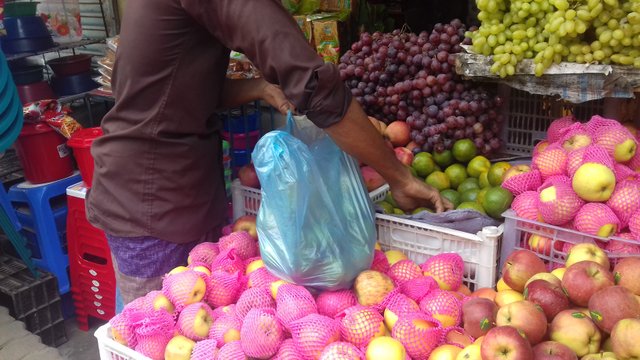 I was buying he oranges from the market.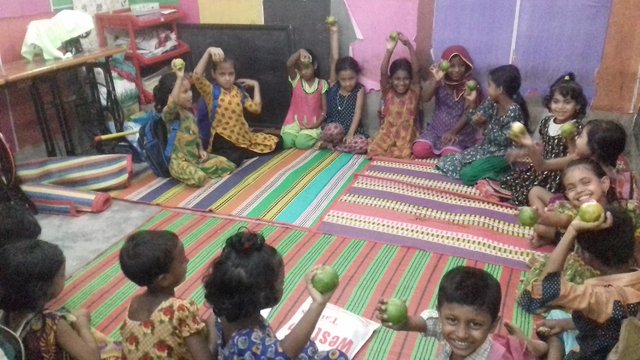 Kids were just leaving school while I reached the campus. As I did not announced the date of the program, they got the surprise event and was happy to return. Also, Ayasha was feeling sad for any reason. But when she saw me with oranges, her sadness went away. It is not the season of oranges, but I loved to arrange it to give them something different with full of Vitamin C. It was so nice smell as soon as they started to uncover the oranges. I hope they loved it a lot.
Thanks to @anggreklestari for her 5.825 STEEM donation to @SchoolForSDG4 via @fundition. It is nice to you. Will talk you soon.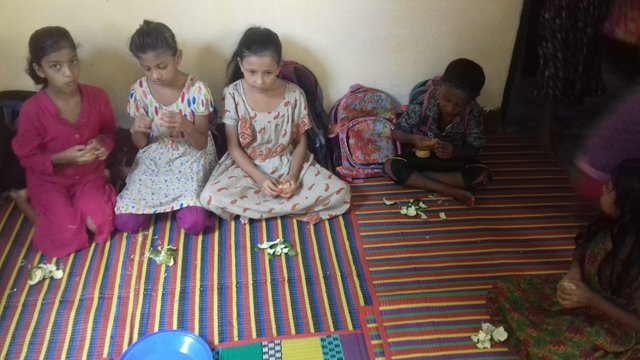 Read More about me and my projects
---
by
@anggreklestari
by
@Azizbd
by
@Lindahas
by
@Lindahas
by
@azizbd
N.B: By upvoting this post you are supporting me @Azizbd personally, not my charity @SchoolForSDG4
Please contact me @Azizbd for any information https://steem.chat/direct/azizbd .
---
Adsactly is a Autonomous Decentralized Society Acting Cooperatively to Leverage You.
|| Twitter || Discord || Steemit ||
---