Hi, I'm @roseri, welcome to my blog: #maternidadwithpurpose
A SPACE WITH CREATIVE RESOURCES FOR MOTHERS, PARENTS, AND EDUCATIONAL PERSONNEL TO ENJOY TIME OF QUALITY WITH THEIR CHILDREN AND THEIR STUDENTS…
---
All parents want their child to grow as an educated and decent person. We instill in the baby the concepts of "good" and "bad", we cultivate respect for loved ones, we take care of little ones, compassion, then we help to adapt to teamwork, we learn to build communication with peers.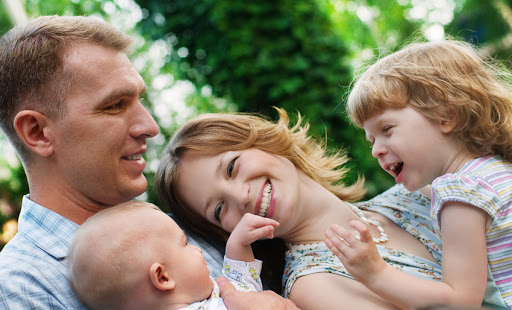 Source
However, often finding a common language with a child is much harder than learning to say a strict "no." And yet, the main thing in raising a child is love, affection, attention and support.
Show love to your child.
Hugs are a sign of love between people and, according to
American psychologist Virginia Satir, children need 12 hugs per day to be happy.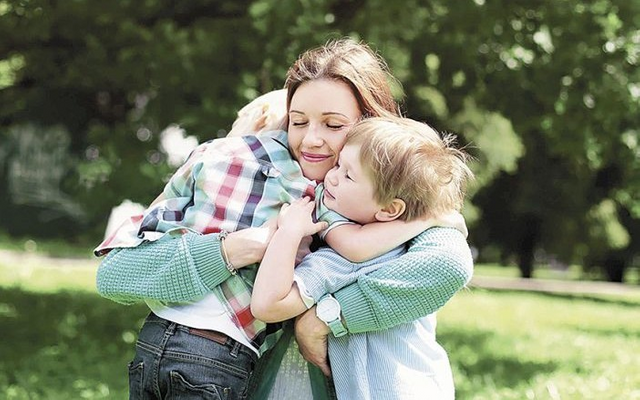 Source
A hug from the parents is as important to the child as the support of the word. Remember yourself in childhood: when you were scared, hidden behind your parents' backs, when you were upset, you needed a hug, when you were happy, you opened your arms and hugged your mother.
A child can and should be hugged, kissed and praised! The love, attention, affection and attention they gave him as a child are a type of support in adulthood. Believing in yourself and your strengths, a dignified attitude towards others and a realistic and positive perception of the world is far from being a complete list of qualities that you can cultivate in your little one, hugging and supporting him.
The parents of many children face a cold manifestation of love from their children. In public, the son pushes the mother and grandmother if they try to kiss him. Your child is shy, but this does not mean he does not need care, attention and affection.
Love for the child must be wise:
too much affection and tenderness will develop selfishness and kill the child's independence,
An unloved child will be angry with the whole world, trusting only in himself and without counting on others.



Source
How else to show your love for the child, so as not to spoil your attention?
Your baby needs your care and affection every day, but especially pay attention to the child's support if you are very worried, tired, with physical injuries, sick, experienced stress and a sad event, and got scared. It is important to pay attention to the child.
The love of parents must inspire new victories. Believe in your children as you do not believe in anyone else: he will feel your love in the stadium, in the exam, in your first love and after failure. Encourage your child's independence and decision making, and if you make a mistake, take it together, teach him to be responsible for his actions. Consult with a child from an early age, respect your choice, help develop talents.
Source for information
http://ftp.tabascohoy.com/nota/363450/abrazar-a-tus-hijos-la-mejor-medicina
https://lamenteesmaravillosa.com/amor-esa-varita-magica-la-crianza-los-hijos/
https://www.panorama.com.ve/pitoquito/El-amor-la-necesidad-mas-importante-de-los-ninos-20161013-0006.html
https://blog.bosquedefantasias.com/crianza/cerebro-nino-necesita-12-abrazos-dia