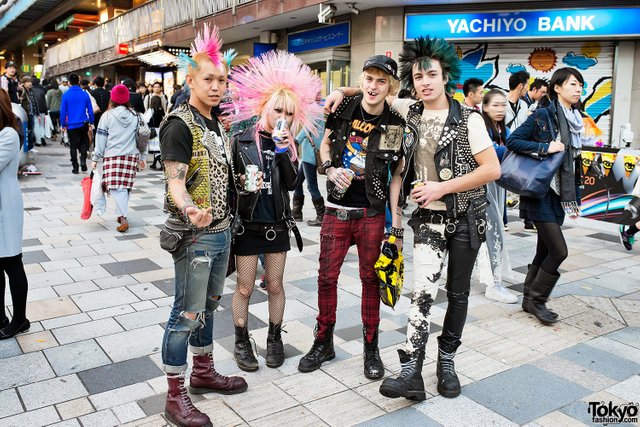 Source
Introduction
Recently we were doing some publications related to teenagers and the formation of their group of friends in the different phases of their formation. In the present study, we will focus on reviewing the different factors associated with the antisocial behavior observed in some adolescents.
Sometimes, the youth group becomes a focus of problems. The members carry out undesirable and even illegal behaviors: intimidation, vandalism, robbery, violence, etc. Given the strong influence that the group has on adolescents, we can find surprising cases of children who, being exemplary in childhood, end up in delinquency due to the influence of the group.
A phenomenon that attracts a lot of attention, especially in large cities, is the proliferation of "urban tribes". In this type of group, the pubertal / adolescent age coincides (with its adherence to others of its level) and the psychological strength of the group. With these characteristics, urban tribes reach the most unsuspected extremes of violence against property and even against people. This problem is accentuated when it is impossible to control these gangs with the available police and legal means, remaining unpunished most of the time.

Prevention since childhood.
Undoubtedly, the best weapon against these extreme situations, which we have raised in the introduction of this study, is prevention since childhood. Parents of children and adolescents can perform this preventive task more successfully than any other social force through the influence they exert on their adolescent children. This influence may not be as clear as it was in the past, but the adolescent retains respect for his parents even when he does not openly acknowledge it. That is, a positive point in the parents to control and prevent from childhood some future antisocial behavior in their children.
In general terms, there are a number of factors that are associated with antisocial behavior in adolescents. The knowledge of these factors offers the advantage of preventing the harmful influence of a negative group.
Let's review what those factors are.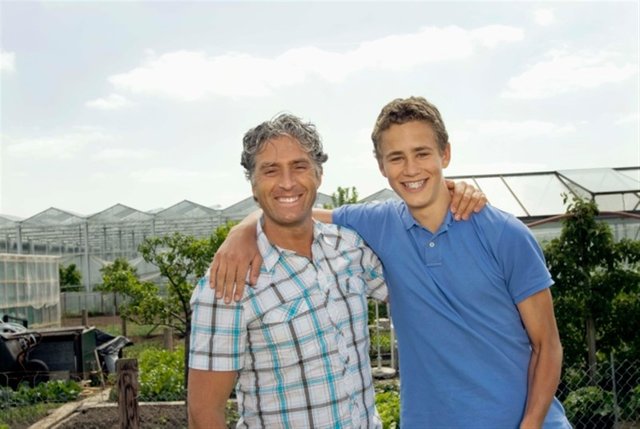 Source

Factors associated with antisocial behavior in adolescents:
The existence of behaviors in childhood that are frequent in future delinquents, are manifested in: hyperactivity, restlessness and lack of attention. In addition, rioters and accusers appear to be more prone to later antisocial behavior.
Family factors that increase the risk of antisocial behaviors should also be considered. For example, the cases of alcoholic parents, parents with criminal behavior and parents with disciplinary systems that are too severe, too relaxed or incoherent. Broken homes or those with problematic marital relationships also tend to favor antisocial behavior in the adolescent.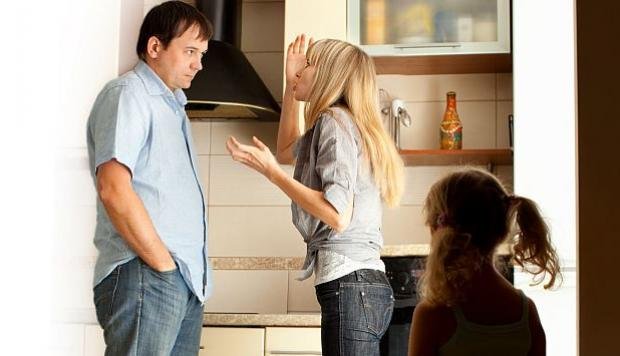 Source
Certain negative school factors appear more frequently among adolescents with problems than in the rest of the population. For example, low academic performance, absenteeism and difficulties in the relationship with teachers and peers.
In general, the lowest antisocial behavior rates are generally found in the best quality schools. In particular, the good state of the facilities, cleanliness, order, availability of teachers and the evaluation of good behavior have been identified as a protection against criminal behavior.
Finally, there are important sexual differences: men affect between two and three times more than girls in antisocial behaviors. And in addition, they show the first symptoms at a much younger age than girls.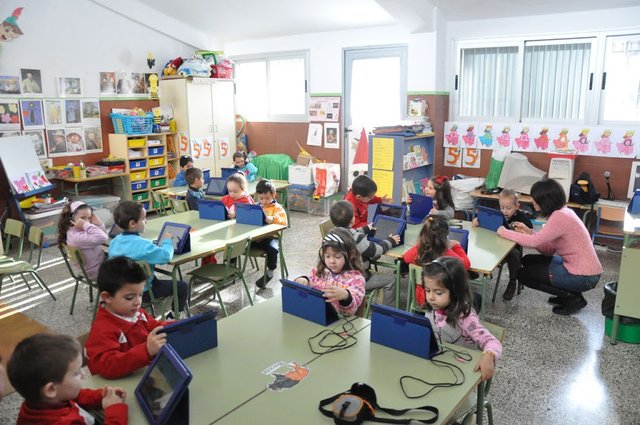 Source

Results of various studies in the techniques of social interrelation.
It is important to note that several studies have shown that a good orientation in social interaction techniques can bring significant differences both in the prevention and in the treatment of antisocial behavior in adolescence. Since this behavior generally arises in the group, the action focuses on relationships.
Therefore, the adolescent needs to learn to:
Start conversations in a positive way and acquire good communication skills.
Use assertiveness, instead of aggressiveness or passivity, when you do not agree at some time.
Comply with group activities in a satisfactory manner.
Solve relationship problems constructively.
It has been determined that by doing this, the group will be a source of positive influence for the adolescent. First, because with his attitude he will avoid joining a negative group, and second, he will know how to relate in an enriching way both with the other members and with himself.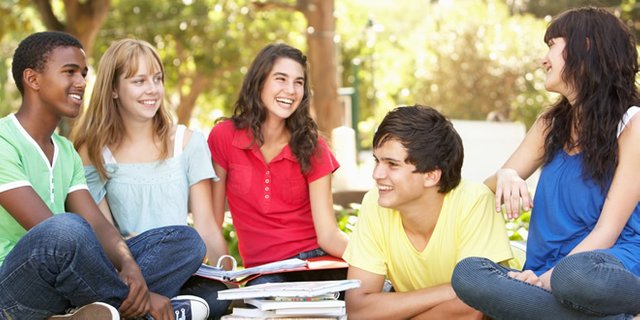 Source


The natural desire to affirm their personality, together with the cracking of traditional values ​​and the problematic socio-economic situation, generates in young people phenomena such as "urban tribes", which sometimes have marked antisocial features.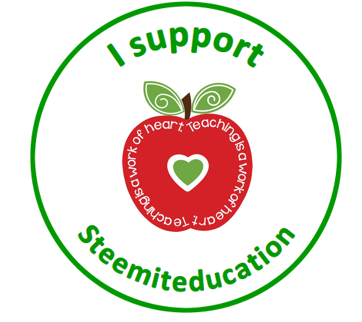 Source