Hello friends, welcome to "I love to educate" is a blog created for educational purposes. To provide support to teachers, students and parents in the teaching-learning process, facilitating the completion of school activities.
---
Spending time with your family is very important. I'm not talking about sitting in front of the TV at night.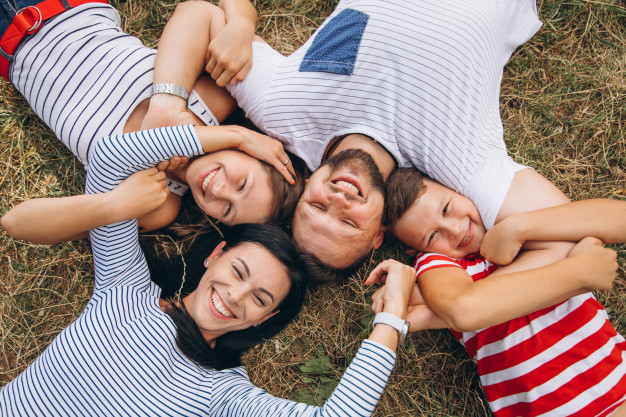 Source
Depending on the age of your children, it can be difficult to involve them, but in reality it is always worth the extra effort.
This is because spending time with your family can play an important role in your child's life.
These are just some of the benefits that can help you and your children.
Increase family ties.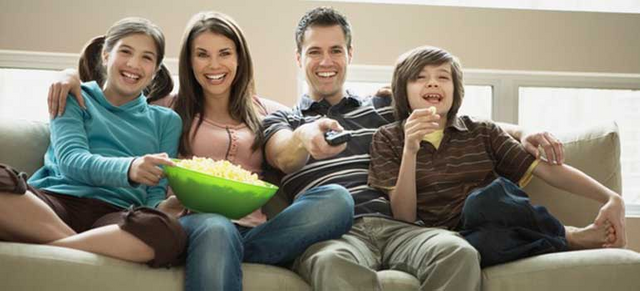 Source
Every time he spends time with his family, his family connection increases. This is true no matter what you do.
It doesn't matter if you're on vacation or just sitting at home, playing a board game or watching a movie.
Simply doing something together means increasing your connection and making sure that if your children have problems in the future, they will come to you for help and advice.
Improve academic performance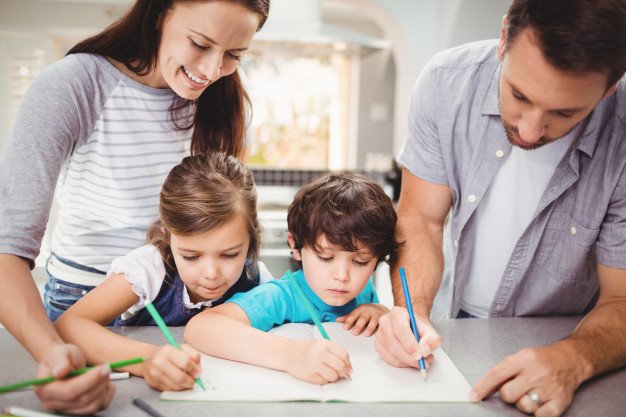 Source
Not all parents understand this, but when you spend more time with your children, you really improve their school performance.
If you have a good relationship with them, you can encourage them to learn something new, congratulate them when they do everything right, support them and give them advice when they make mistakes.
You will want your child to feel comfortable coming to you with questions about their school affairs, as this will improve their academic performance, allowing them to get a good education and even better when they graduate.
Less problems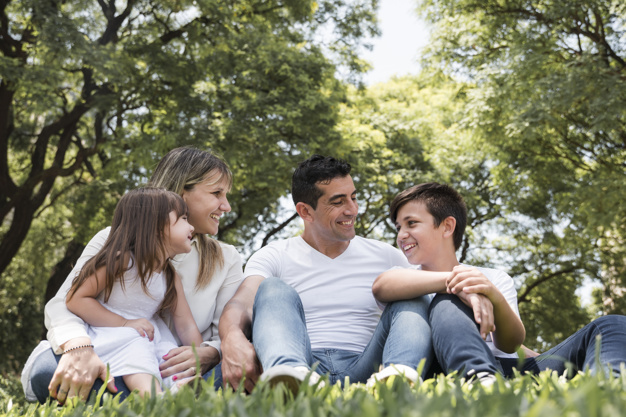 Source
When you spend time with your family, you are likely to feel more comfortable dealing with any problem, whether academic or social.
This means that there are much more likely to be fewer problems, not only because they will have support to avoid these problems, but also because they will not need to seek attention while they act.
There are certain ways to spend quality time with your child. Consider some of them.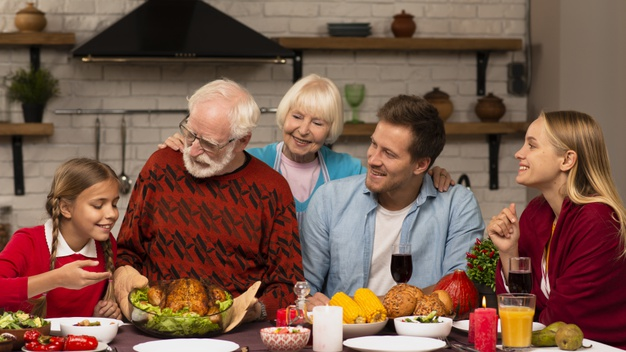 Source
Have family dinners.

Share household chores with your children.

Plan the time you spend with your child.

Travel together.

Share photos and images from the Internet.

Find time daily for communication.
Use quality time to build positive relationships with your child. This will help you be happy and successful in the future. Enjoy the moments you live with the child, and both will have wonderful memories of this era.
Reference: