Hello friends, welcome to "I love to educate" is a blog created for educational purposes. To provide support to teachers, students and parents in the teaching-learning process, facilitating the completion of school activities.
---
When a child goes to school, parents do everything possible to help them in their studies and contribute to their academic performance. However, they often do not know how to do this. This causes them stress and anxiety.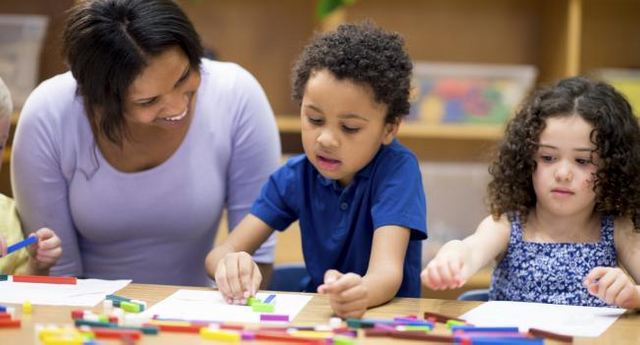 Source
It seems that both parents and teachers make a great effort to help the child learn successfully. Why, as a result, do students still experience learning difficulties and parents feel disappointment and anxiety?
Often, the problem is that parents incorrectly determine their role in this process. While teachers clearly know what pedagogical methods should be applied in certain situations, parents often simply do not know what to do.
Many teachers will agree that it is easier for them to work with children who are ready for school. This fact seems obvious, but there are some nuances that parents sometimes misunderstand.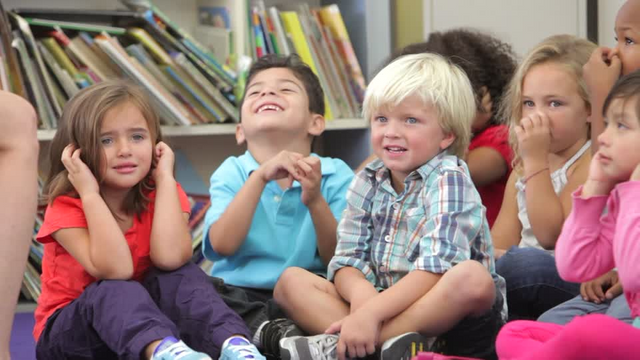 Source
If you ask the parents what they mean by the phrase "the child is ready for school", most will answer that the child must master all the necessary skills before going to school (that is, being able to write, read, count , have enough vocabulary, etc.).
Unfortunately, sometimes this is not enough.
School preparation is more about psychological qualities and abilities, such as developed thinking, mental stability, a positive attitude towards learning, courage and self-confidence.
The truth is that if a child has confidence in himself and is ready to take risks and learn from his mistakes, the teacher can take him to success faster. The probability of such a child having high academic performance is initially higher.
Under such conditions, it will be easier for the teacher to administer the educational process, provide support to the child and correct their mistakes.
And, notice, all these qualities are not associated with the child's intellectual abilities, but with his thinking and attitude towards learning.
Studying at school can be difficult and exhausting for children. The situation is aggravated by the fact that every year children are forced to process more and more information. During the day, the child interacts with a large number of people, both adults and peers.
When a child comes home after school, he needs a place to let off steam. You need a safe space where others know and understand their behavior and character traits.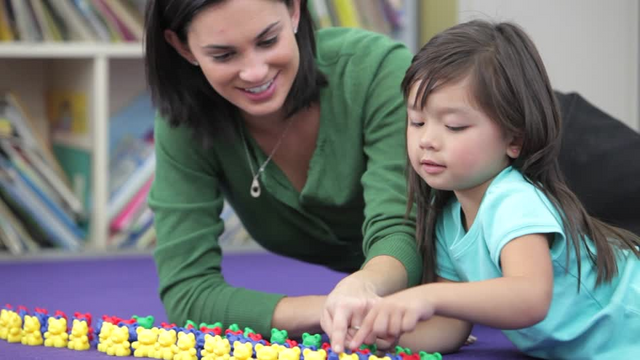 Source
Our children need love and understanding. In school, a child cannot fully meet these needs. Therefore, when you come from school, you do not need a mentor or someone to remind you of lessons that have not been learned.
To understand what a child really needs, remember after a hard day at work. You probably need:
a comfortable place where you can sit;
a comfortable environment in which you can talk to someone or express your emotions;
a close person who will love you and accept you as he is.
Again, this has nothing to do with what parents usually do. Instead of letting the child relax, they constantly remind him that it is time to learn the lessons and control him.
When it comes to children's school performance, parents must first create a loving atmosphere for them at home and develop their curiosity.
When a child does not want to learn lessons, he generally objects: "How will it be useful for me in the future?" Parents should be patient and arouse the child's interest in everything they teach in school.
It is difficult for a teacher to teach a child something if he is not ready for school. This is due not so much to the lack of necessary skills as to psychological preparation. If the child is psychologically prepared, the teacher can help him develop his skills.
To avoid such frustration, parents should change their approach to teach a child. You should consider the educational process as an exciting adventure and the opportunity to spend quality time with your child.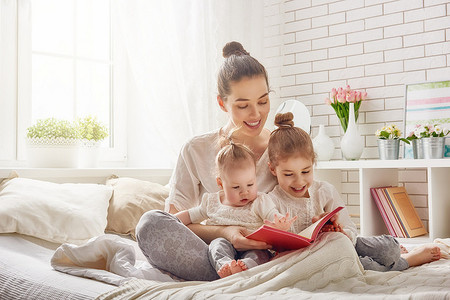 Source
To guarantee this, you may need time. But if it succeeds, it can arouse the child's interest in learning. In the future, he will seek to learn new things.
The main thing is that we use all our experience to strengthen our connection with the child, and not the authority in the family.