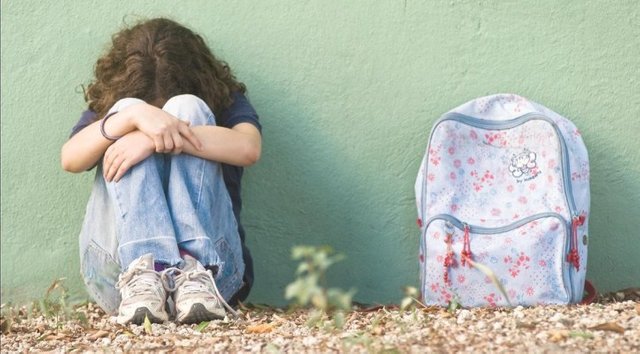 Source
Panic attacks are also called anxiety attacks, they are experiences that some people have. The attacks can be of several types, for example:
Fear that something may happen.
Fear increases with the same fear and there is the attack.
Panic attacks, for losing control of themselves.
Fear in itself causes people to go mad, increasing their state to an uncontrollable panic attack.
---
Does the mind cause panic attacks?
These attacks happen because of a provocation, because by being afraid of something in particular, the fear is there, seeing it and also not seeing it, it is latent and present.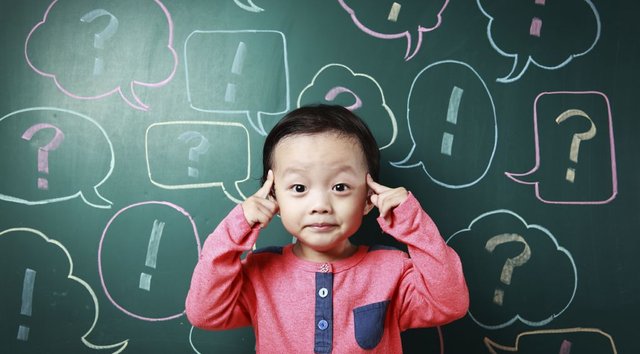 Source
Fears make things there even more present than expected. The problem is given by autosuggestion, a kind of vicious circle is created, which increases the fear.
---
Can you avoid the panic attack?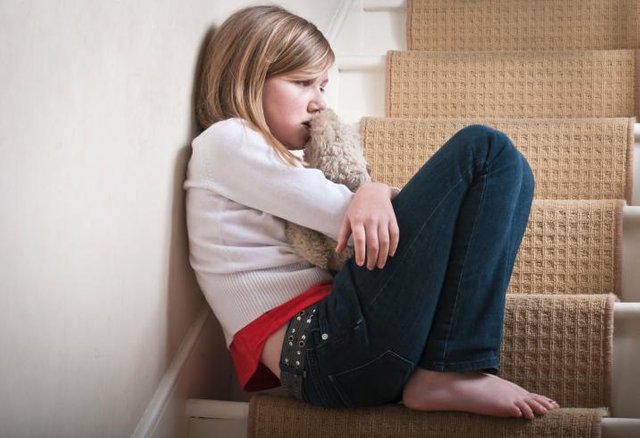 Source
It is possible to do so because of the attention paid to it, if too much attention is concentrated, too much panic is produced. Therefore, it is a problem of suggestion.
---
How can the panic attack be cured?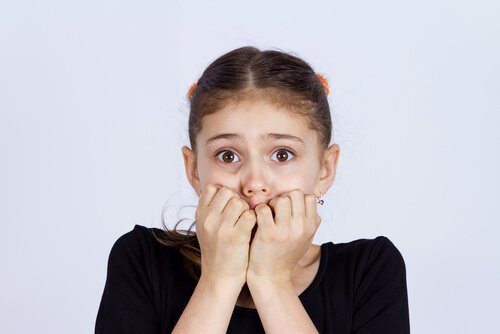 Source
The panic attacks can be cured absolutely, you just have to follow some advice to solve the situation.
Tips to overcome it:
Loses fear of attack. When fear is lost, this helps to continue, it is necessary to say and understand that everything has a reason and that the solutions are there to improve.
Stop avoiding things. One of the most common things in people with anxiety attacks is to avoid situations or acts, where they can get the panic attack.
Stay busy, in case you feel that the panic attack wants to take control. Doing useful things distracts from the functions that are in the wrong direction.
Speak to the attack to minimize it and thus finish it, as much as possible. In this way it does not give in to the attack, since it is externalized.
Being alert and anticipating relapse helps avoid so much fear.
Help must come from the person who suffers from fear, to control the attack.
People must expose themselves to things in order to overcome them and be better.
---
How long is a process to lose fear of the panic attack?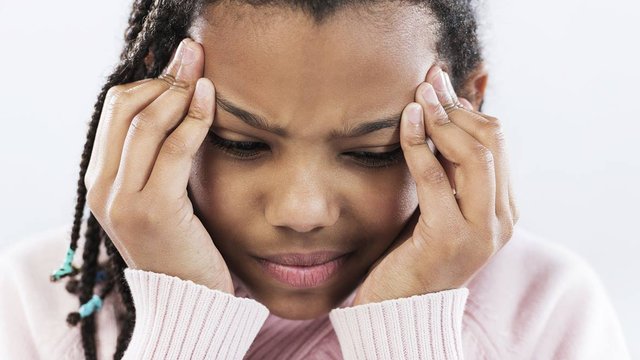 Source
Everything depends on the many factors to which the person suffering from the panic attack is exposed. But three (03) months, it is perfectly a process to cure practically any panic attack.
Panic attacks are not a weakness in the person, it is a disorder, a sensation that can not be controlled without being treated.

People who have panic attacks should understand that it is a battle they have with themselves and that the process to solve it is long, but it is possible to achieve it.
Greetings educators and motivators of education.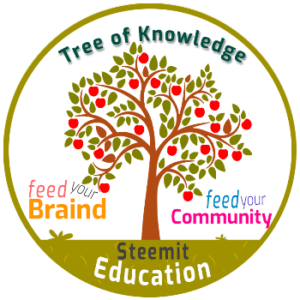 @SteemitEducation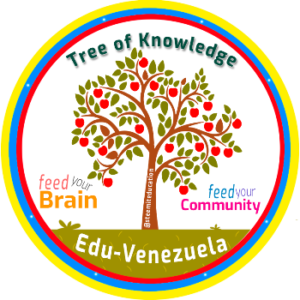 @Edu-Venezuela
---
Posted from my blog with SteemPress : http://cindycam.vornix.blog/2019/01/30/what-are-panic-attacks-and-how-to-learn-to-control-them-education-for-children/
---