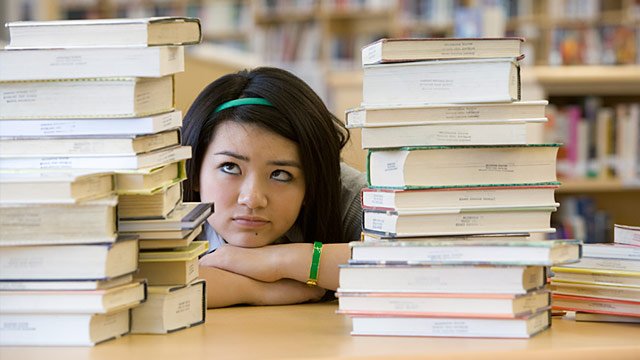 Image source
The great demand in people is the mother of emotional illness, within which they are immersed:
The Depression.
The anxiety.
The obsessions.
All these events in the human being are the result of the demand in themselves without realizing the error that is being committed.
The idea that everything should be done well and more than that, is not satisfactory, the truth is that, with the simple fact of striving to learn and progress, it is a personal improvement.

The high demand and its negative effect that causes mental illness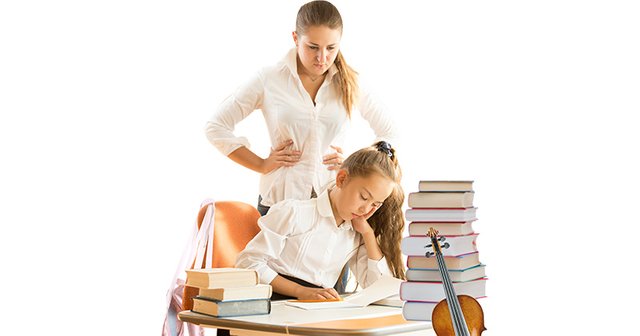 Image source
Society is governed by the slogan that demanding more is much better, but we must reflect on it. The exaggerated demand, causes only the destruction of the person, and therefore the nervous system and the tranquility of the mental health, is destroyed.

Is the positive high demand to meet the needs?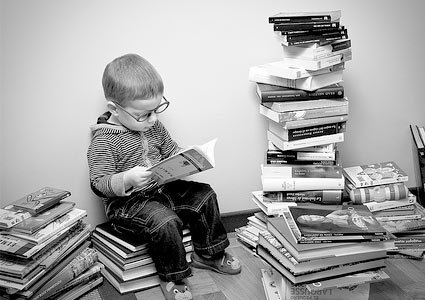 Image source
People must think clearly if the achievement of things depends on unhappiness, because the demand itself demands so much that it ends up repressing, altering and tiring. Requiring oneself has a limit point, that is, feeling good about yourself as long as the objectives are achieved, in a calm manner and with a relaxed mind.
People yield much more with the force of enjoyment than with the force of obligation.

What does enjoyment and obligation do to people?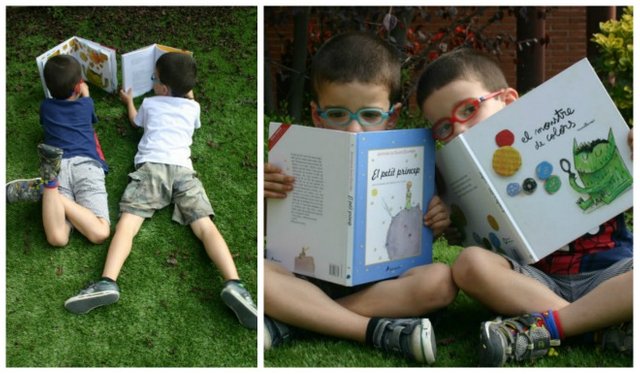 Image source
The strength of enjoyment multiplies the desire to keep doing things, because you have and feel passion for that, it allows you an incredible performance and full of motivation.
The force of obligation saddens everything around us, life makes it bitter, makes people feel mediocre even when they succeed, because it is not done with passion and that is the most important thing.

Does high demand lead people to perfection or leads to internal criticism?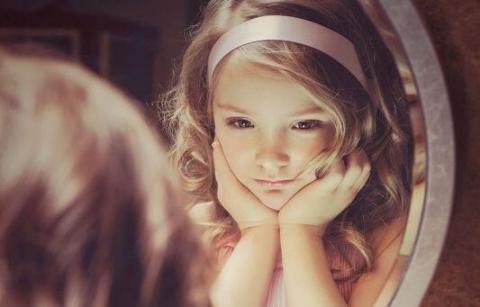 Image source
There are several disciplines in the art of perfection, which are valued and is where people tend to demand more than normal to get recognition from others and also from themselves, without realizing that the mere fact of striving allows to be a winner.
Internal criticism must be a self-evaluation without reproach, because what is done with love and enthusiasm will never be a waste of time.
The perfection should not be discussed, nothing is perfect, so you should stop worrying and create, be passionate and want to achieve it with the conviction that through the falls, successes are achieved.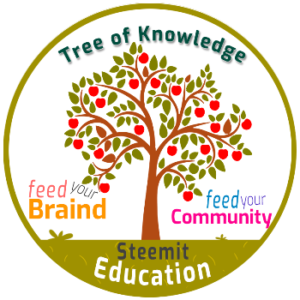 https://wordpress.org/plugins/steempress/
http://carmenl.vornix.blog/2019/02/03/counterproductive-effects-of-demanding-too-much-of-themselves-learning-for-children-based-on-personal-and-emotional-well-being/