PhaseOne is making his way to wild and wonderful WV for a banger in Morgantown. The show is happening tomorrow night, less than a week before his new album "Transcendency" drops on April 17th.
"Transcendencey" ALBUM TRAILER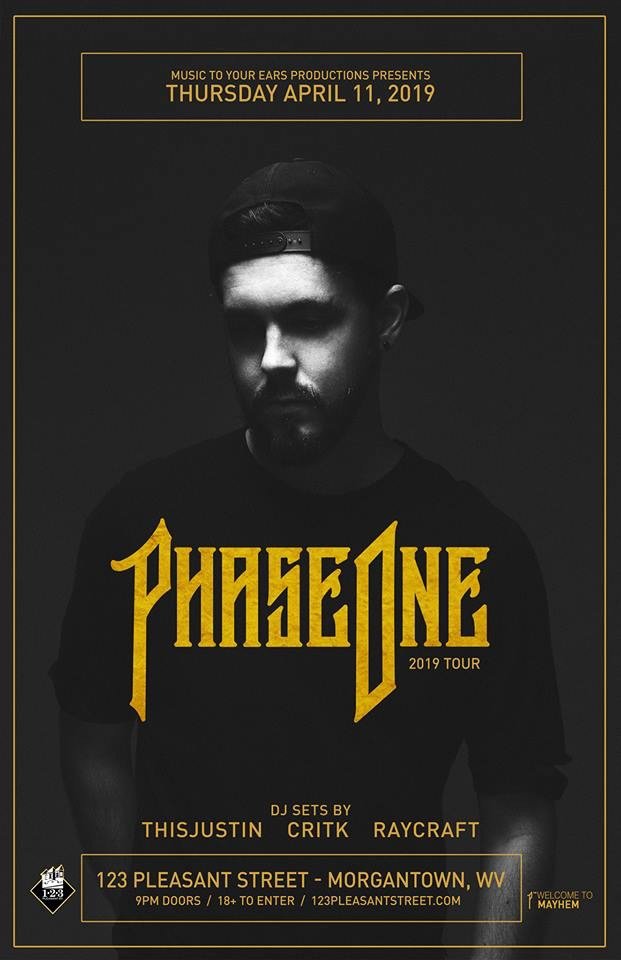 DATE : Saturday, 4/11/19 - Morgantown, WV
---
---
@ 123 Pleasant Street (Facebook)
---
From 9PM - 2 or 3AM
---
---
- Price : $15 online Or $20 @ the door
---
Facebook Event : (Link)

DJ Sets By :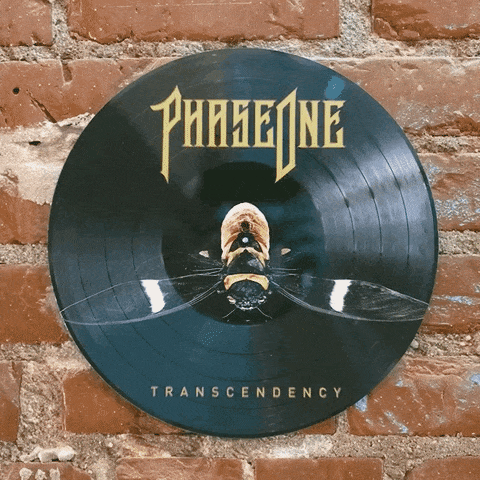 ThisJustin

PhaseOne Playlist (on Spotify)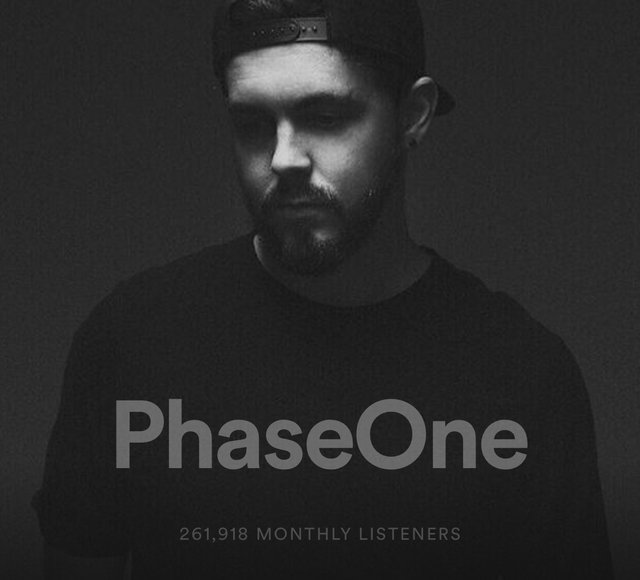 Check out full details of all of the past events and future raves I plan on traveling to in the video linked below ⤵️

Just click the above image to be redirected


Join my Fanbase on SteemAuto to support my content consistently (Click Here)
Leave a comment if you do become a fan and I will give you a 100% upvote in return, plus maybe a follow. If you post some quality content then you may even catch me manually curating and upvoting you more in the future.

Best Regards,