Who is: Edith Stern?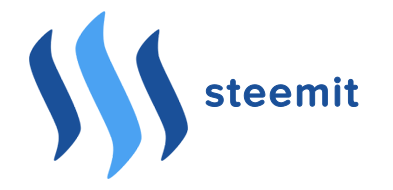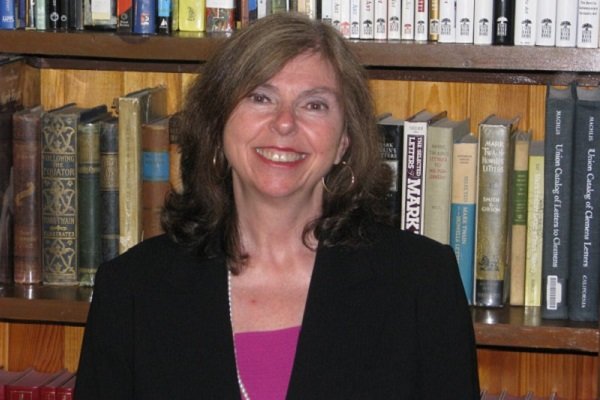 Born 1952, Edith Stern is one of the most intelligent persons of the computer age. She was a child genius and could speak complete sentences and do calculations before the age of one. Like all other child prodigies, she claimed numerous graduate degrees before she turned eighteen.
She holds more than 128 US patents to her name. Her work has been considered extremely vital in the case of real-time computing. Real-time computing is fundamental to programable logic controllers that will need a very high redundancy and reliability in future applications such as autonomous driving and flying cars.
She has received multiple awards including a lifetime achievement award in the field of engineering. She has scored about 200 and even more than that on multiple IQ tests.
I hope this drives some of your aspirations.
Stay cool - Your friend Jegor Orlow