Some of my profile pictures that I've edited myself.
I take pictures with my camera I love photographer a lot.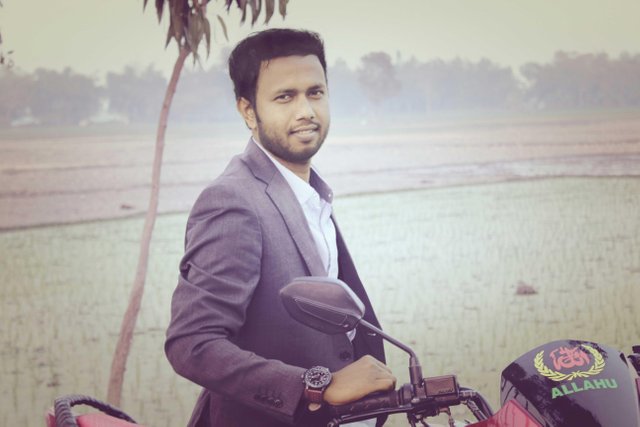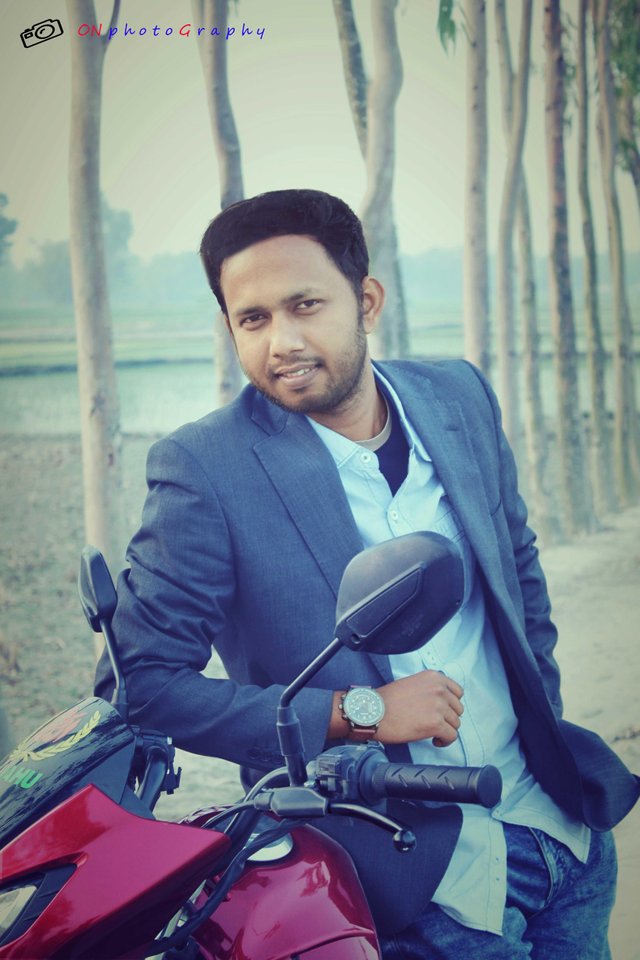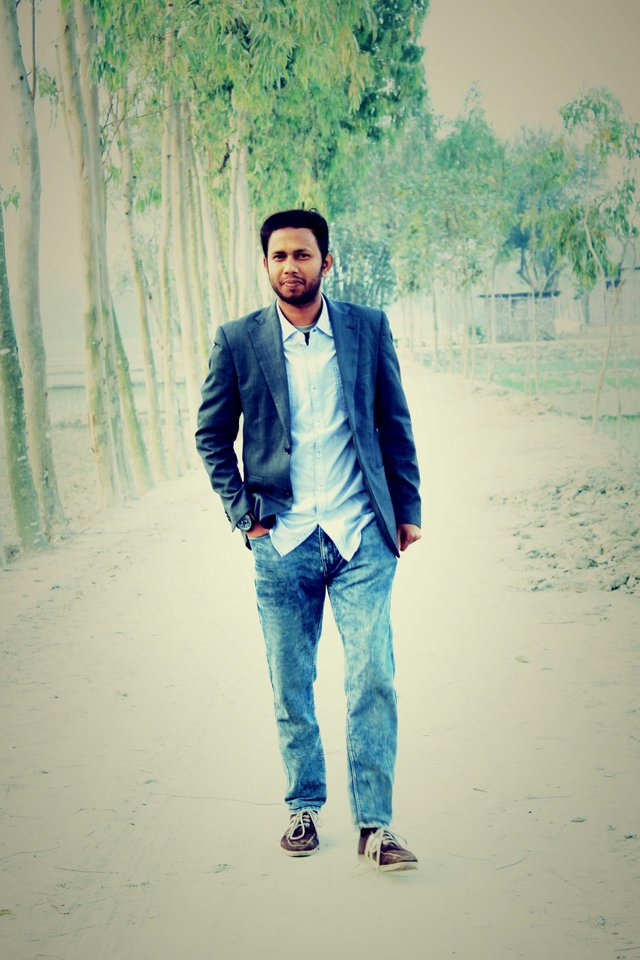 I edit the photos myself. I usually edit photos with photoshop and photo editors at my laptop.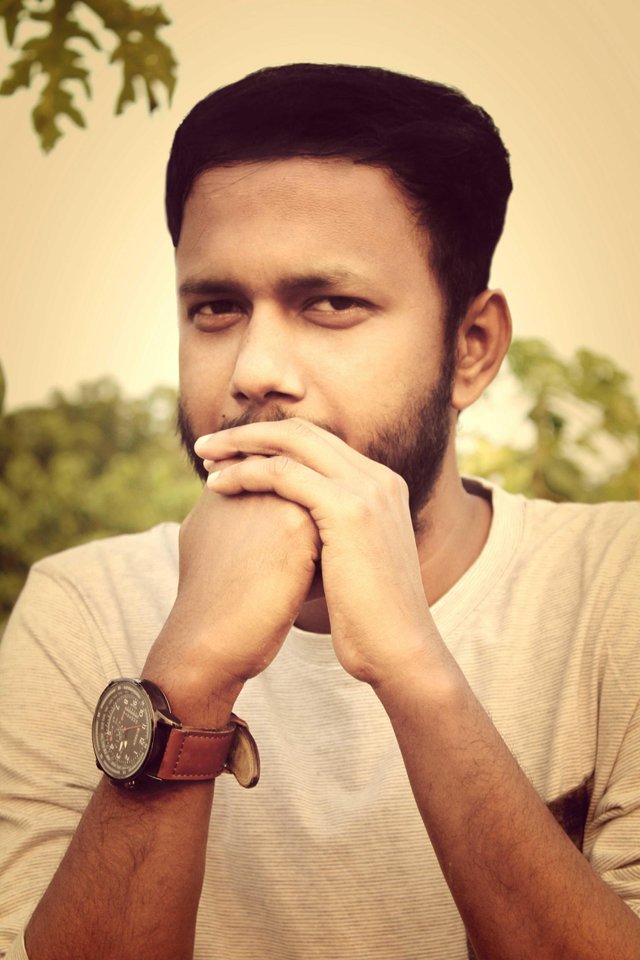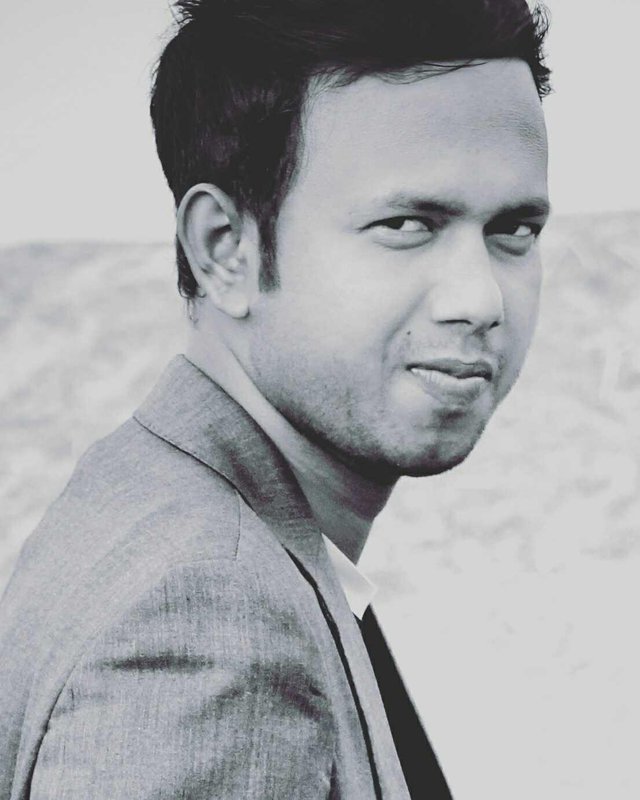 It is possible to make an image beautiful. I do not look pretty, so I have edited the pictures.
Tganks for......