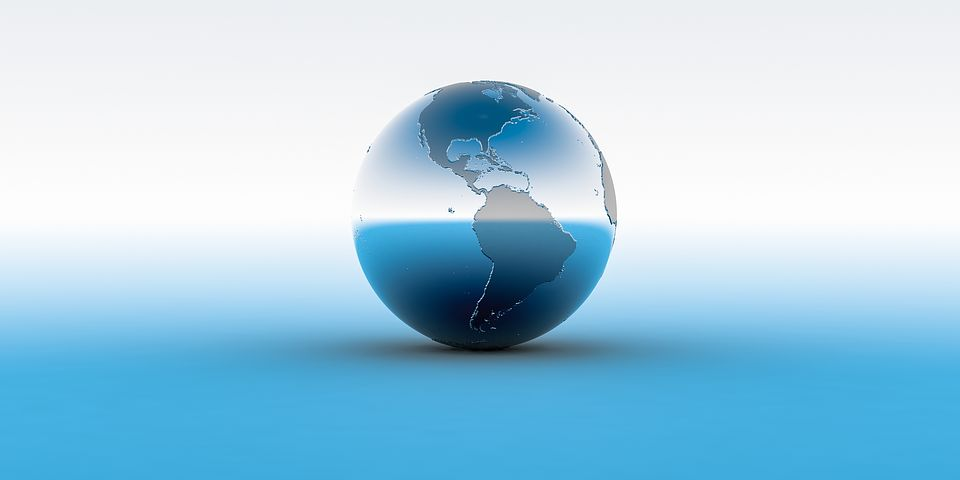 Effective immediately, any Job Search for the Ecuador Market has been lower by 52% from my regular Fee of USD 180. USD 86.40 is quite competitive against that market where I have seen companies charging USD 60 for just a course of 8 hours.
My Job Search Training takes no less than 48 hours, covers not more than 3 Job Searches, and a Full 1 Year Service Support.
Why such big Discount for Ecuador?
I lost my Panama Connection as he moved to Kingdom of Saudi Arabia , and now I am moving South to a new base.
Monday @t 11:10AM Easter Time, March 12, 2018
For Texting: WhatsApp/Telegram/Imo +58(412)767-9222 - For Audio: Skype/Slack justinomora
Source Images: https://pixabay.com
International Job Search, Relocation, Immigration, Profile Audits & LinkedIn Network Managment