It Takes a Village! Visions and call out for building an eco village on our new land!
It takes a village..!
.. To grow a child, a living, a space..!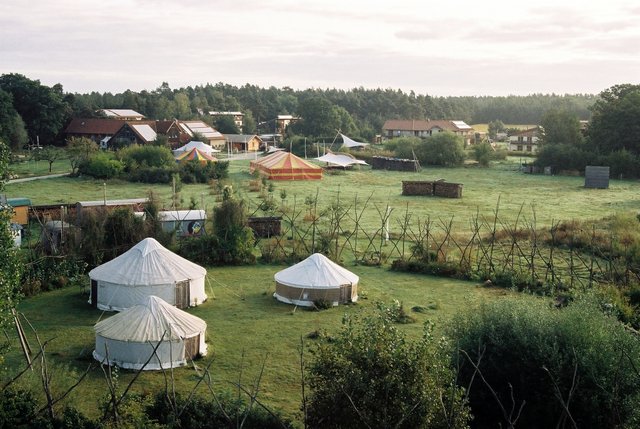 Sieben Linden Eco Village
By Michael Würfel - Own work, CC BY-SA 3.0, https://commons.wikimedia.org/w/index.php?curid=33591387
We are a couple of people who did a crazy thing - we bought a huge piece of land with some old buildings on it in a forest on an island.. And we need help!
We need community, money, hands, ideas and visions! We need a village, because it takes a village..
to fund this project and stand together economically
to raise our children and to share the joys and hardships of parenting
to share visions and ideas
to combine our forces, hands and work for realisation
to share skills, knowledge and personal experience
to have a family and community to come to for joy, comfort, help and support in our projects and personal and emotional struggles
Who we are
The mothers of this project are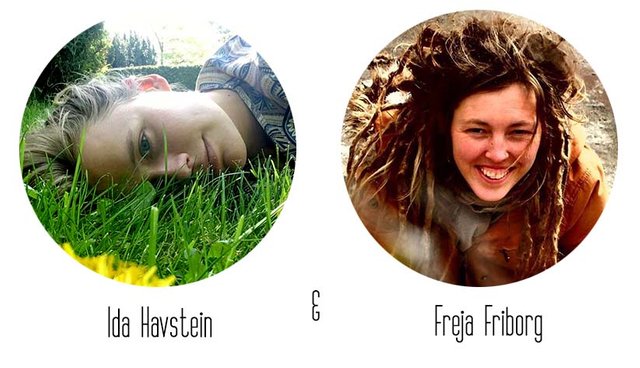 Ida
is 26 from Copenhagen, Denmark. Currently works in an organic health food shop.
Freja
is 32, also from Copenhagen and is currently full time mother and artist/illustrator on the side.
The fathers are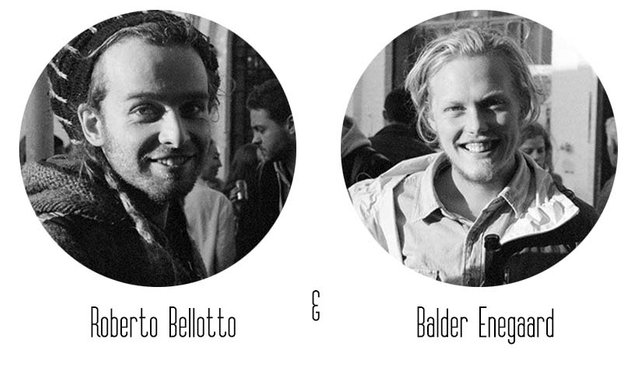 Roberto
is 31 and from Primiero, Trentino in the North of Italy. He is a father and a chef, but wants to grow vegetables and build houses.
Balder
is 27 and from Copenhagen, Denmark. He is currently in the process of starting up a wine bar in Svaneke on Bornholm.
The Grandmother is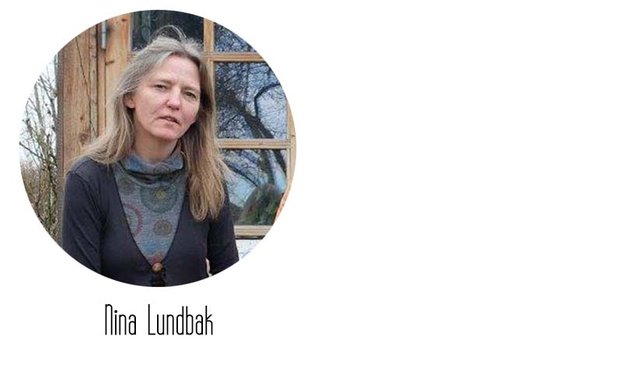 who earned and lend us the money for this land, by selling her self build house in Copenhagen for an old farm on Bornholm. Here she lives now of the land, with no monetary income, so she needs her money back to realise her own well deserved dream!
The Child is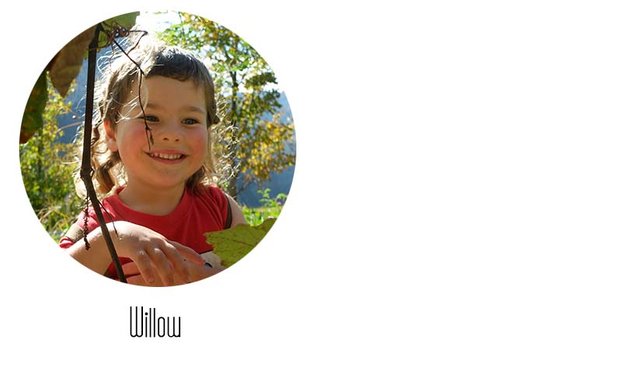 who is 4 years old, born in Denmark, but raised between Denmark, Italy and a mobile home around Europe.
Where and what is it?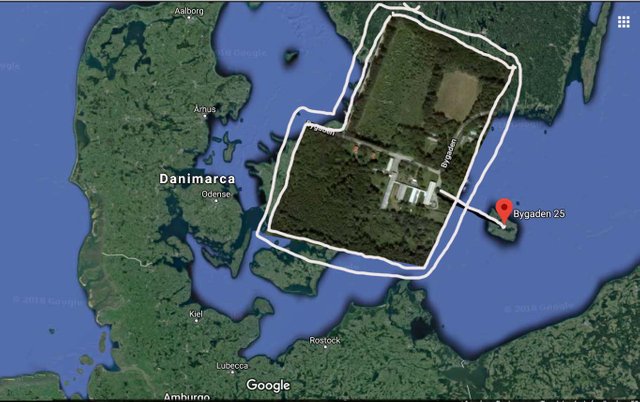 it is a 12 hectare piece of land on the Danish Island Bornholm in the Baltic Sea. It was built as a work camp in 1939, and has since been a boarding school for kids from Greenland and then a "production" school. It has been empty for around 10 years and left to severe neglect and vandalism. There is one very big building and several small ones. Most of the buildings will need to be taken down (4 buildings has already been taken down) and construct new ones on top. Some parts can be saved and renovated.
8 hectare of the land is forest and has to stay forest, but can be used in different ways, without destroying the forest. We cannot build private houses there, but we are allowed to make little tree houses or platforms, shelters and plant forest plants, like blueberries and currants and collect firewood and natural building materials!
What are the possibilities?
endless! We are really open for any ideas of how to use the space!
We hope that many families will join and build homes, but we also wish for many of the big buildings to be used for things like soup kitchen, bakery, big commune hall for cirkus, yoga, concerts and events etc. Library, music and creative rooms, or whatever your dream is to create and share!
Natural building and permaculture!
Animals
We also have a very good network of homeschooling families on the island and a yearly gathering of self directed learners, and will probably make space for homeschool and maybe forest kindergarten or the like.
Diversity! You don't have to be a homeschooler to live here, or eat in a certain way. We hope to embrace all choices and diversities, but of course we think towards a wish to join and contribute to the community and respect the lifestyles and choices of others. You don't have to have children or be in your 20s or 30s either!
Privacy! Even though we strive towards a feeling of community and collaboration, we also cherish our privacy and private space! The idea is that every family or individual who chooses to live here will have their own private house and garden, that only they decide over.
Different forms of commitment. We need hands, ideas and economic support, but you don't have to have it all! If you just want to help with your work power, that's great! If you don't have time, but want to support the project economically, that's great! If you want to live with us in your own mobile home, but not necessarily buy a piece of the land, and be able to move any time, that's great too! If you want to buy a big piece of the land and take responsibility over it, that's great too!
The frames..
..might narrow as the space takes form and direction, but on this very early stage, all doors are open (okay, almost all..!)
We really hope to find a lot of colorful and inspiring people to fill these walls and land with creativity and love!
For more, keep an eye out! We will arrange info meetings / vision councils in Copenhagen and Bornholm in the near future and will create a website and facebook group for further information and collaboration!
If you want to help out with the project, paypal donations on [email protected] or Patreon are extremely welcome!!
Thank you for dreaming with us!