Step 2.

SPECIALIZE
Become a specialist, not a generalist. Being a specialist means you become a master at a particular skillset, art form or field of knowledge. When you become a master, you will naturally stand out from the crowd, people will travel far and wide to seek you out and you will be able to charge good money for your services because you are so friggen' amazing at what you do.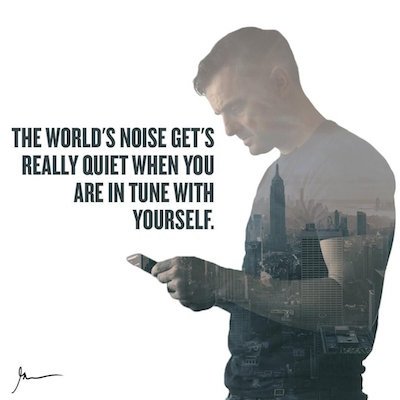 Work out what industry or field of knowledge that suits you and what you enjoy learning about (based on your strengths in Step 1). Then start to focus in on this field more and more.
One of the quickest ways to learn about your desired industry is purchase the top 10 books in that field or niche. If you were to read the top 10 books in that niche, you would know more about that industry than most people already working in it, and it would also help you to see what issues and challenges are currently in the industry that you could help solve.
This type of focused learning would set you up to become a specialist.
Once you have your trajectory towards specialisation, it's about patience, persistance & focus. Every day chip away at it in some way. If you're not working on your mastery in some way every day, even for just a few moments, then you're not really that serious about it...
Don't allow yourself to get distracted by what others are doing or what drama is going on in the world. When you get into a groove, close the door. If you put in a good 5-10+ years of chipping away at it, it will set you up for the rest of your life....
Hippocrates once said, "Art is long, life is short."
Part 3 coming soon...
-------------
If you have any questions or comments, please post them below! :)
If you enjoyed this post, I would greatly appreciate your UPVOTE, and would love for you to follow me here on Steemit @yinyangmichael
If you want to learn more, visit my website -> http://www.michaelhetherington.com.au
I appreciate all your support.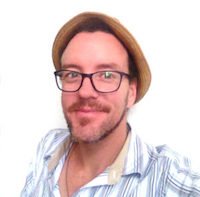 Michael Hetherington
BHlthSci, Chinese medicine & yoga
Author & Teacher

I am also a proud member of @tribesteemup, a community of people working together to help make the world a more peaceful, positive, free place. Among us are visionaries, healers, free-thinkers, teachers, and high-vibe people who are creating great content to help make the world more positive and better for us all. Please stop by the page to check out the group and support the work being created.


@ecotrain #ecotrain



Supporting People Who Help
Make The World A Better Place