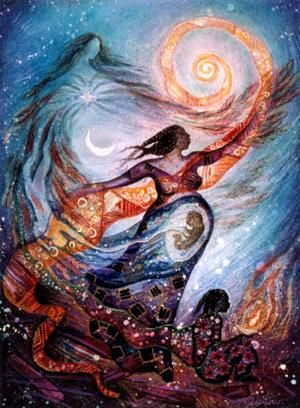 I have so many things that I want to do,places I want to visit, projects I would love to get involved in. There are so many amazing people out there doing amazing things. Yet one can easily get caught up in all the negative aspects of life, especially as that is what we are mostly bombarded with. Of course it is important to be informed and aware of what is happening around us, but it is more important to not get swept away with all the doom and gloom.
I answered some questions recently that really touched on some of these issues and it is easy to see how some can get carried away in this human made river of manipulation. Carrying so many out to a sea of paranoia and fear. That is why it is important to focus on the positive things that are happening around us. To focus on the things that we can do, to create change.
For those of you that who do follow me, you will know that I am passionate about protecting Freedom of Birth. Because the way in which we birth our children is vital to our healing, yet today it is something that is overlooked. So many of us carry pain and suffering around with us and our ability to deal with that depends on our coping strategies. It depends on on our ability to tap into our inner strength. Our core. Having a strong sense of self, a strong core, is something that many of us work towards. Because we know, that at the end of the day, we need to be able to carry ourselves.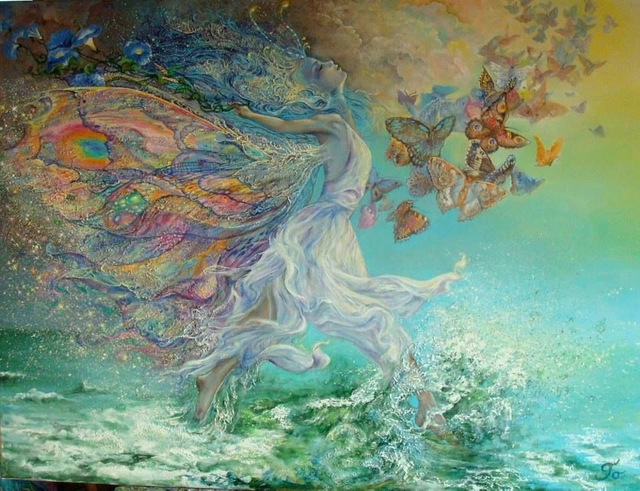 When does our ability to create coping strategies begin? Have you ever really put much thought into that. Have you ever considered, that the way in which we are born, shapes how we see the world and from there we begin the process of adaptation. Birth has changed dramatically down through the ages. Where once women birthed in their homes surrounded by other women, now they are mostly in hospitals surrounded by strangers.
We are being told that birth needs to happen in hospital because of the risks involved, but if it was that risky surely we would be extinct, because we do not need to travel that far back, to reach a time where our ancestors all birthed at home. Without the many interventions that now occur inside hospitals. But more than that is the actual environment that babies are born into. The many hands that hold that newborn, the strange sounds, smells, energies that surround them as they are birthed earthside. This is their first introduction into the world and what they need and want more than anything is to be in the arms of their mother, to feel safe and secure. To not be completely overwhelmed and experience feelings of anxiety.
Think about how other animals birth, they always look for a safe and secure place and they are very protective about who comes near them and their young. They look for dark places, caves like places, where they know that they will not be interfered with, now look at us humans today, look at where we are being told to birth our young. It is the complete opposite of that, bright lights, noisy, lots of people coming in and out, strangers touching you and your baby. Do you think that this is the best environment in which to birth our children?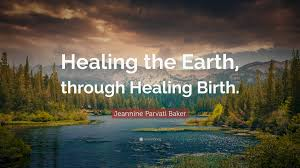 Birth is so, so important and allowing women to have the choice of where they wish to birth their babies is what matters the most. That and also access to information about the many different interventions that take place during and after birth. I really believe that we are regressing when it comes to birth. I do understand that some interventions are necessary, that there is a time and place for medical interventions, but no one is really thinking about the long term affects. No one seems to be thinking about how are first impressions of the world we live in, can lead to us experiencing high levels of stress ad anxiety. Because we have been introduced to a world where we initially feel unsafe, where we our senses are completely overwhelmed, where our first experience of life earthside is one of anxiety and stress.
Now imagine being born into a quiet and loving environment, so that your first impression of the world is a place of love and safety. A birth that is gentle, a birth that allows you to feel only love and contentment. This is your beginning, this is the foundation that you build yourself up from, this is your core.
So where do we go from here, we go back to the beginning and we heal the earth, by first healing birth.