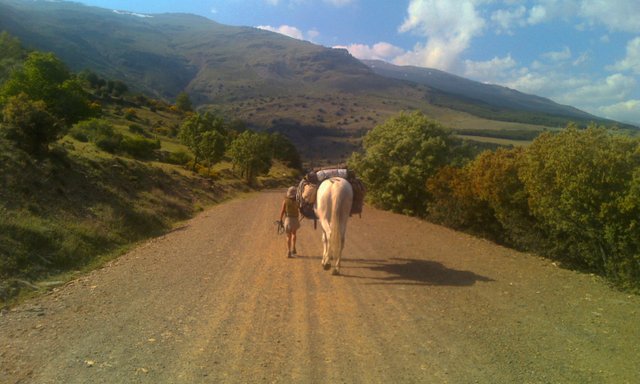 We, as in the human race, have no future in this world if we do not have children. It is all well and good to say that we need to reduce the population, that the resources within the world are being extinguished at alarming rates now. But really who are the ones that are using the most resources, I doubt very much that it is the countries that have the highest populations. Because these countries tend to be the poorest. It is those that are living more comfortably that use up more. It is this culture of greed that needs to change.
It is the way in which so many are living that needs to change. Whether we stop having children, is really not going to make such a huge difference, unless of course we all stop procreating and allow the human race to become extinct.
We are living in times where it is common practice to look to others to blame, to point the finger, to allow ourselves to become tied up in conversations and debates whilst all the time the bigger issues are being swept under the table. So lets point the blame at procreation and our selfishness at wanting what comes naturally to so many of us. I mean why do we have reproductive organs? If not to reproduce.
Okay I am not advocating for people to just keep reproducing, but I am advocating for the right to live our lives naturally.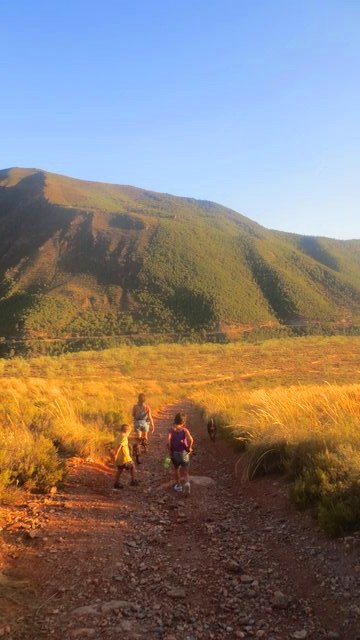 Yes I have 3 children and yes I have had people ask me whether or not I am worried about the future of my children. If I am worried that I have brought them into a dying world.
Is that how you see it? a dying world, a hopeless cause. Is that what you are projecting onto those that are around you. Humans have nearly always gone through 'troubled times', but here's the thing they got through it. They are still here, after those world wars, natural disasters, end of the world prophecies. We are still here and on top of that we have created some amazing ways in which to live.
Of course if we were to sit and watch the news everyday, read the papers, then we would become over whelmed by all the doom and gloom that is being put upon us. I had a glimpse into that world recently and it was depressing, well for me anyhow. Because in there you never get to hear about the amazing things that are happening around the world, the projects being set up, the healing that is happening. The fact that people are more connected than ever before, on the surface any how. The main focus of mainstream media these days, seems to be to make people doubt themselves, make them more fearful, more disempowered.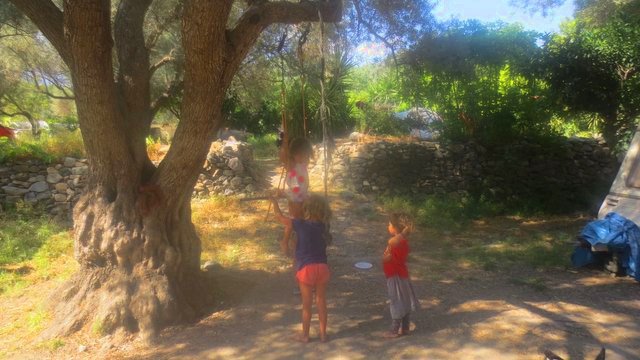 But I know what people are capable of, I have seen what they can achieve, create and build. I see the potential that is within us to create a world that lives more in harmony with nature. Because for me that is the key, that is what is important. Not how many children you have. If you are working alongside with nature, being of service to the earth, then you know how to provide for you and your children. You know that there is a place for each of us within this amazing ecosystem.
Controlling people even more, by stating how many children they can have, is not going to solve anything, it is just more of the same tactics that are being used to disempower people. Control, control lets all try and control others instead of taking responsibility of our own lives. Taking responsibility of what we eat, of what we drink. Taking responsibility of our health. Lets focus more on those things please, how about a healthier human race. How about focusing more on the way food is being produced, focusing more on the affects these products are having on our ability to think clearly, to put 2 and 2 together. Because wait for it, how can ever be healthy when we are polluting the earth.
So where do we go from here, we educate and share of course. The world we live in now, will not stay this way, it will change of course. How, I have no idea, just like my parents had no real idea and theirs before them. But that didn't stop them having children, in fact the size of families has reduced greatly in Ireland over the years. I can speculate of course and draw conclusions from what I see around me. But you see where I live there is a lot of amazing things going on around me. There is a lot of permaculture, people living off grid, living closer to the earth. People putting their energy into healing. This world I live in, this is where my children are growing up, this is their reality and this is what they will then take out into the world with them.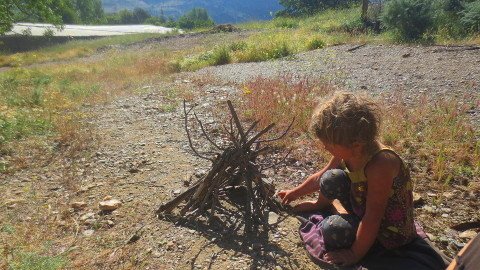 This is what needs to happen, people need to come together and create communities that support and nurture one another. They are already out there, we just need more of them, so that the children we have ,can experience what is to live in service to the earth and to one another.
We can decide to live our lives seeing ourselves as parasites on the earth, focusing only on the negative that we have done. Or we can accept that we are a part of nature and with it take on the responsibility of living in harmony with the natural world. Focusing on all the great ways in which we can share and educate one another about living in a much more united way, living in one with nature.
I live like that and in my opinion we need more children who live like this also. So yes I think it is a good idea to have children in these times, because they can create change just as you and I can.
This is my answer to the ecoTrain question of the Week, you can check out the launch post here. Make sure to check out some of the answers that the other members of the EcoTrain wrote.