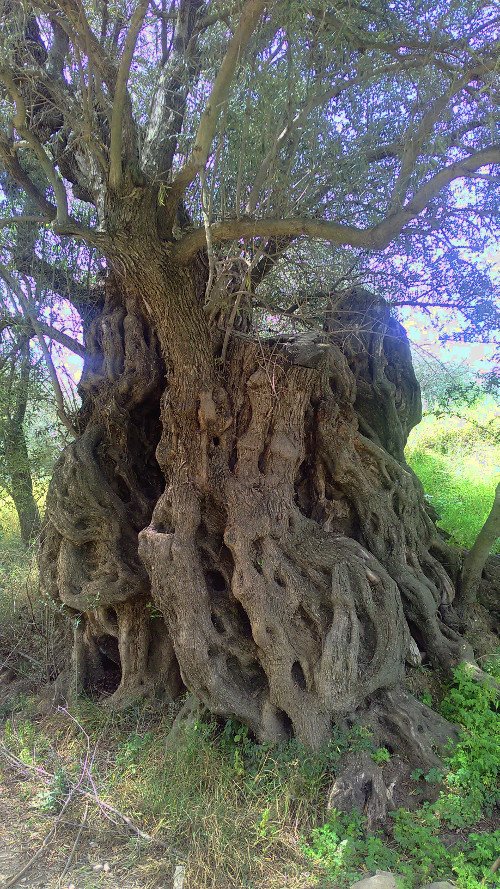 What does it mean to be alive? does the fact that I am breathing in and out everyday mean that I am. Being alive as a human, means so many different things, depending on the person you are and the place that you live. So many of us spread right across the earth, inhibiting so many different types of environment. Surviving in so many different ways, we are so diverse and adaptable, we have carved our way in this world, some much more than others.
What marks have you left on the earth? Are you threading lightly or are you leaving behind deep scars. Where does this desire come from, when some people feel the need to leave their mark on the earth. Literally polluting and destroying the very thing that sustains them. I do wonder sometimes how so many can be so disconnected from nature.
But I do not want this post to focus on that, but more on the importance of living, of allowing yourself to actually be present and feel each moment. To open up your senses and let the present, seep in. Because how can we really be alive, if we do not allow ourselves to feel. To actually taste the air, tune into the cycles that happen all around us. To sun gaze and follow the moon. To allow our feet to connect with the earth, our hands to touch the soil and our noses to inhale the sweet scents of nature.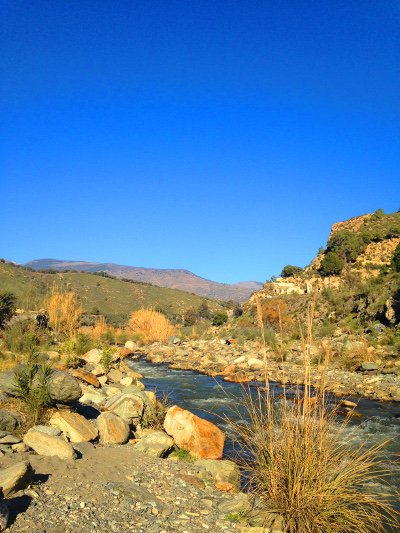 Of course all of this means going out into the wild, taking time to find a wild spot so that you can soak up all of these wonders and allow yourself to be recharged. To take time for you!
When was the last time you lay on the ground and observed the morning dew that has settled on the grass. The last time that you witnessed the sun, light up the magical work of spiders as the spin the most intricate and beautiful webs amongst the trees. When was the last time you let nature blow you away, by all the beauty that she creates. No matter where you are, you are surrounded by nature. There are patches of green to be found, everywhere. Small plants pushing their way up through concrete, displaying such a strong will to live.
When was the last time that you were still?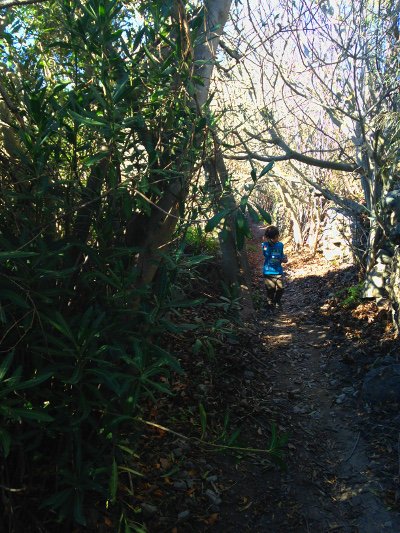 The times when I have felt the most alive, have been times that have brought me great joy and also the times that have brought me great sadness. Those times in my life when my emotions have been at their most raw, at their most free. When I was unable to hold back and also unwilling to. It is so important to allow ourselves to feel, to go with the many waves that come into our lives, to take the time to be present with our emotions. Do not hold back, when you are happy, to find the ways that help you express that happiness, to sing, to create, to dance.
Life is a dance, an intimate dance that we need to perform with ourselves. A dance that allows us to move and grow, to connect and let go. We need to allow ourselves to get lost in those moments, to trust in the flow, to surrender to our emotions, so that we can open ourselves up to the power that we hold inside.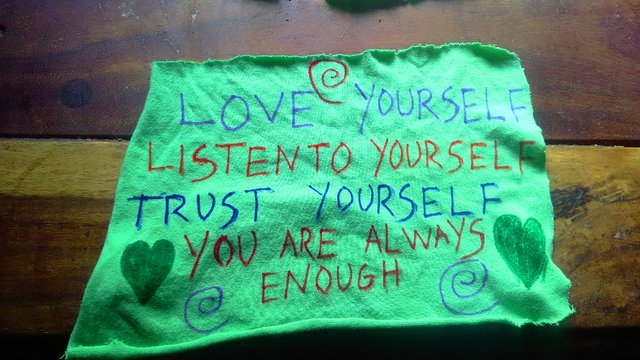 To just be present and feel, do not push anything away. Because everything that comes up for us, needs to be acknowledged, it needs to be allow to exist. Each moment we have the opportunity to get to know ourselves more, to embrace ourselves more. Be it in times of light or darkness, it all comes from us. Our experiences, our desires, they help to shape us, but it is how we feel our way through them, that is what defines us. I am only an empty shell without the many array of emotions that fill up my life and each and everyone of them complete me. They allow me to feel truly alive.