Memories of The Greens' first office and green achievements of 2012 awakened Today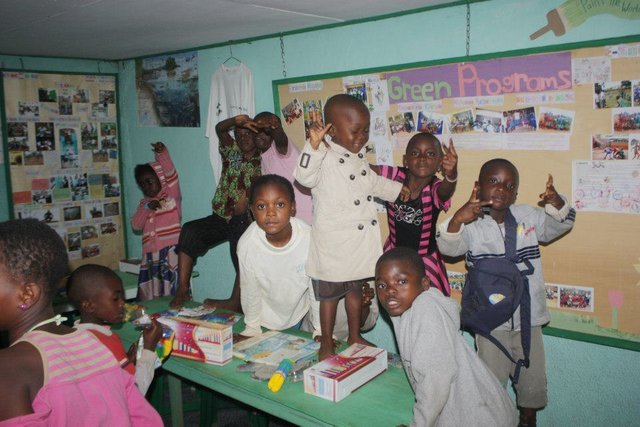 The Greens' first office of 2012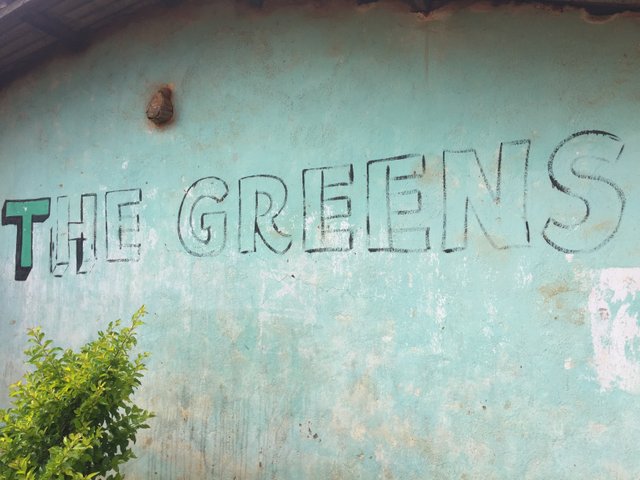 Today, I (@mr-greens) visited the community that harbored @thegreens pioneer office of 2012 and memories of our first office were awakened. Located at Joe Corner Water Street, Bayelle III Quarter in S-Bend Mile 2 Nkwen - Bamenda, @thegreens started in a big one room office space that was painted green by her volunteers.
It was an abandoned one room building that we rented at almost $15, renovated and then given a green touch.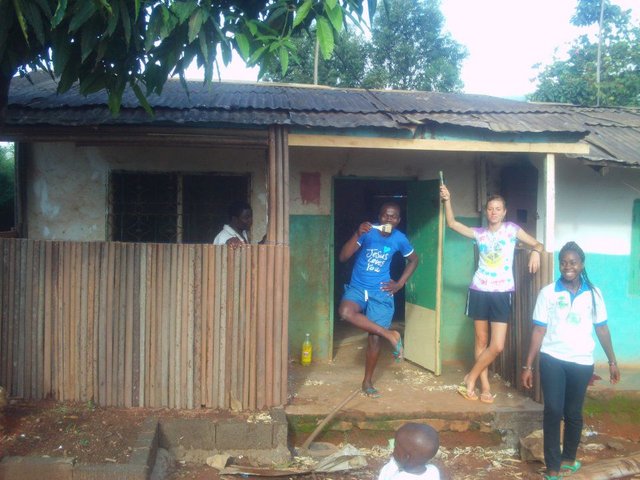 Together with our pioneer international volunteers (Colby Jeffers and Mallory Quigg) we gave life to this abandoned structure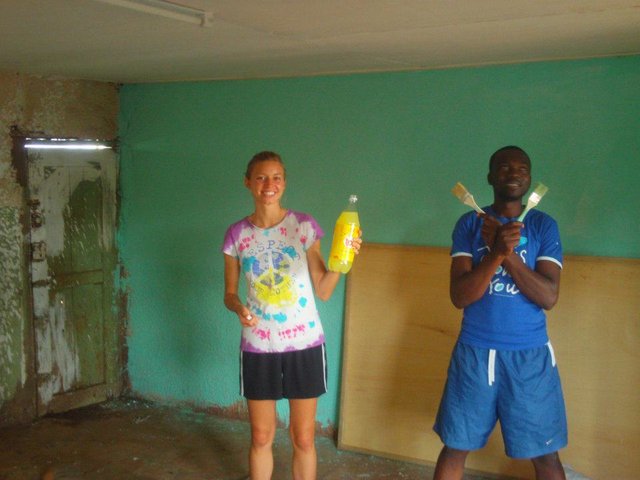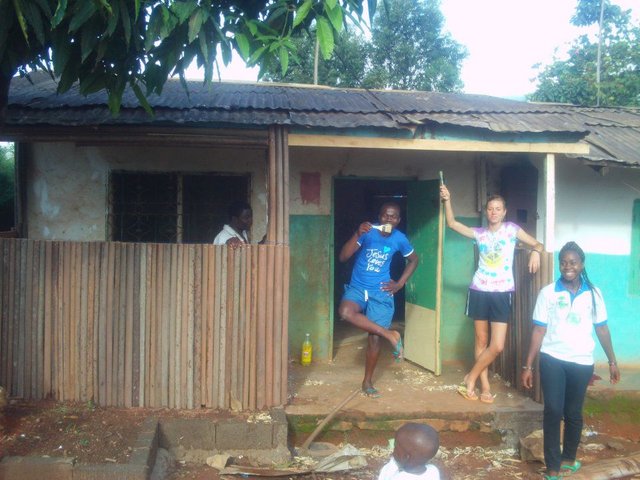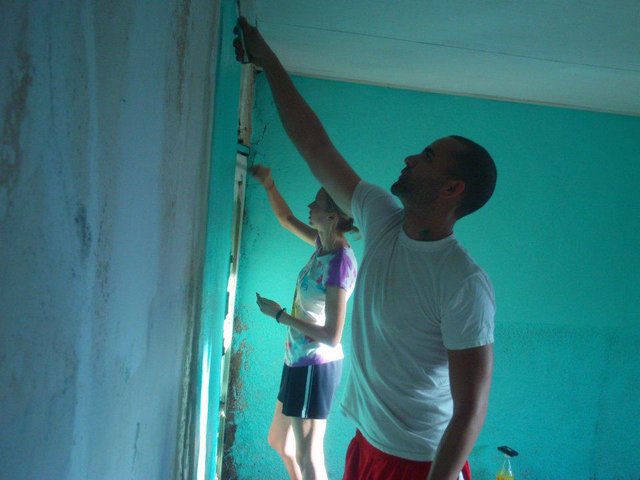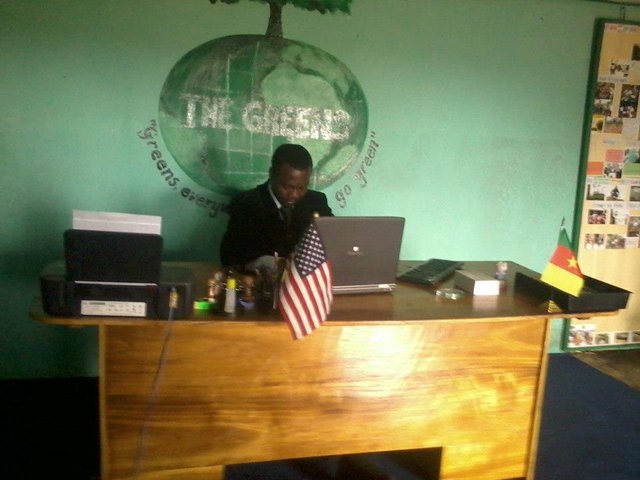 @mr-greens enjoying the @thegreens first office table in @thegreens pioneer office
Then we acquired our first office table and a couple of chairs and then some months we equipped the place with books and art supplies and started using our office as "Green Peace Talents Center". A hub where we taught more than 20 children about peace education, music, arts and developed their talents for environmental protection.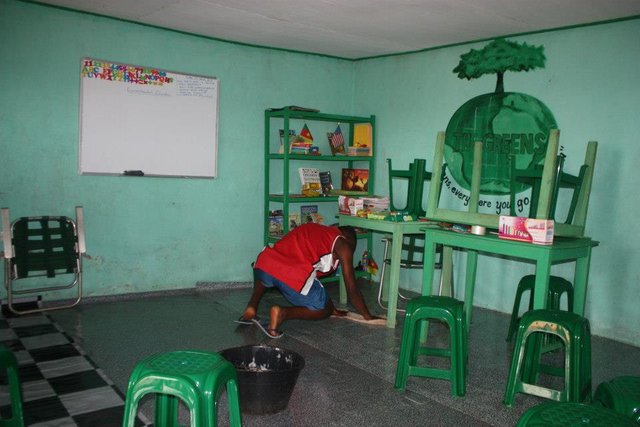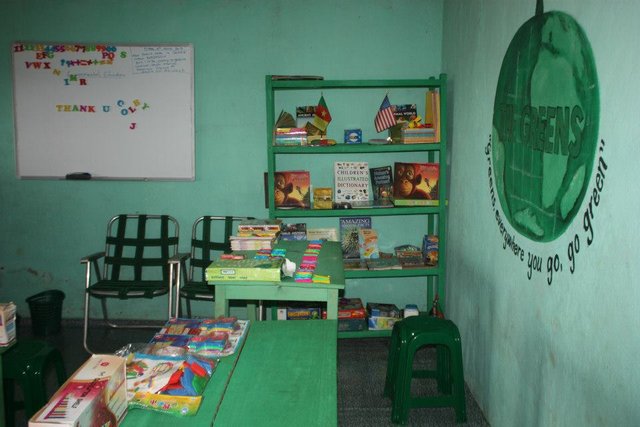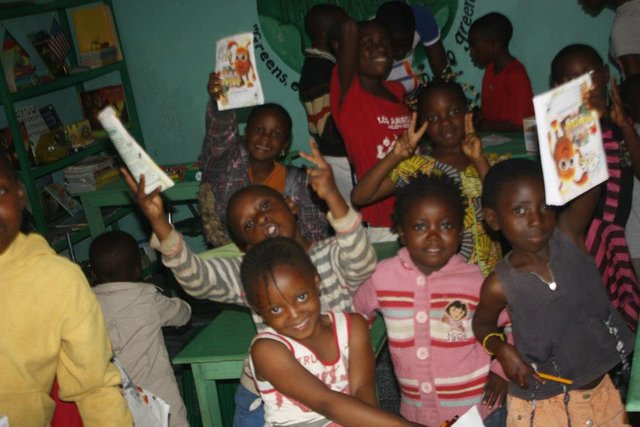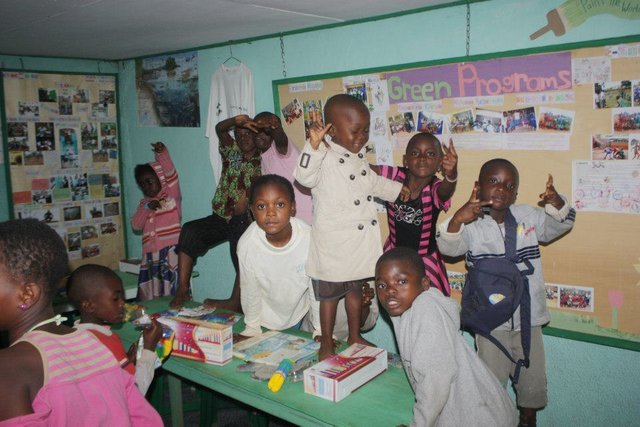 Yesteryear's memories are really inspiring.
Our 2012 achievements were enormous. I mean, two years after our organization was founded, we were able to have our own office and engage in diverse projects and programs like Green Peace Talents Center, The Greens Tree Nursery, launched Environmental Sports, etc.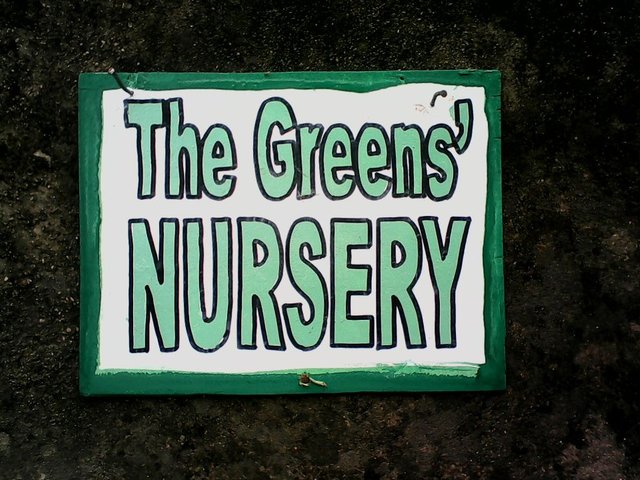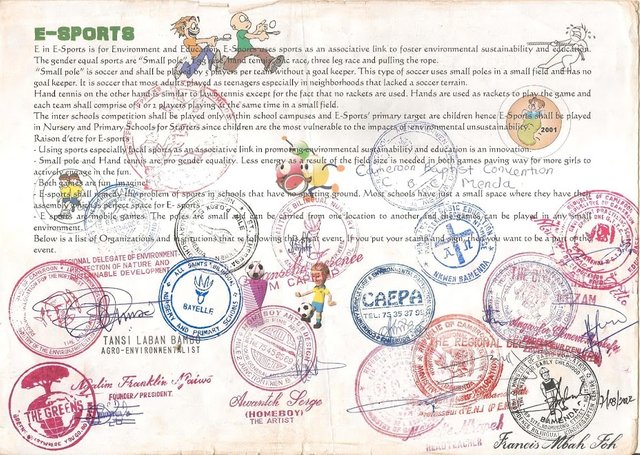 For two years, we used this cubicle to educate and engage young people to take action to protect the environment and be ambassadors of peace.
Then we moved to a bigger office at Foncha Street Junction and behold, the building needed renovation again.
1. Delegate @thegreens Steem power. We appreciate any amount of SP Delegation.
3. Donate @thegreens Steem or Steem Dollars
4. Follow, Comment and Resteem @thegreens' posts

The Greens' Blogs




The Greens is a member of: